Paris is considered to be one of the most beautiful cities in the world with romance at its core and lights all over it. And, in it, Eiffel Tower is literally considered to be the emblem of all the love and romance in this world. However, the past week has not been very grateful for it.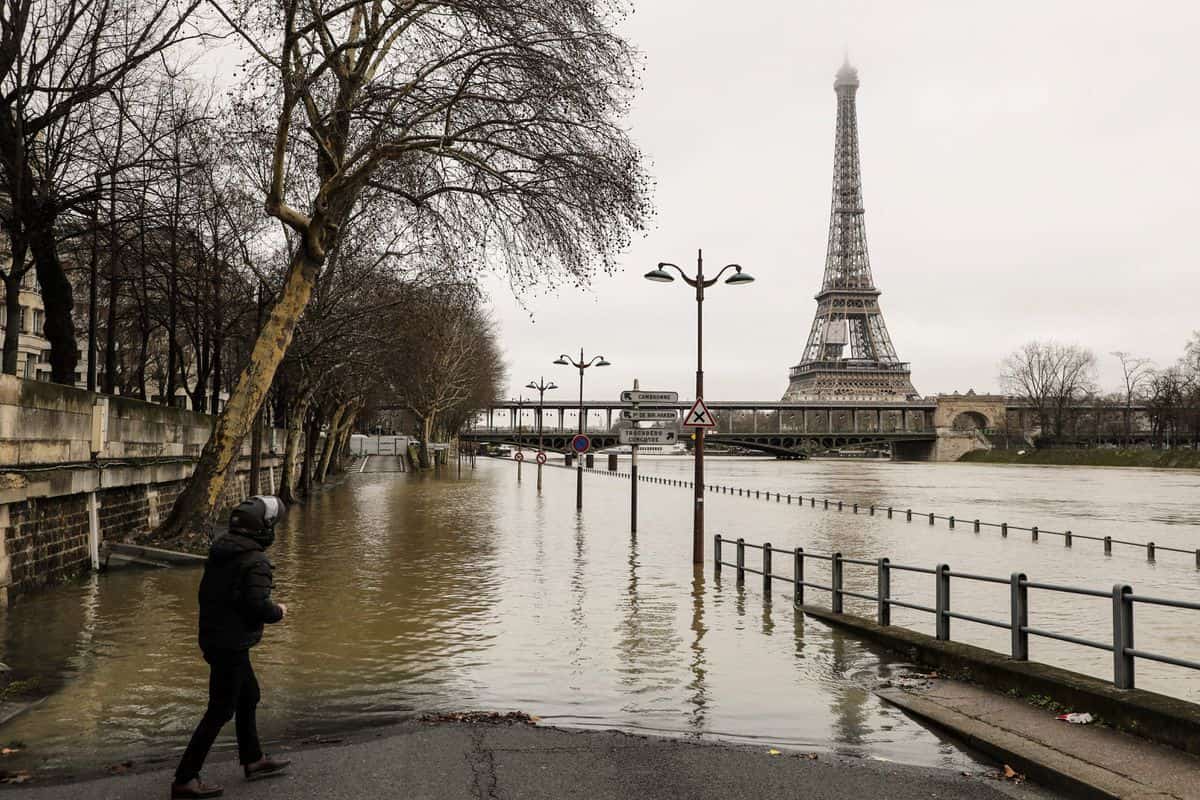 After a record-breaking downpour in Paris, for some days now, the City Of Lights has come to a still. This downpour has led the River Seine to overflow with water level risen to almost 17 feet; more than double the average.
The authorities in Paris have suspended the river traffic and on Wednesday, they have decided to close down various rail stations serving the popular tourist destinations in the city like Eiffel Tower and Musee d'Orsay.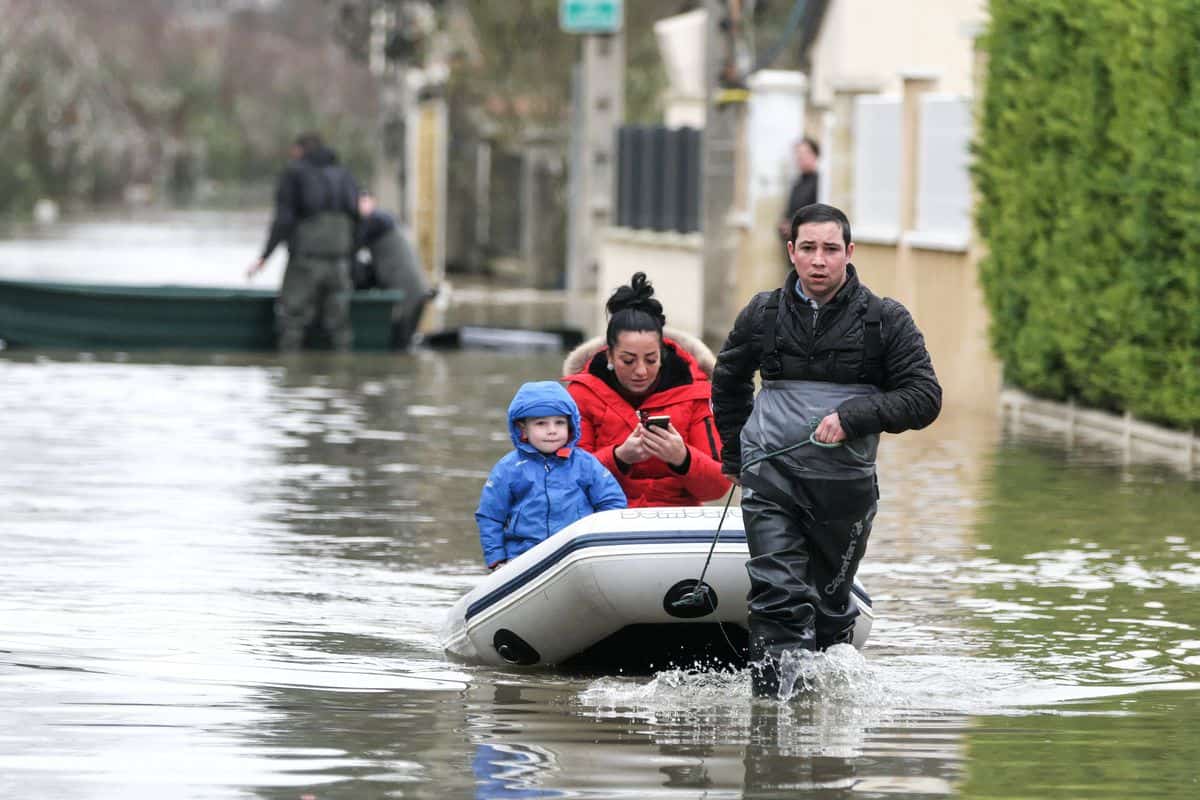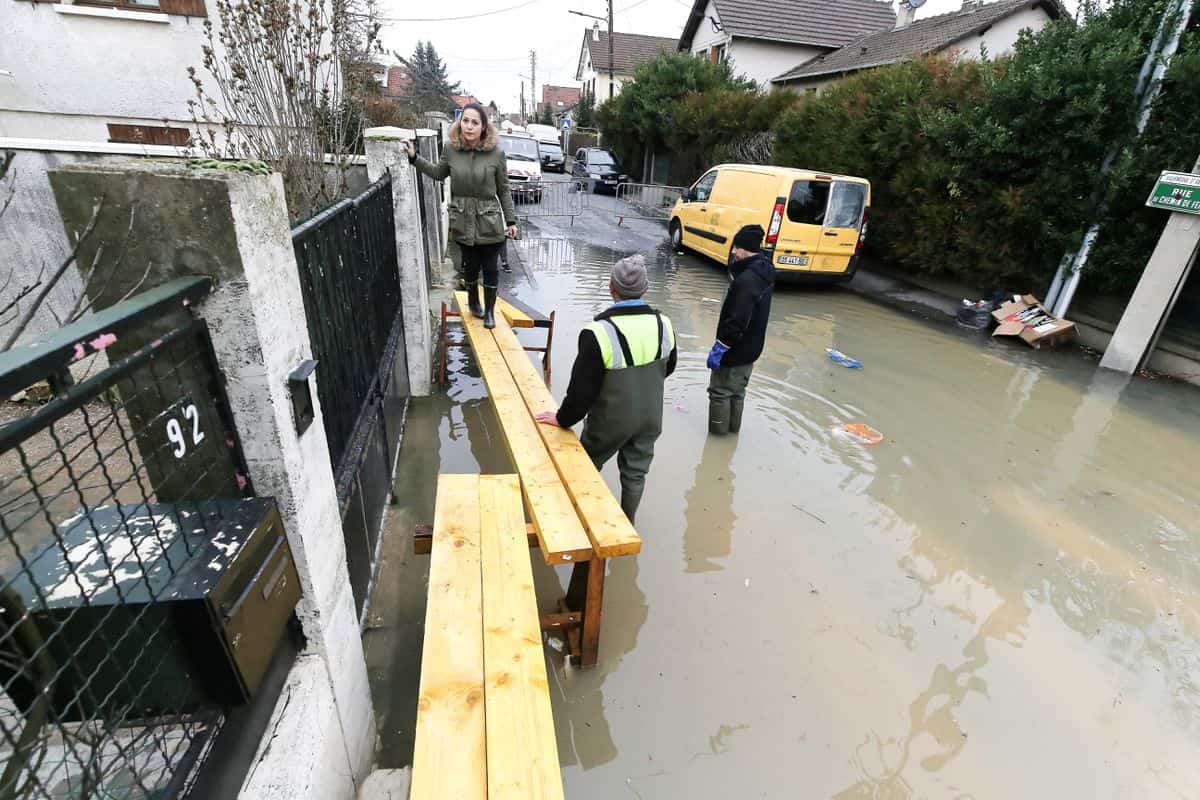 The condition is said to be on the similar track for quite some more days, with some even expecting the water level to reach a record 6.1 metres, by Saturday. If this indeed happens, then the water level would surpass the 2016 record when Paris saw one of its worst floods in the recent past.
In 2016, several people died and the French capital's famous Louvre museum moved scores of artworks and precious artefacts to safety when the Seine rose to just over 6 metres. Flood damage in the city then cost about 1 billion euros ($1.23 billion), according to the OECD.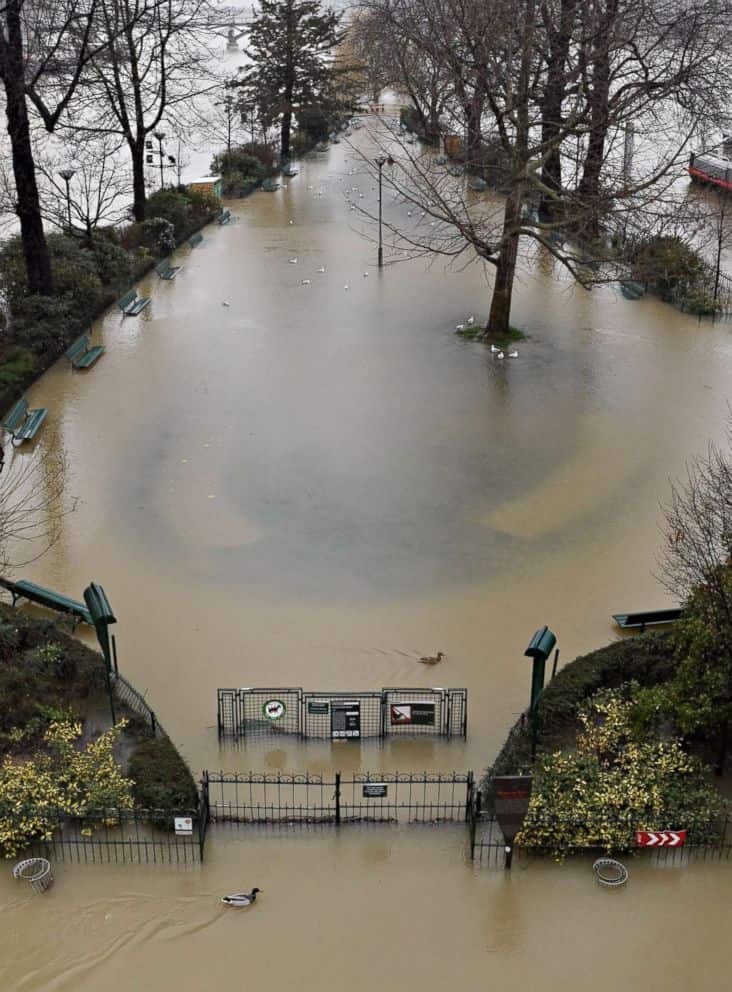 While six metres is still below the cautionary level for the residents of Paris, it is said to pose a great threat to people living in the low-lying areas of the city. 2016 is considered to be a traumatic year for Parisians with the flooding, however, it's not the worst one. In 1910, the river reached a record high of 8.6 metres and this led to thousands of Parisians to flee the city and rehabilitate somewhere else.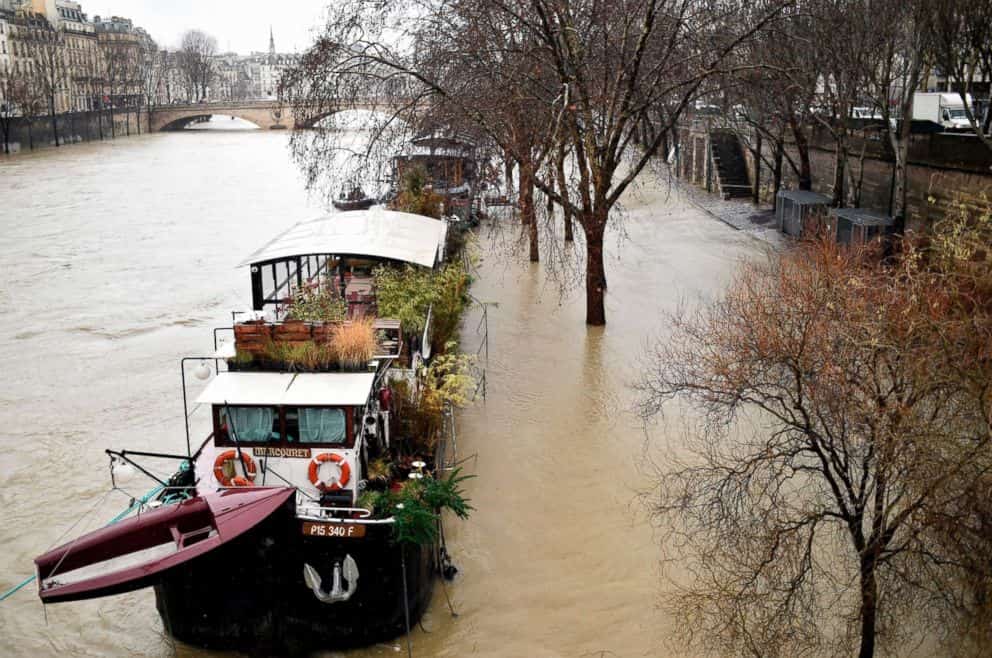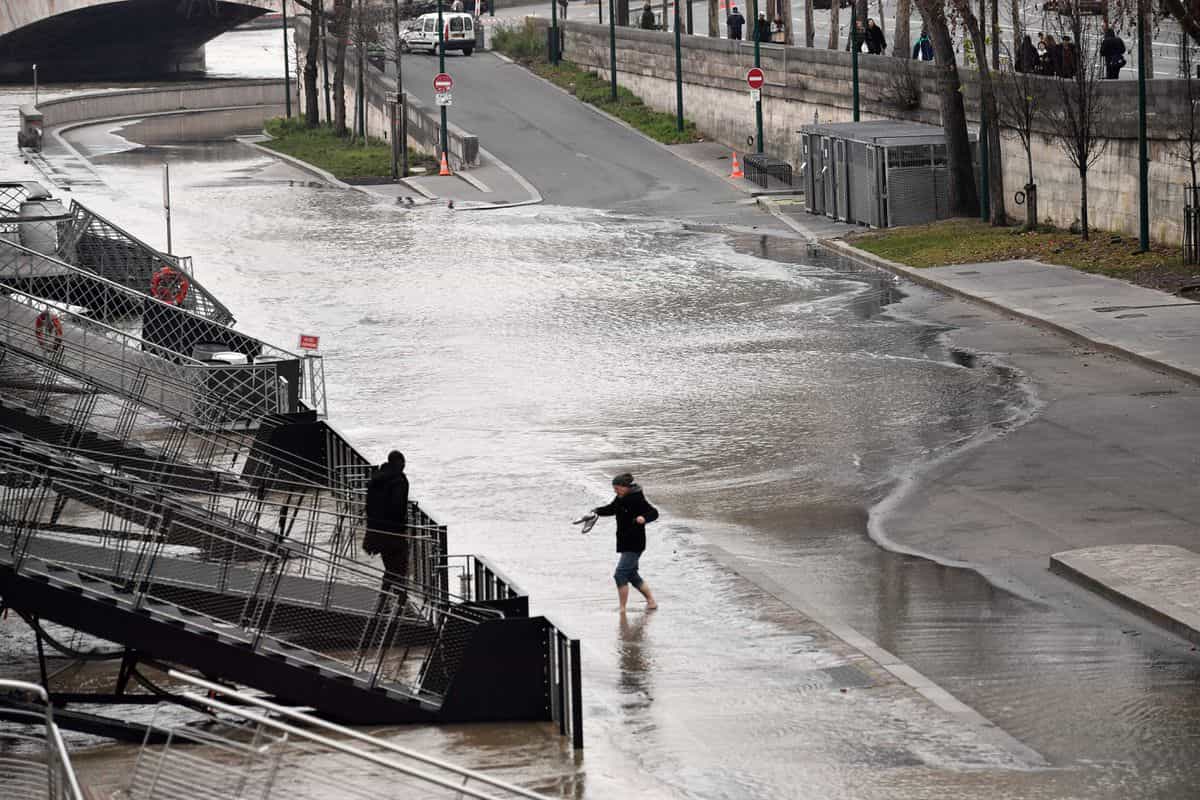 For now, Parisians have been urged to use "extreme caution" and almost 30 departments across the country have been placed on flood alert with some towns and villages already reporting homes and shops being filled with muddy water.
Jyotsna Amla