Arslan Valeev, a Russian snake expert, and YouTuber did something that no-one would think of. He was the expert in controlling and charming snakes under his spell but the saddest thing is that he is dead because of a snake. It did not happen accidentally. Valeev let his venomous snakes bite him to die. It was a planned suicide. And this heartbreaking incident was live streamed. Shocked?
But there is more to this story. Apparently, he did this because he was unable to bear the pain of separation with his wife.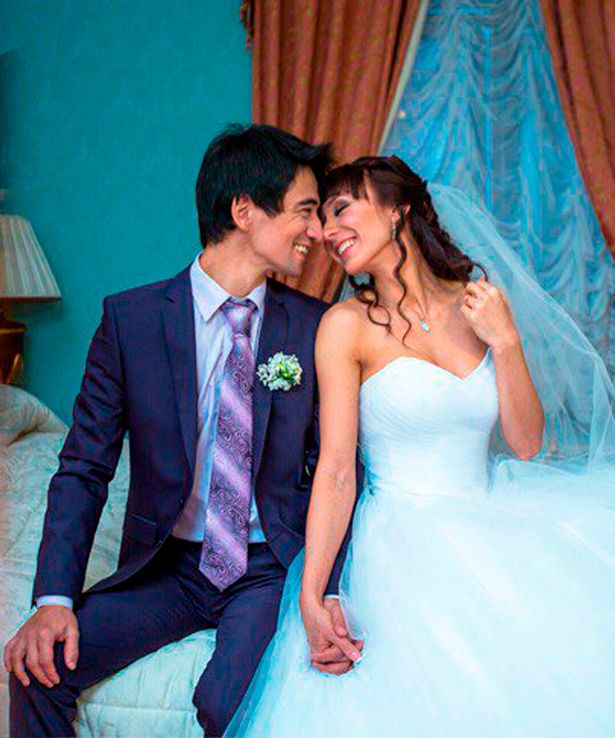 Arslan Valeev and Ekaterina 'Katya' Pyatyzhkina were a happily married couple. They used to run several YouTube channels that were about snakes and cats. Valeev suspected Katya of cheating on him and keeping this suspicion, he also reportedly beaten his wife.
Although he apologized for it but,  Katya divorced him. He was in agony after Katya left him and when he saw her moving on in her life (with someone else), the suffering became intolerable.  He was wrecked and decided to end his life.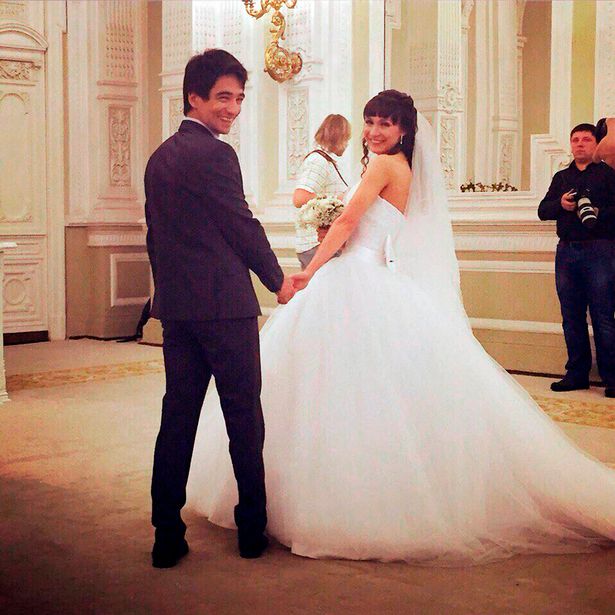 Right before a day of live streaming his death, he made an announcement of a special broadcast with one of his "most beloved snakes", called Mamba. Mambas are highly poisonous snakes and victims of their snake bite can die within 20 minutes.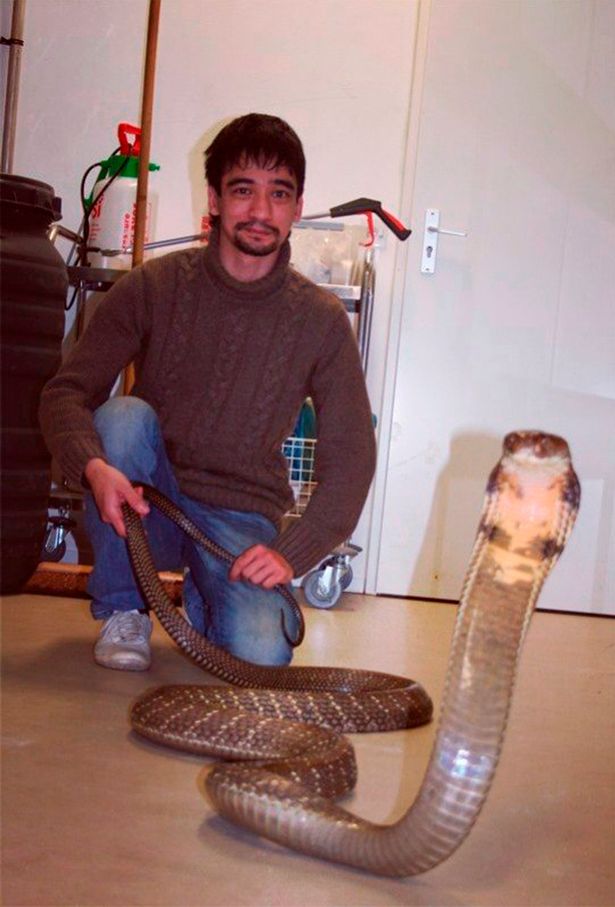 His viewers had no idea about his intentions. He started the video by stating – "Hi. So, guys. It's time to do what I must do. Live stream.
In that whole video, he was constantly talking about his wife. Apologising, wishing her the best for her life, giving away her number to call her and ask her to see him immediately. Telling that his phone has a message for Katya, he also said " In fact, I'm already dying. Farewell. I would be glad to see Katya. Damn, I'm shaking."
You can almost see him in a choked desolation in the video. A viewer called an ambulance that rushed him to hospital but doctors couldn't save him.
All of it in the name of Love. Can you imagine the pain? A man who was the master of keeping snakes in his control let those snakes kill him only because his wife left him and moved on. Had he been more concerned about it when they both were together, the situation would have never gone out of their hands. What's done is done but it's heartbreaking.
May God Rest His Soul In Peace!
September 2017
Avni S. Singh