When it comes to the biggest rivalry in India in the ride-sharing industry, Ola and Uber have been going head-to-head for more than a couple of years now and now it seems that India's very own ride-hailing company is going 'International' to compete with its domestic arch-rival Uber in Australia.
Softbank-baked OLA claims to have more than 125 million registered users in India with over one million drives across 110 cities in the country. Ola's shift from focusing completely on winning in India, which is a huge and complex market with several languages and cultures, to expanding globally is indeed a big move. In fact, the company, which raised $1.1 billion recently, has its eyes set on launching its services in other countries, as well. However, Ola would not disclose which are the other markets it is planning to expand in.
Media reports earlier this month hinted towards Ola planning an expansion in Australia and New Zealand, while targeting other Asian markets like Sri Lanka and Bangladesh was also on the cards. Ola isn't commenting on these expansions plans but the rumor itself shows the company's appetite for international expansion.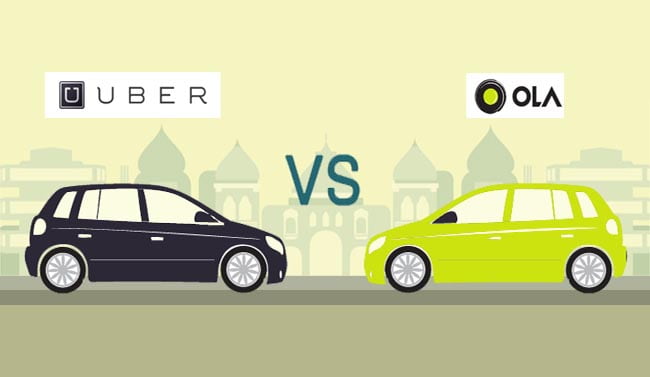 As for its Australian expansion, it will be the second country in which Ola will be competing against Uber while in India, it has long touted the home-field advantage against its aggressive competitor, often boasting about its ability to expand geographically.
That said, Australia will an altogether different market for the ride-handling platform, as the company, which has yet to come up with a launch date in Australia, says it is planning to apply majorly the same tactics which worked in India, like a focus on drivers and strong collaboration with local governments.
Ola co-founder and CEO Bhavish Aggarwal, confirmed the plans by saying,
"We are excited about launching Ola in Australia and we see immense potential for the ride-sharing ecosystem that embraces new technology and innovation".
"With a strong focus on drivers and partners as well as the community at large, we are aiming to create a high-quality and affordable experience for citizens and are looking forward to contributing towards a healthy mobility ecosystem in Australia".
Everything said and done, Australia itself is dominated by Uber, which operates in over 20 cities in the country and New Zealand. Moreover, Ola isn't the only new arrival for Uber. Europe's Taxify, which backed by China's Didi, moved into Australia in November.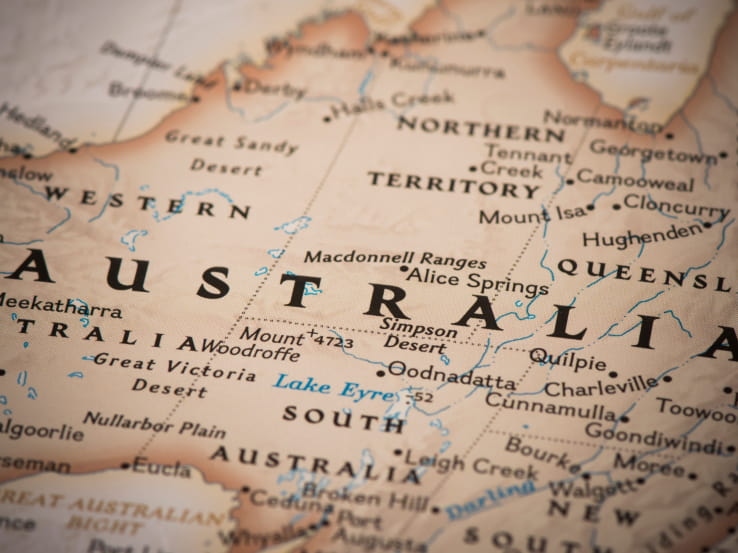 Interestingly, Ola and Uber share Didi and SoftBank as common inverters as well and it seems that 2018 is going to be a year of International expansions in the ride-handling industry 'Didi' has launched its services in Brazil and Taiwan, a couple of weeks back.
Since Softbank now controls major stakes in most major ride-hailing firms, which includes Uber, Didi, Grab and Ola, it is interesting to see that it isn't stopping these firms from going-head-to head against each other. What is Softbank planning now, let's wait for a couple of more years to unravel that.