1. No Room For India in NSG, Says China
On Monday, China said that it would still oppose India's unilateral entry into NSG (Nuclear Suppliers Group) 48-member elite bloc's plenary meeting in June unless a consensus on accepting applications from nuclear weapon countries that have still not signed the Non-Proliferation Treaty (NPT), is in place. Hua Chunying, Chinese foreign ministry spokesperson said, "China's position on the non-NPT members' participation in the NSG has not changed. We support the NSG group following the mandate of the 2016 Seoul plenary session and following building consensus as well as the inter-governmental process is open and transparent to deal with the relevant issue in a two-step approach".
2. Triple Talaq: AIMPLB To Issue Advisory Against 'Three Divorces in One Sitting'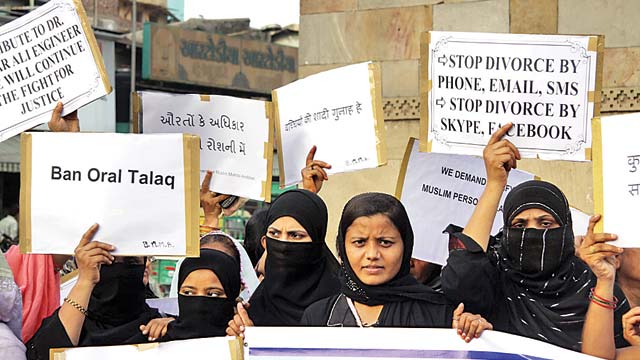 The All India Muslim Personal Law Board (AIMPLB) told the Supreme Court on Monday that the board will issue an advisory to 'Qazis', who will tell bridegrooms to not resort to the 'triple talaq' practice to end their marriage. AIMPLB filed an affidavit, in which it said that the board has decided to issue an advisory through its website, social media platforms and publications, asking Qazis to tell bridegroom during the execution of 'Nikahnama' (marriage contract) that they should not resort to "three divorces in one sitting" in case of differences with his wife as it was an "undesirable practice in Shariat". AIMPLB is also reported to have said that the practice of triple talaq will call for the social boycott.
3. HC Gupta Gets 2 Year Jail Term in Coal Scam Case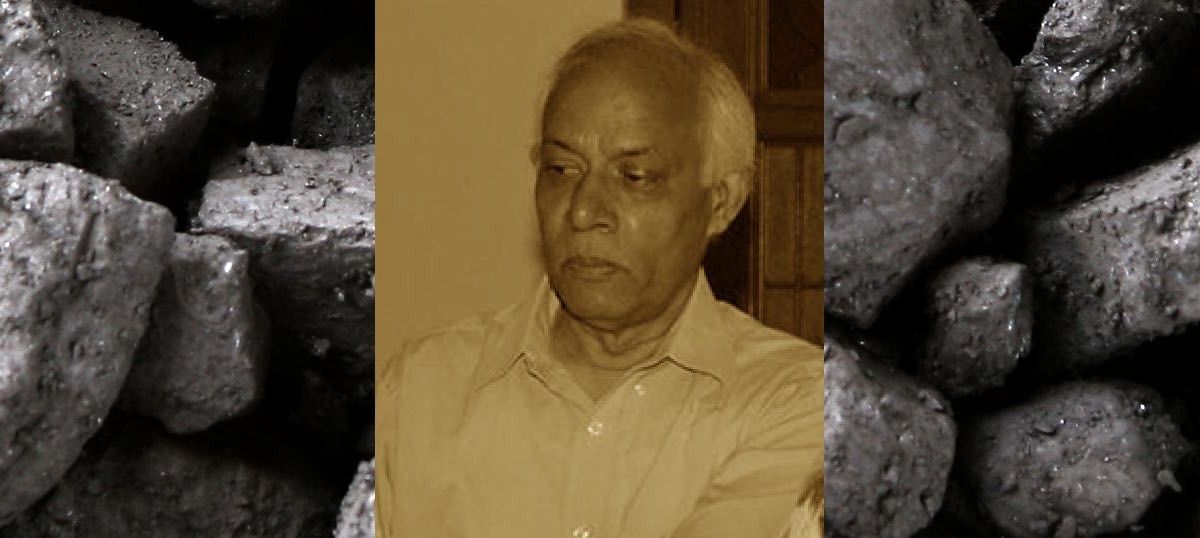 Former Coal Secretary, HC Gupta has been awarded imprisonment of two years by a special court in New Delhi in relation to the coal scam case. Two other senior government officials, K.C. Samaria and K.S. Kropha were also awarded similar terms in prison. A fine of Rs 1 Lakh was also imposed on the three accused but they were granted bail soon after. Gupta and the other two officials were held guilty by the court for irregularities in the allocation of Thesgora-B Rudrapuri coal block situated in Madhya Pradesh, to a private firm. The Delhi court further imposed a fine of ₹1 crore on Kamal Sponge Steel and Power Ltd. (KSSPL) and its managing director Pawan Kumar Ahluwalia, was sentenced to three-year jail as well as a fine of ₹30 lakh.
4. Arun Jaitley Files Another Defamation Suit Against Delhi CM Arvind Kejriwal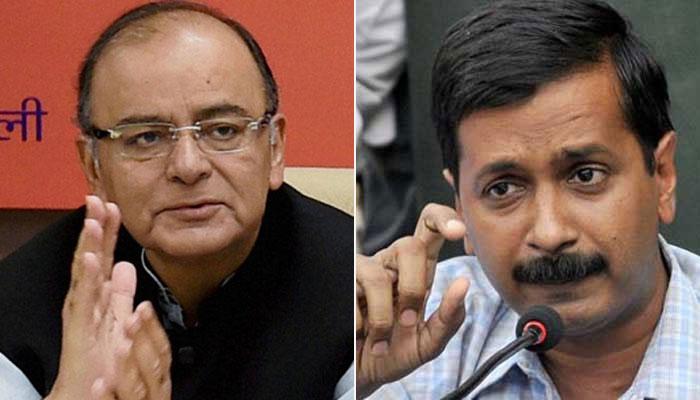 Indian Finance Minister, Arun Jaitley has filed another defamation case against Delhi CM Arvind Kejriwal, seeking Rs 10 crore as damages after being called names by Kejriwal's lawyer Ram Jethmalani during a hearing in a libel case. Jethmalani, on the other hand, told the court that the objectionable word was used against Arun Jaitley on instructions of Kejriwal. While adding that there has to be a limit to "limit to personal malice", the Finance Minister said, "If this is so, I would aggravate the charges against the defendant (Kejriwal)". The hearing during which the objectionable word was used, was related to a civil defamation case filed by Jaitley seeking Rs 10 crore in damages from Kejriwal and five other Aam Aadmi Party leaders namely, Raghav Chadha, Kumar Vishwas, Sanjay Singh, Ashutosh and Deepak Bajpai. They accused the Union Finance minister of financial irregularities in DDCA from 2000 to 2013.​
5. Yogi Adityanath Might Do Away With Minority Quota in UP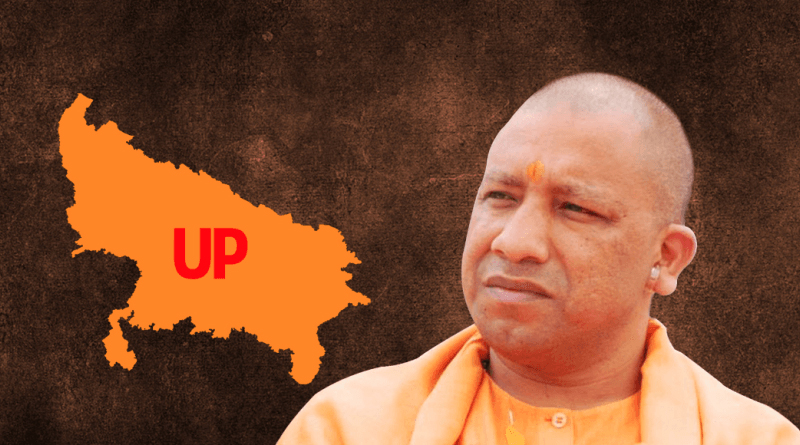 In a move that can trigger a political outrage in Uttar Pradesh, Yogi Adityanath is all set to end the 20% minority quota in the state for social welfare schemes. The quota was fixed by the Samajwadi Party Government and their plan was to increase the limit up to 25 percent for minorities. Benefits in around 85 schemes, most of which belonged to Social Welfare and Village Development Department, were given to minorities in Uttar Pradesh. Social Welfare Minister Ramapati Shastri "There is no rationale of quota in schemes on the basis of religion and we are in favor of doing away with it. Development should be guided by the principle of benefit for all".