Nature is a beauty that we as human beings would never be able to completely absorb or even know about. There's so much to see and experience in here, that one can't even try to wrap their head around the actuality of it.
However, there are some who try their hardest to capture the essence of it, in the most raw way possible. One huge name in that race is, National Geographic. First a magazine and then a network channel, National Geographic is bringing humanity a bit closer to the reality of nature with every piece of theirs.
Along with this, they constantly offer a stage for creators to share their work with the world, through a medium like theirs which is not only huge but can also take one place.
Much like every year, National Geographic hosted its prestigious 2017 Nature Photographer of the Year contest and the official entries to the contest are the perfect celebration of Mother Nature. There were some 11,000 photos that were submitted to the contest, that competed in four categories: wildlife, landscapes, aerials, and underwater.
While the grand prize winner takes home a $7,500 cheque, plus their image will appear in an upcoming issue of National Geographic magazine, one first-place winner will be selected from each of the four categories, all of them earning $2,500.
We have compiled 15 of the most beautiful pictures from the contest and everyone of them would instantly take you close to the most raw form of nature. Check them out here:
1. Grand Prize Winner: Face to face in a river in Borneo, by Jayaprakash Joghee Bojan.
2. One happy seal model, by Lars Lykke.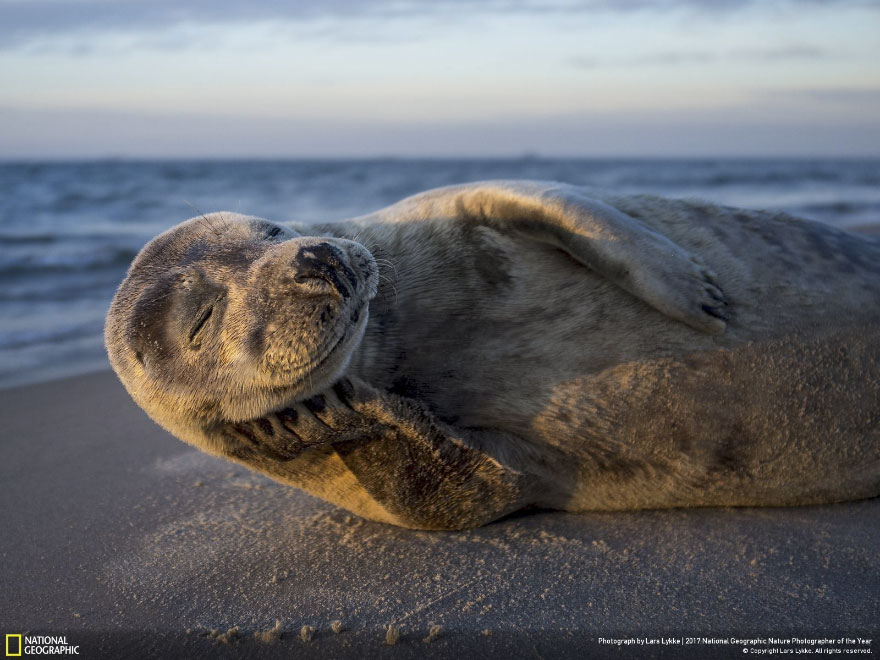 3. There is always room for one more, by Eivor Kuchta.
4. The lion in the sea of flowers, by Ge Xiao
5. Pied Falconet Family, by Kant Liang.
6. Stealthy eyes, by Melissa Stevens.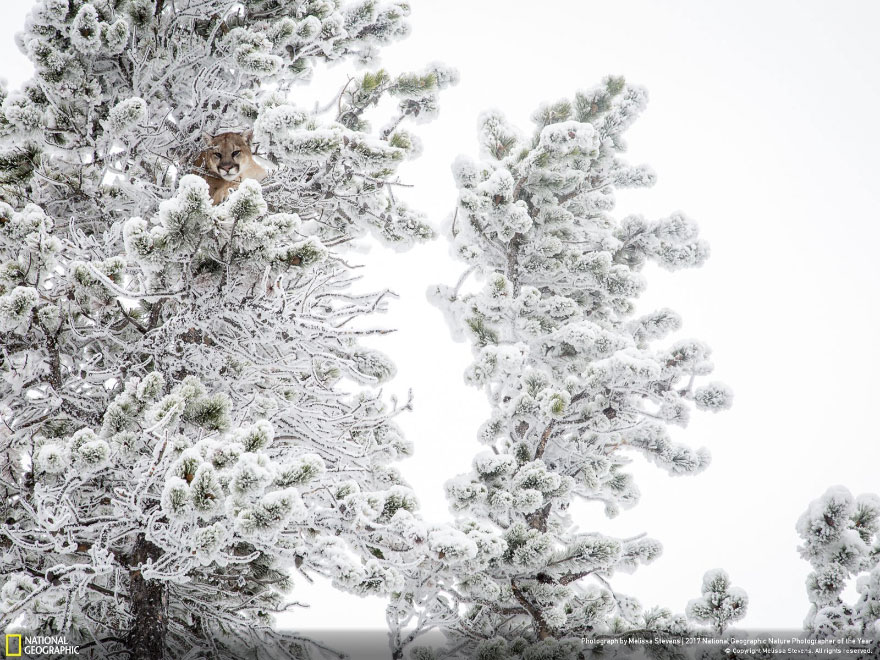 7. Crowded, by Martin Olson.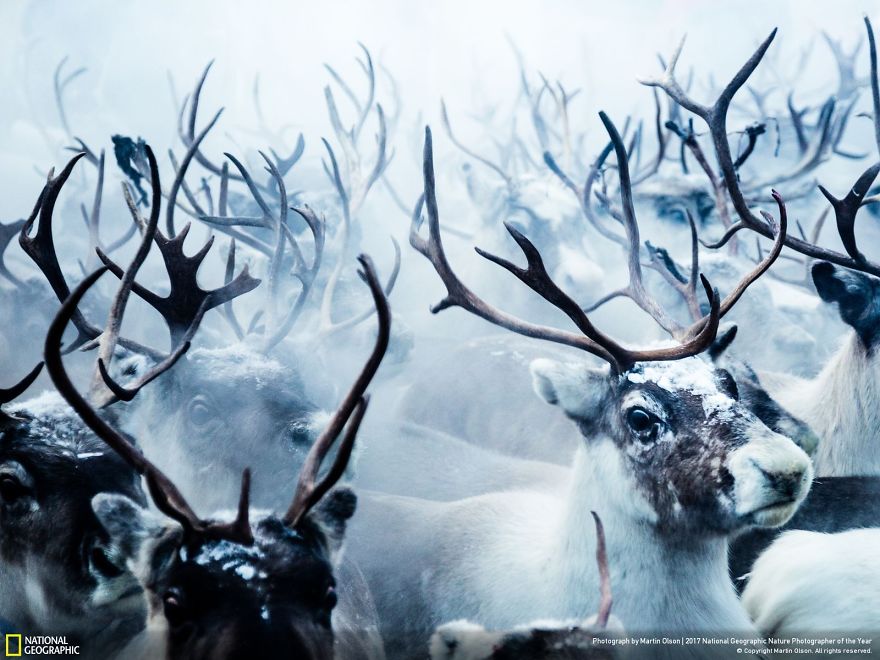 8. First place winner, Landscapes: Firefall, by Karim Iliya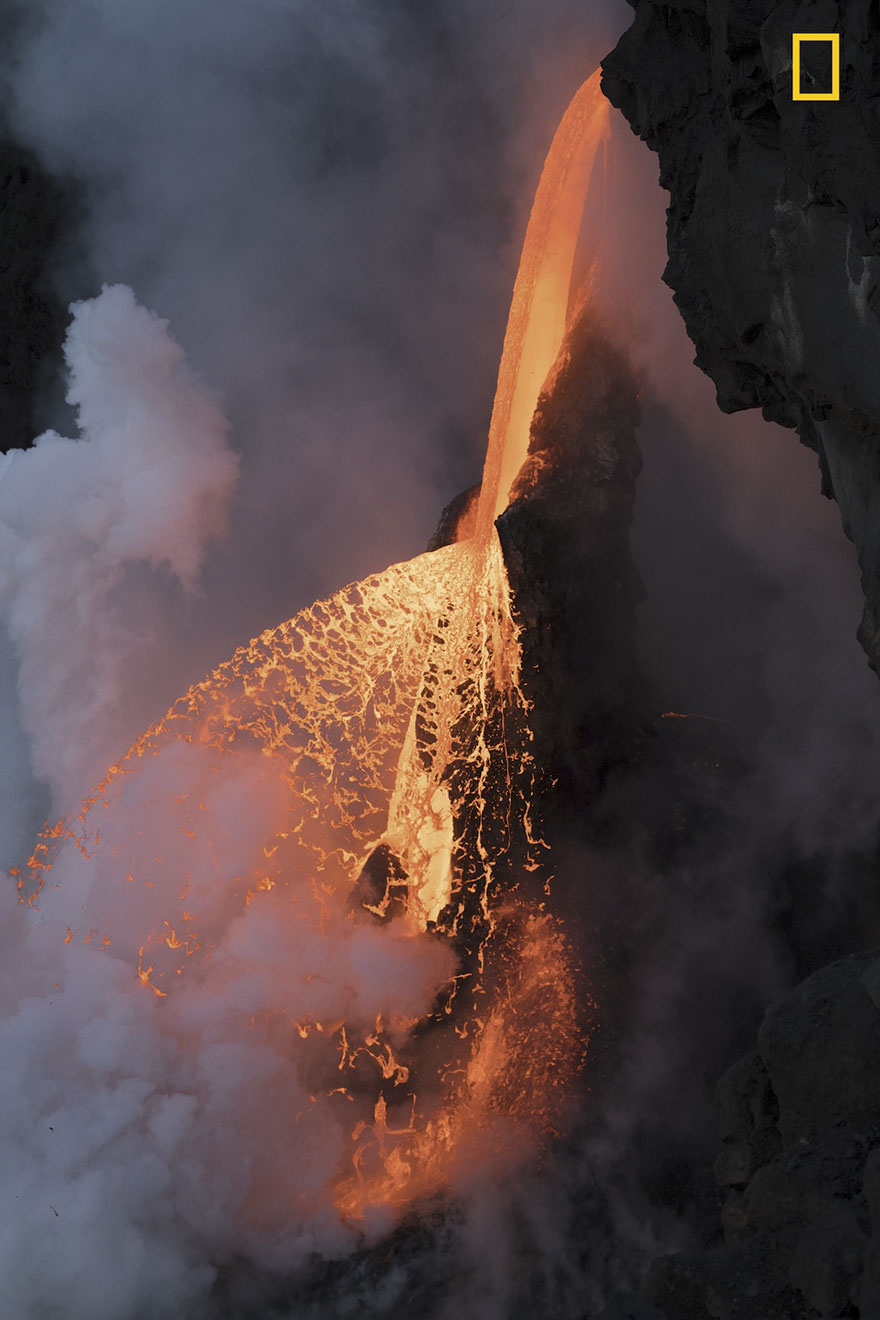 9. First place winner, Wildlife: Mother's love, by Alejandro Prieto.
10. First place winner, Aerials: Rock pool, by Todd Kennedy.
11. Central Park – Southern View, by Antonio Lopez.
12. Alien, by Adam Silverman.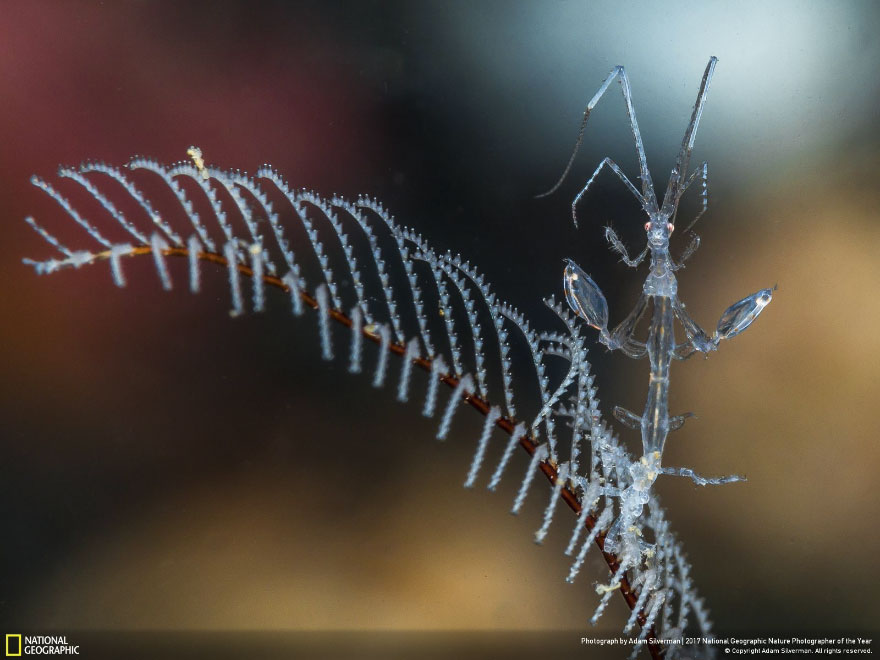 Sometimes, one can't even wonder how beautiful the mother nature can truly be when it's being itself.
Jyotsna Amla