Over the last year, we have gone through some of the most never-heard experiences and being stuck at home for most of the year. Lesser travel and exploration, and more time being inside the home has caused major issues to many. More than anything else, we got to experience some of the most well-equipped and least equipped leaders in the world, concerning their positioning against the pandemic and the rules they implemented for the safety of their people. All this, and much more, have contributed to this year's Most Liveable Cities index derived by Economist Intelligence Unit (EIU). 
Responses to pandemic, lockdowns, safety measures and measures taken to bring back normalcy at the earliest have resulted in these cities rising to the top. And, the list of most liveable cities goes by:
1. Auckland, New Zealand (96.0)
2. Osaka, Japan (94.2)
3. Adelaide, Australia (94.0)
4. Wellington, New Zealand (93.7)
5. Tokyo, Japan (93.7)
6. Perth, Australia (93.3)
7. Zurich, Switzerland (92.8)
8. Geneva, Switzerland (92.5)
9. Melbourne, Australia (92.5)
10. Brisbane, Australia (92.4) 
New Zealand has been able to get 2 positions in the top 5 most liveable cities in 2021, all thanks to the government and their measures during the COVID time. They implemented a nationwide lockdown for several weeks in 2020 and also shut down their international borders for most travellers. A similar practice was taken up by Australia and a positive repercussion can be seen in the normalcy the country is undergoing currently.   
Also Read: 5 Largest Economies In The World 2020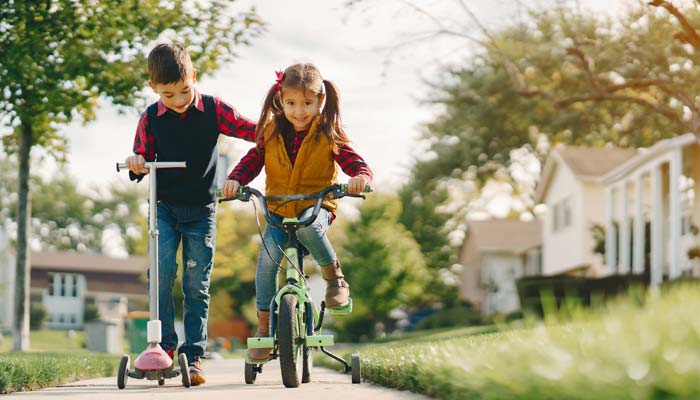 While the score has been given out of a hundred, 30 qualitative and quantitative factors contributed to the derivation of this score. These factors were broadly categorized as health care, stability, environment and culture, infrastructure and education. In addition to all these categories, keeping pandemic at the core of consideration, Economist Intelligence Unit also added in factors like health care resources, restrictions on public gatherings in theatres, sports events, music events, schools and restaurants.
In comparison to previous most liveable cities lists, this one is different, as mentioned by Simon Baptist, Global Chief Economist at EIU. He stated to CNBC, "There's been quite a big shake-up in terms of, certainly the top 10, but also right throughout the ranking, based upon the Covid-19 situation."
One prime example of this is the city of Vienna in Austria that has been able to get the top spots on the most liveable cities list in the last seven years. However, with a rise in cases, Vienna failed to get a spot in the top 10 and got slated at 12th position.
Asia has been one of the game changers on the list with some of the most liveable cities and least liveable cities. While cities in Australia, New Zealand and Japan dominated the top 10 positions, places like Dhaka, Bangladesh, Karachi, Pakistan and Port Moresby, the capital of Papua New Guinea, was placed on the bottom of this list.
Also Read: Most Expensive Food In The World That Almost Taste Like Dollars
As for the least liveable city, the title again went to Syria which this year completes 10 years of war.
A similar kind of shift can be expected from next year's most liveable cities list since there had been a sudden surge in COVID cases in Asia, whereas, North American cities have been very proactive with their Vaccine rollout and are already seeing things returning to normalcy.