Who are these stars with the most followers on Instagram in 2019? We found out for you! Here we go…
Stars like Selena Gomez, Beyoncé and Co. have millions of followers on Instagram. For a single post, they get not only fees of several hundred thousand euros, but also just as many likes and comments. It is a representation of who people like, follow and believe. We have come up with a list of 10 most-followed Instagram accounts in 2019.
10. Neymar Jr.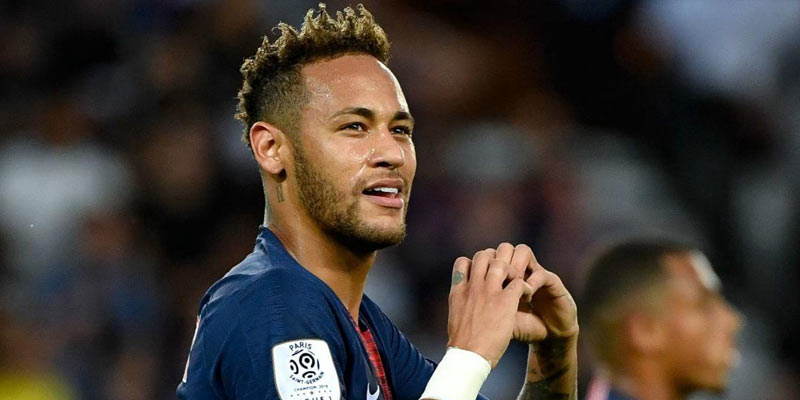 Recently Included in the list of 10 most-followed Instagram accounts of 2019 is Neymar Junior with 128.1 million followers. Neymar plays football for Paris Saint-Germain F.C. and the national team of Brazil.
9. Beyoncé
Beyoncé is still the queen of voice with about 134.5 million Instagram followers. The Diva is 9th on the list of most-followed Instagram accounts and shares happy times and private family insight on her Instagram account.
She has been on Instagram for a long time and her followers seem to be ever-increasing.
8. Linoel Messi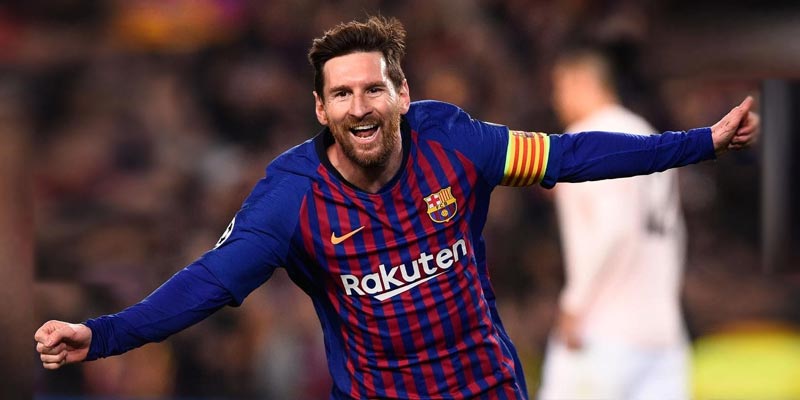 Linoel Messi is one of the biggest names in professional football and plays for FC Barcelona. He has a whopping 134.79 million followers and utilizes the account to post useful insights on football and family photos.
7. Kylie Jenner
Kylie Jenner is 7th on the list of most-followed Instagram accounts with 149.93 million fans. Kylie Jenner uses the huge fan base as the perfect platform to promote her projects. She is the youngest billionaire at the age of 21.
6. Kim Kardashian
If you want 2.5 million Likes on a single post, you would have to imitate Kim Kardashian. If anyone knows how to best stage themselves in public, its Kim.
And that's exactly what makes them pretty good and mega-successful at the same time. She has 150.65 million Instagram followers to her jiffy making her 6th most followed Instagram account holders.
5. Selena Gomez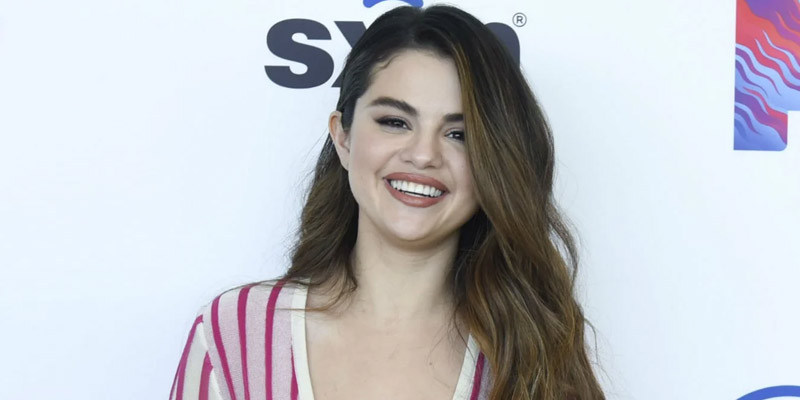 With around 159.54 million Instagram followers, Selena Gomez is in fifth place among the stars with the most Instagram followers. The musician also knows how to keep her followers happy with private snapshots, photos of fashion shoots or funny selfies.
Suggested Read: Highest Paid Actors In The World.
With 50,000 to 150,000 comments per post, Selena Gomez has significantly more engagement on her Instagram feed than the official Instagram account itself.
4. Dwayne Johnson
We have to admit that we're a bit surprised because the fourth place in the ranking of the stars with the most followers on Instagram belongs to Dwayne Johnson.
With almost 160.41 million Instagram followers he is at the 4th spot in the list of 10 most-followed Instagram accounts.
The reason for his following is Dwayne "The Rock" Johnson answers it himself. Yes, and the thing going on with Kevin Hart, gained both of them many followers.
3. Ariana Grande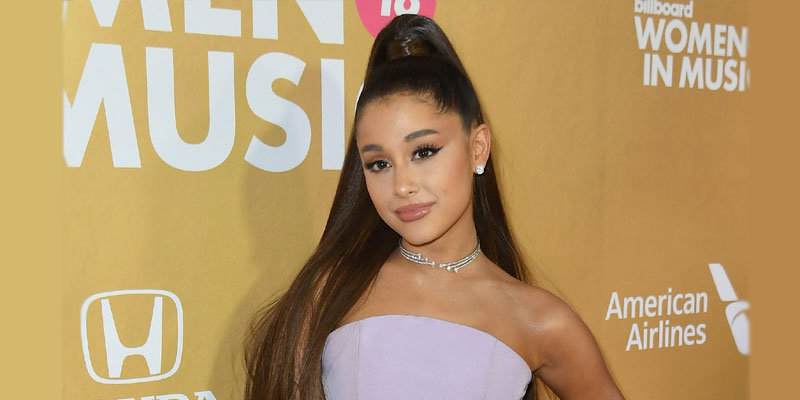 The American singer Ariana Grande has about 166.27 million followers on Instagram and holds the 3rd position amongst others in the list of 10 most-followed Instagram accounts. The beautiful singer has already shared nearly 4200 posts with her fans.
2. Cristiano Ronaldo
Here we thought, only fashion bloggers, models or artists are successful on Instagram. On the contrary, Cristiano Ronaldo is probably one of the most famous footballers ever and with 188.2 million followers is, therefore, the person who holds the first place in the ranking of the most followed Instagram accounts 2019 but second overall. Confused? Let's look at the next one to clear it up.
1. Instagram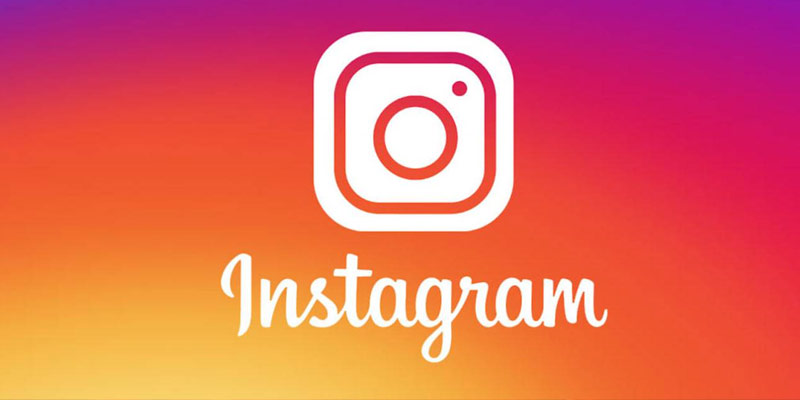 Congratulations Instagram. Instagram has its own account with 315.45 million followers, the most Instagram followers ever. The photos from the community are posted daily on the account. Who manages the account is certainly to be dealt with by Instagram but they can probably look forward to many new fans.
Suggested Read: 10 Most Followed Twitter Accounts In 2019
So, all of you who are lately signed up with Instagram and crave to reach the list of 10 most-followed Instagram accounts in the years to come, better buckle up as the competition is not going to be easy.