Will Jeff Bezos' Wife Soon be Richer Than a Google Founder? Welcome to the world of oligarchs, arms dealers and tycoons. These are eight of the most expensive divorces in history.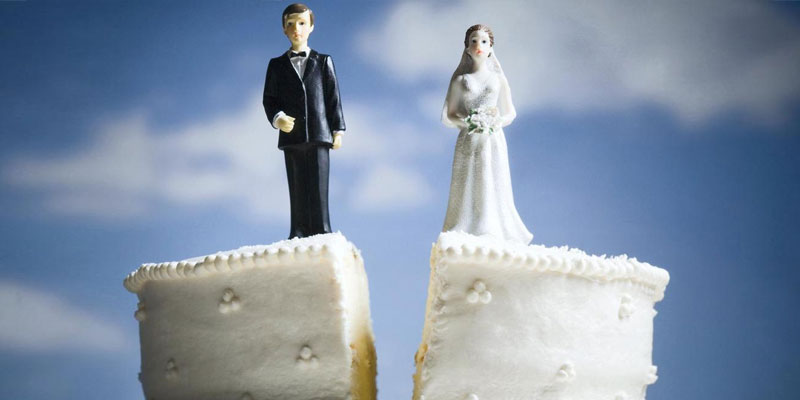 Are Jeff Bezos' days as the richest entrepreneur in the world over? The Amazon founder has separated from his wife. The amount of money in question is half of his three-digit billions of assets because allegedly Bezos has no marriage contract. This is a pattern that keeps coming up in some of the most expensive divorces in history. Often, these wives have been with their husbands for decades, helping build their empire.
These are the most expensive divorces in history
8. Dmitry Rybolovlev-Elena Rybolowlewa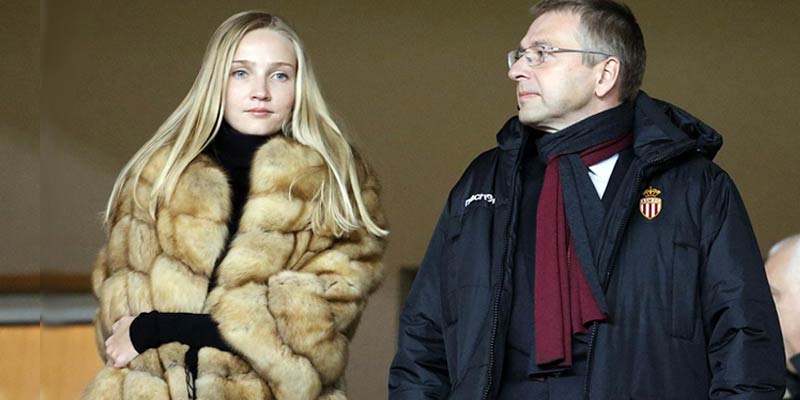 At some point, Dmitri Rybolowlev seems to have taken it to far. Wife Elena Rybolowlewa filed for divorce because of his continued infidelity. It almost became the most expensive separation of all time.
A Swiss court awarded her a compensation of four billion Swiss francs in 2014 (today – 3.5 billion euros). Understandably, the Russian oligarch appealed.
The sum was reduced to around 560 million francs. The couple finally settled out of court and the terms remained confidential. Rybolowlew once belonged to the 100 richest entrepreneurs but currently, he is ranked 242 on the ranking list.
7. Harold Hamm-Sue Ann Arnall
Oil magnate Harold Hamm has issued perhaps the highest divorce check-in history. That amounted to 975 million dollars in 2014 (today – 854 million euros). Or to be exact $974,790,317, 77.
Although Sue Ann Arnall had hoped for more money after 26 years of marriage and two children together. But at the beginning of 2015, she finally cashed the check.
6. Steve Wynn-Elaine Wynn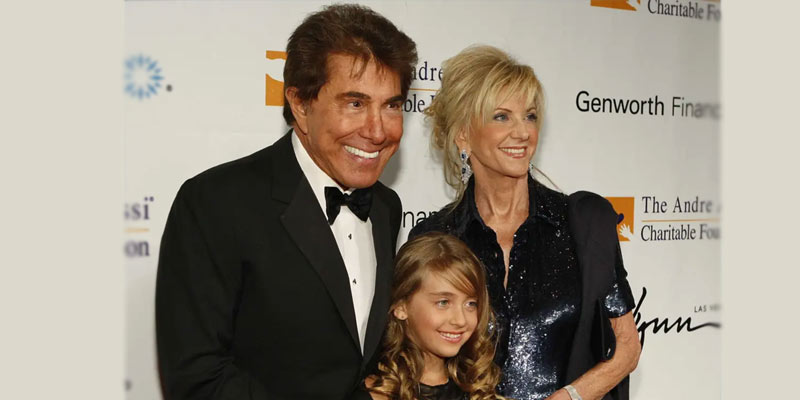 Casino owners Steve and Elaine Wynn tried it twice. Both marriages lasted about 20 years, and both ended in divorce. The last separation in 2010 is said to have cost the real estate trader around one billion dollars (today: 876 million euros).
Wynn is a notorious art collector. He wanted to sell the 2006 Pablo Picasso's masterpiece – Le Rêve The Dream for 139 million dollars. It would have been a new record on the art market.
But then Wynn poked a hole in the painting with his elbow. It changed hands in 2013 for $ 155 million.
5. Bernie Ecclestone- Slavica Ecclestone
Bernie Ecclestone divorced in 2009 after 23 years of marriage. His 28-year-younger ex-wife Slavica Ecclestone was reportedly receiving $ 1.2 billion in severance pay (today: 1.1 billion euros).
However, that was not the last word as during a lawsuit, the former Formula One boss has recovered around $ 100 million a year from divorce each year from Slavica.
4. Rupert Murdoch-Anna Torv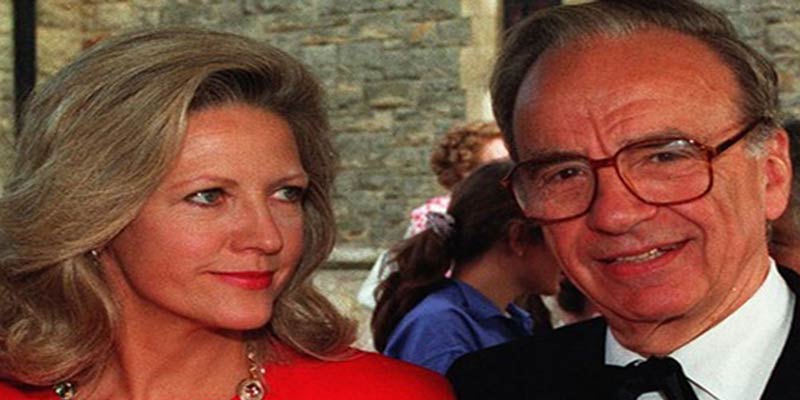 Sometimes moguls are in a hurry with their next marriage. Accordingly, they can then cost divorce. Media entrepreneur Rupert Murdoch was married from 1967 to 1999 with the journalist Anna Torv.
Suggested Read: Healthiest Countries In The World
The couple had three children. Murdoch is said to have sweetened the divorce with $ 1.2 billion, mainly in the form of shares of his company News Corp.
The total would be around 1.6 billion euros today. 17 days after the divorce Murdoch married the 38 years younger Wendi Deng. He is now married to model Jerry Hall, Mick Jagger's ex.
3. Adnan Khashoggi-Sandra Daly(Soraya Khashoggi)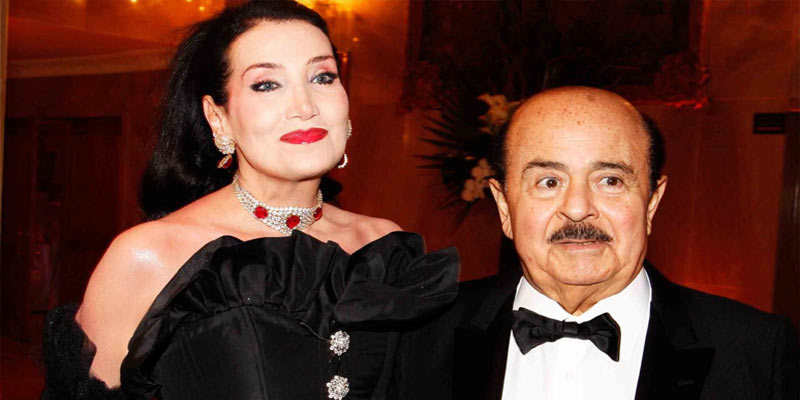 An arms dealer as a celebrity? The Saudi businessman Adnan Khashoggi (1935-2017) became famous for his lavish lifestyle and glamorous wife Soraya.
The Englishwoman Sandra Daly had married Khashoggi in 1961 at the age of 20 and adopted the name Soraya. In 1982 the divorce became official. Soraya Khashoggi is said to have received 574 million dollars. That would equal today as inflation-adjusted $ 2.7 billion (2.4 billion euros).
2. Alec Nathan Wildenstein-Jocelyn Wildenstein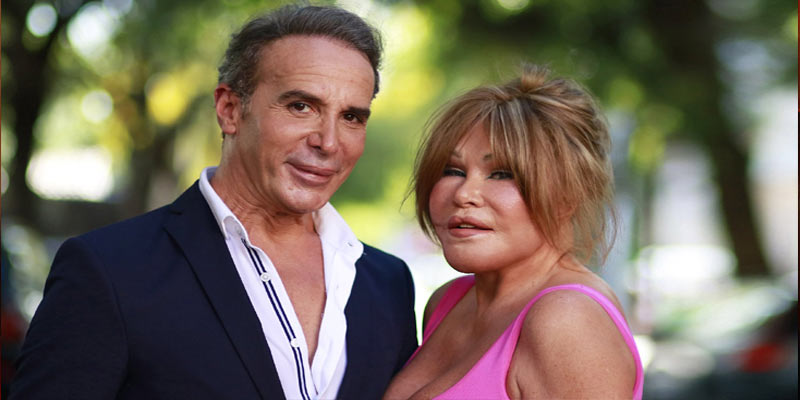 The French entrepreneur Alec Wildenstein (1940-2008) became known to the general public mainly because of his divorce. In 1999, his marriage to Jocelyn Wildenstein ended after about 20 years.
The supporter of extreme facial surgery in the divorce allegedly received a $ 2.5 billion settlement. That would be today adjusted for inflation of 3.3 billion euros.
1. Jeff Bezos-MacKenzie Bezos
It could be the most expensive divorce in history and the years to come. Amazon founder Jeff Bezos and wife MacKenzie Bezos have announced their separation in early 2019.
Suggested Read: The Highest Paid Supermodels In The World
The couple had married in 1993, a year before the founding Amazon and should have no marriage contract. This could mean that MacKenzie Bezos is entitled to half of the wealth of the richest entrepreneur in the world.
That would correspond to exactly 56 billion dollars. This would make MacKenzie Bezos loosely go past Google co-founder Larry Page and her ex-husband would still be the eleventh-richest entrepreneur in the world.