In lighten vein, it could be said that there are often as many tyrants in the world as there are constructive thinkers and progressive minds. It so happens that, very often, though not always, the bad outnumber the good in the world to hurt the collective spirit of the planet. In this regard, Robert Mugabe's ouster from the highest serving seat in Zimbabwean politics has brought about some mighty relief.
Some label him a man who exuded effeminate characteristics. Others mock him as a 93-year-old tyrant who refused to abdicate a political throne sitting on which he hardly rendered any constructive developments for a country that often looked up to him. But for most part, Robert Mugabe- now, no longer Zimbabwe's president- will have to concede with mixed reviews about his political journey.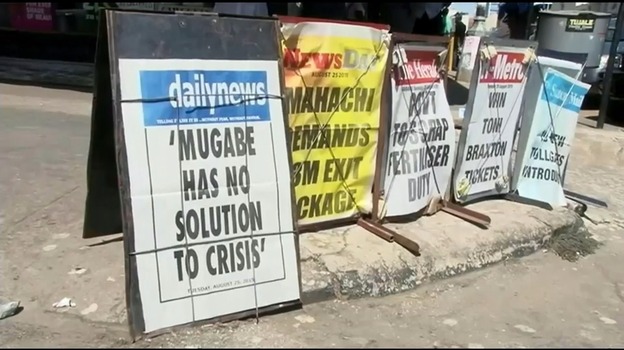 For any leader, ouster from the very top echelons of political seating means one thing and one thing alone- disgrace. But for Robert Mugabe, who led Zimbabwe for a torrential reign of 37 years, ever since the country gained independence from Britain in 1980- there is an inkling to return to ascendancy- despite huge public outcries against him.
Here's a fact about Mugabe that popular culture has captured in great detail.
He wasn't necessarily a discerning brain on matters of immense economic importance nor among the leading voices on some of the most critical concerns of the 21st century: whether terrorism, the massive rich poor divide, global warming or the imbalance caused by increased capitalization. But Mugabe's legendary guile and ruthlessness helped him outmaneuver countless political adversaries in Zimbabwe.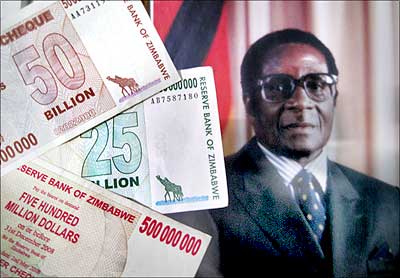 Has Zimbabwe seen any other political hegemon rival Mugabe when it came to holding supreme control over the military? There's no question about that.
But whether Mugabe himself agrees or not, here's a simple truth that no amount of politicking can denounce: the Zimbabwean economy is currently a mess.
Nothing more, not an ounce less. Even while estimates about Zimbabwe's unemployment levels vary, the country's biggest trade union suggests that as of early-2017, jobless rate is around a whopping 90%.
Problems like hyperinflation have always marred the developing African republic for as long as one can remember and a rare facet- that of the country abandoning its own currency at a rate of Z$35 quadrillion to US$ 1- saw Zimbabwe adopt to foreign cash. At all these times, Mugabe sat there and did nothing apart from rueing the disparaging affairs of Zimbabwe.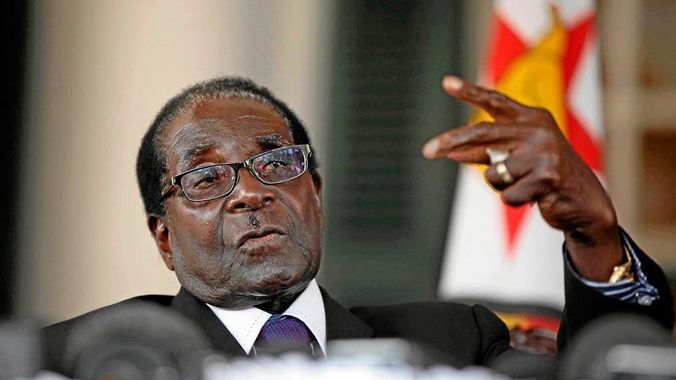 Furthermore, it didn't help that several claims of economic corruption marked Mugabe's political stint that had more blackened blotches in it than any signs of respite; Mugabe often described as an increasingly irascible political zealot who often compared homosexuals to being worse than dogs and pigs.
Now, even as the post of Zimbabwe's Prime Minister stands incumbent, the common man notes the struggles of a nation crying for land, education and health reforms. The future of the country, formerly known as Rhodesia, hinges on the unknown.