There are myriad ways in which to dub the oil rich Saudi Kingdom of Riyadh, the burlesque capital city of Saudi Arabia. It is a doyen for those who thrive on luxury and opulence. It is anything but a humble abode of cash-rich business tycoons. In other ways, one may say that it is the heart of the political powerhouse in the Arabian Peninsula.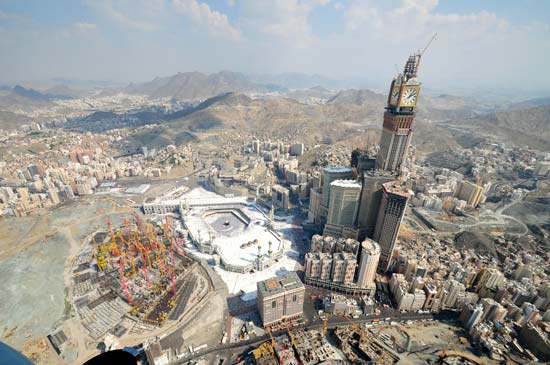 Now, ever since news about horrendous amounts of corruption plunged Saudi Arabia into an economic meltdown, it's young 32-year-old crown prince, Mohammed Bin Salman has been pursuing with all sorts of measures to re-function an economy jaded by stagnation.
In an unprecedented move to concentrate all of the Gulf State's power in one man's control- believably and optimistically for the right reasons- scores of Saudi Arabia's most prominent business figures and political elites have been arrested under the banner of an anti-corruption purge.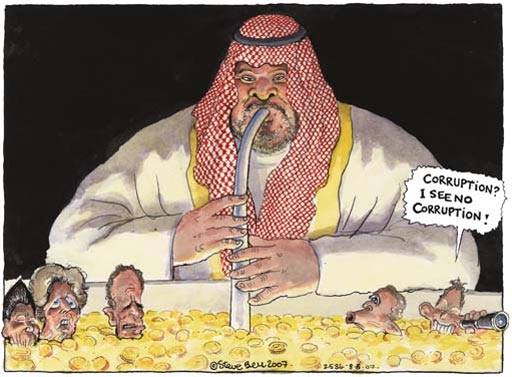 But the question that has brought the attention of the entire world, most noticeably the West toward Saudi Arabia attempts to emphasise as to where have the 'captive' or 'arrested' been held. This is, specifically, a question for which there is a mightily interesting response.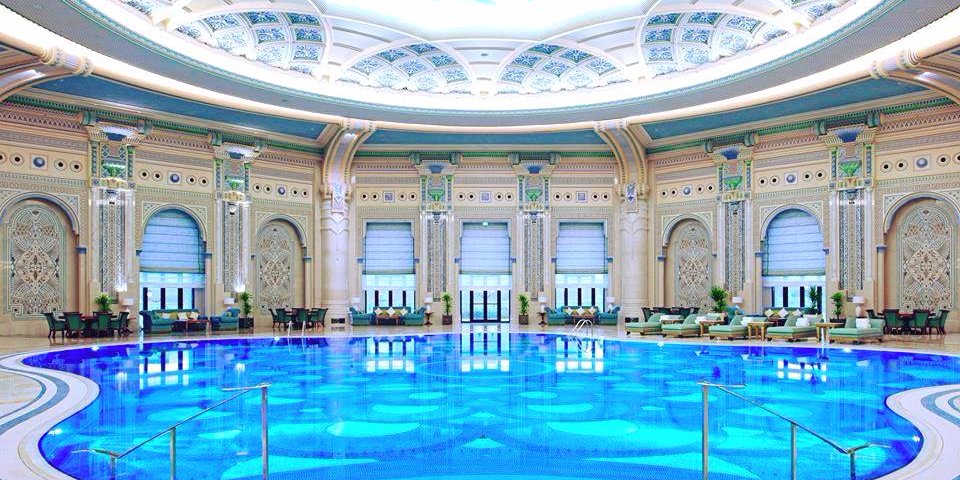 Jeddah, is of course, without doubt, a hub of the cash-rich, oil rich Gulf moguls in Saudi Arabia. There's little doubt in that. Glittery lives, globetrotting adventures, lives serenely replete with women, money and notoriety describe the lives of Saudi Arabia's ruling elite as that of its wrongdoers as avidly as it sums up perhaps the Trump Administration for woeful rhetorics on the media.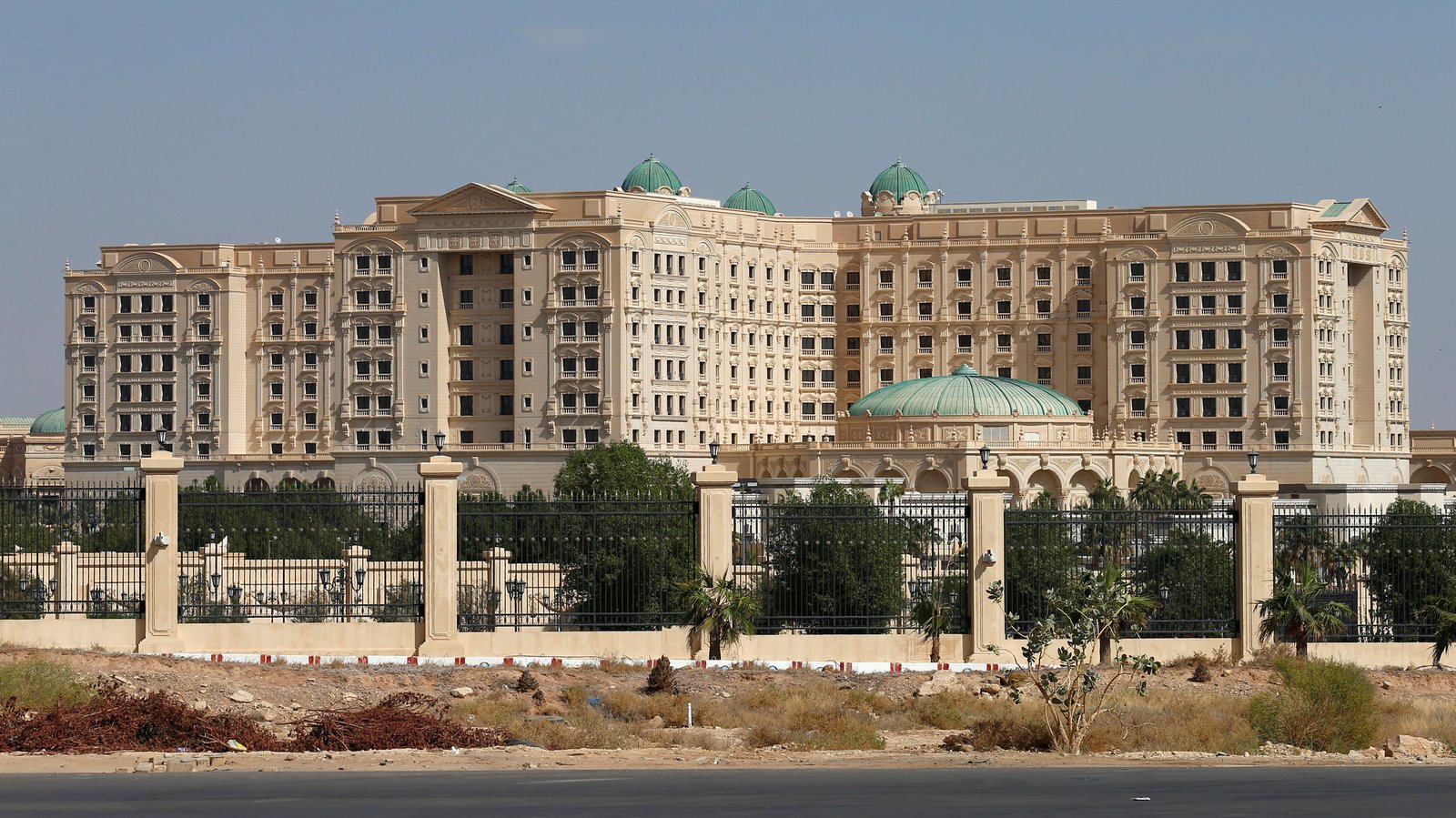 Therefore, it was but obvious that those 'arrested' and 'captured' would be put up in anything but a lavish extension of their glittery, indulgent lives. As a result when it became evident that Riyadh's palatial Ritz Carlton- often dubbed as a retreat for those who desire royal treatment- was used to housed several of Saudi's corrupt, it became apparent that the sophisticated concealment was nothing but a gilded prison.
So even as the exact identities of those housed at the sprawling, fancy Ritz Carlton haven't been revealed, Saudi Arabia's crown prince Mohammed Bin Salman and his team remain insistent that the assets of the corrupt officials and businessmen shall be confiscated according to whatever measures that are deemed 'necessary'.
Meanwhile, back to the caged retreat for the captive, those charged with money laundering are being catered to a right the clock five-star services in a hotel lavishly decked by nerve-wrecking grandeur and unmatched hospitality. One wonders, where else on earth could being held captive tantamount to such privileges?