In a year where the key highlight or buzzword for Israel has been the normalization of ties with several countries instead of terrorist strikes purported against it- which sadly often signals normalcy- it seems, there are even better days ahead for the country.
So what exactly makes us say that and what happened recently in regards to Israel? Well, after the Jewish state saw replenished ties with the likes of the UAE and Bahrain, with Saudi Arabia, believed to join the bandwagon, it seems the time has come for an African country to reshape its ties with Israel.
So which African country is that and what is on the cards now?
It helps to know that the African nation of Mauritania is all set to- not an official news at the moment- embrace better ties with the state of Israel. And many think tanks and news agencies of the world are reporting on this shape-shifting geopolitical occurrence at this point in time.
At a time where Israel is embracing some very tough days, the country succumbing to a second nation-wide lockdown- the first for any nation anywhere in the world in 2020- the bright piece of news pertaining to Mauritania brings forth something refreshing and something certainly to look forward to.
But that being told, it is important to assess what reasons might have led to a majority of the world speculating that it could very well be Mauritania that could normalise its ties with Israel?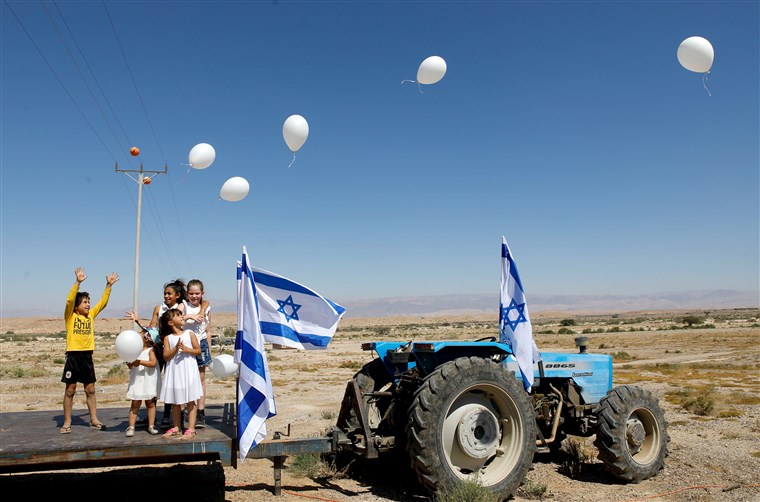 Apparently, there are clues in Abu Dhabi's current equation with Israel, as suggested by the experts. There's reason to believe that owing to certain favorable situations that comprise Abu Dhabi's foreign policy in the regions of Sahel and Maghreb, there's reason to believe that Mauritania could soon be in closer proximity to Israel than ever before.
But before things became sour, the ties between the two countries were smooth and a big part of that equation saw the United States in the business.
Important to remember, therefore, as to what transpired way back in 1999?
Over two decades back in the day, the United States of America, still Israel's strongest existing ally, was instrumental in playing a big role in getting Mauritania and Israel up close.
How was that? The US had brokered a diplomatic accord between the Islamic Republic nestled in Northwest Africa and Israel with many hailing the African nation for its commitment to regional prosperity and peace.
Rather interestingly, to this date, Mauritania remains the only country to have previously formalised its relationship with Israel only to have embittered it later.
Although, now things could get better once again.
Part of why Mauritania could better its ties again rest in its equation with the United Arab Emirates. The UAE had already pledged a massive economic aid worth USD 2 billion to Mauritania in the light of the COVID 19 crisis. So could UAE's proximity to Israel have something to do in leading the African country to follow in similar footsteps as its economic ally?
What's interesting is to note that when Abu Dhabi normalised ties with Israel, the development generated praise from none other than Mauritania's Foreign Ministry that even went ahead and 'praised' Abu Dhabi's 'wisdom' and 'good sense of judgement!'
Here's part of what was released as an official statement from Mauritania Foreign Ministry:
The UAE possesses absolute sovereignty and complete independence in conducting its relations and assessing the positions it takes in accordance with its national interest and the interests of Arabs and Muslims.
Also Read: When Will Saudi Arabia Normalize Ties With Israel?
That told, the most interesting development now would be to watch this space in the forthcoming days. Can Israel and Mauritania get up close again?