In the modern 21st century, a term rather an expression of growth that one is likely to run into on more occasions than running into a crocodile in a swampy area is Smart City.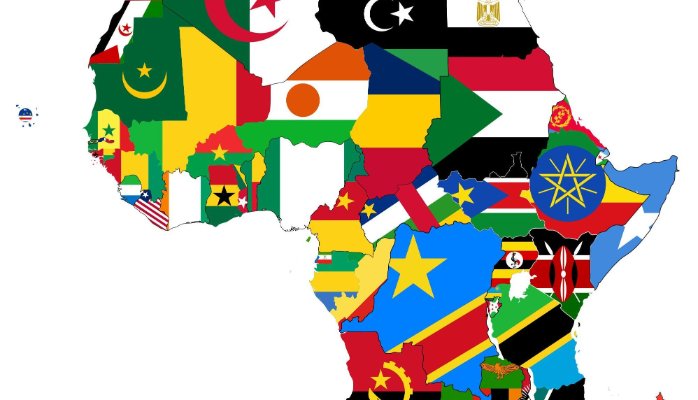 There's a Smart City everywhere, nearly on every developed or developing part in the globe that has it all, electricity, educational hubs, a solid internet infrastructure, a tech-savvy or tech-driven populace- not necessarily in that order.
Everyone, it seems, is inclined in contributing to a page-turning account of what might be brightly etched in a hefty infrastructure book on the lines of a Smart City project. The Indian Cabinet, part of the world's largest democracy has already sanctioned plans for developing over 100 Smart City projects at a pan-India level. Not since now, but since 2015. The estimated cost of the said project weighs up to $15 billion.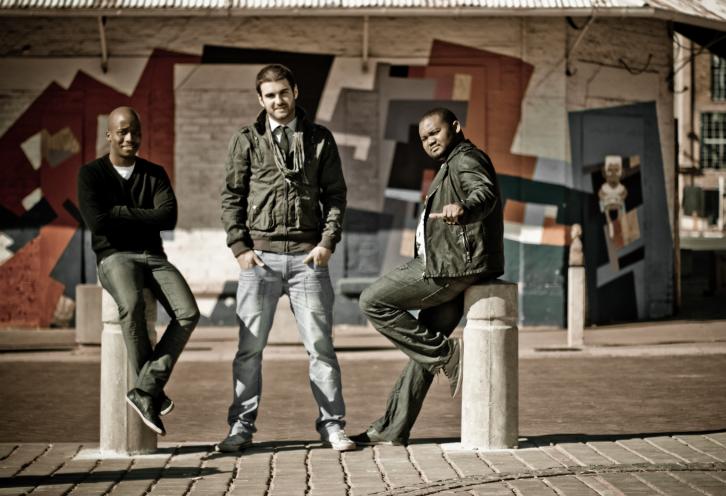 That said, Copenhagen in Denmark, Vienna in Austria, Amsterdam in The Netherlands and, Barcelona- although currently in the spotlight for some widely debated political undercurrents- all have elaborate infrastructure led Smart City projects as we speak.
But, that said, what about Africa? Long called the Dark Continent but humorists who made their careers by bashing African history, a region on the globe that's as enormously laden with resources as it is with a vibrant entrepreneurial culture, could there be Smart Cities in Africa too? If yes, which are the African smart cities that are aligning businesses with technology and bringing an immensity of change in a climate marked often with vapid political and social chaos?
Here are 5 interesting African Smart City projects you ought to know
1. Vision City in Rwanda
Not a country you or I know particularly well about. Not a country that you find being elaborately spoken or written about in mainstream media. But, a country that found immense popularity thanks to a major Hollywood project, Hotel Rwanda, based on the tragic Rwandan Genocide.
But, there's more to Kigali, it's capital than meets the eye.
Recently, in June 2017, Rwandan officials confirmed news about an ambitious Kigali-based Smart City project wherein the Vision City, a bold new step to modernise African infrastructure shall include solar-power street lights, 36-meter antennae, free wi-fi in an entire town that sits right in front of the green landscape enveloping the valley's slum.
2. Hope city in Ghana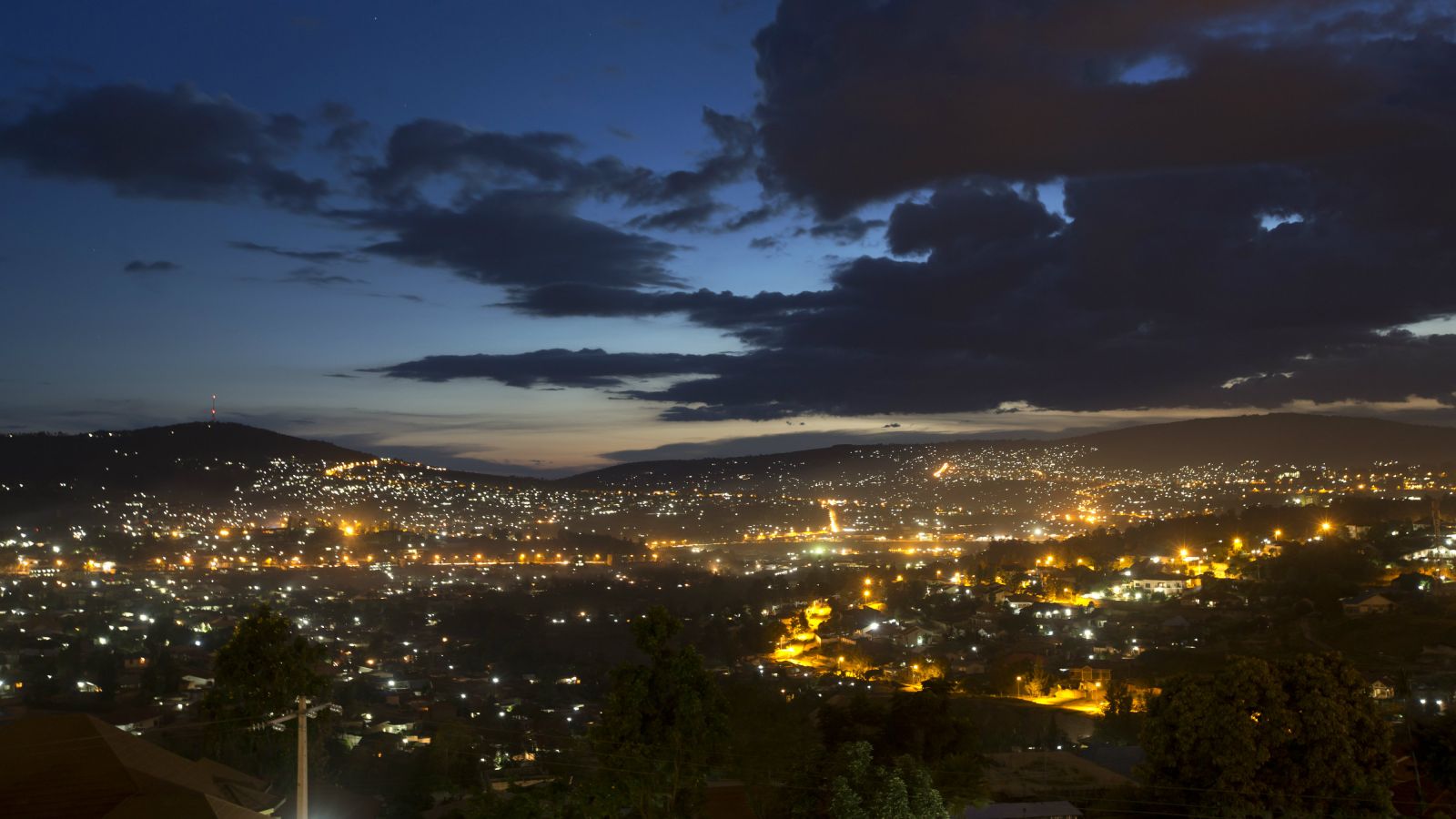 Before we go ahead, here's an interesting bit of a statistic. The number of people who are living in African urban areas has gone from 15% in 1940 to almost 40% as per current figures (source: The Quartz).
That said, in this enlightening change sits the near perfect story of Africa's resurgence and growth.
An acronym for Home, Office, People and, Environment- inarguably the four-pillars against which any country pegs its development, Ghana's capital Accra is all set to have the Hope Smart City project take shape.
In what is envisaged as a first-of-its kind technology park to be built at Prampram- a town having a seaport, part of the greater Accra Region, Hope City, shall be completed in the next 2-3 years.
Once ready, Hope city shall serve as a shining beacon for 'Hope' for an entire Africa from the standpoint of developing sustainable real-estate development projects. The estimated cost of this Smart City project is $10 billion.
Aiming to turn Ghana into a major technological hub, Hope City might also include Africa's tallest building thus far.
3. Nairobi, Africa's own 'intelligent, tech-driven' city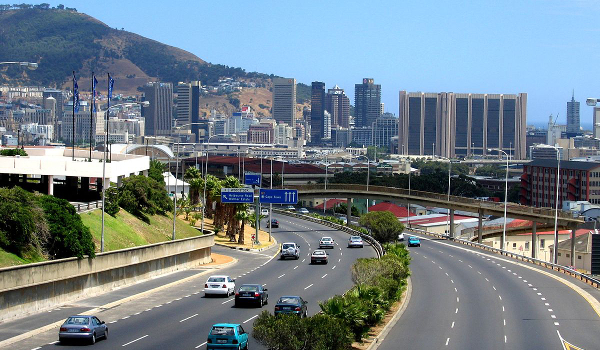 If you aim to establish a Smart City in the heart of a booming continent, laden with massive capitalistic endeavours amidst a template of a growing economy- you've got to have basic hygiene in place; education, a growing eco-system of commerce that permeates across the country and, above all- tech-driven enterprises that can't function in isolation with the IOT (internet of things).
In this regard, Kenyan capital of Nairobi, one of the few countries with really impressive educational levels has won the title of being the most 'intelligent city of Africa' for two years in a row.
Since 2015, a time where African entrepreneurship found global ambition, with firms such as YYTZ Agro-Processing, Farmerline and, sustainability-based firms such as Bakulo Power finding increased media coverage, Nairobi has been ably leveraging technology and copious amounts of data to benefit a brisk commerce and trade seen in Kenya.
4. Cape Town, inarguably, South Africa's best Smart City
You've seen the country hit big hits in Cricket, engage with globetrotting audiences in its major takedowns of an Australia or New Zealand on Rugby's turf, but did you know South Africa is an interesting hub for Smart Cities?
Perhaps as some of us are still coming to terms with understanding the intricacies of Smart City projects, one of the world's favorite contemporary templates to measure growth and success, South African city of Cape Town has already reached a long way on this path.
Among Africa's most vibrant Smart Cities, Cape Town boasts of some incredible achievements that few would be able to match:
Public wi-fi has already been rolled out since 2016
Inner-city chaos or mishaps are monitored and thus bring immediate control measures through a span of 560 CCTV cameras
An open data portal has been available since 2015
According to Smartcity Playbook, an exhaustive report on global cities that are ably adhering to best practices that make a city truly Smart, intelligent, Cape Town finds itself pegged with the best in the world: Jeddah, Mexico City, Paris, Pune, Sao Paulo, Berlin, Bristol, Bogota and, many others.
5. Konza City, on the outskirts of Nairobi
You've read about the Hope city, you've been taken in by the grizzly sums of developments in Accra, Nairobi and, Cape Town. But have you heard about Konza City?
Currently being built to become the African spin of the American Silicon Valley, Konza City that's approximately 60-km from Nairobi, Kenya is making heads turn.
Becoming Africa's Silicon Savanah, Konza City might look like a small town right now. But, its 50 km2 trajectory shall soon have, infrastructure that one finds in a robust, 'on its feet' modern city: including schools and colleges, hospital and healthcare facilities and a separate area for tech companies.
An enticing $15 billion project is expected to turn heads and give global companies and entrepreneurs a new direction to invest: Africa, what else?