It is one thing to be an optimist; but something quite other to be a rationalist in the face of adversity. The above couldn't be truer for Qatar, the tiny Emirate in the heart of the Middle East.
For a country that has- for the better part of last decade- attained reverence for its vibrant entrepreneurial culture and for upping the ante of its services or tertiary sector (an important constituent toward its GDP) – hasn't exactly enjoyed 2017.
There are myriad reasons, but up first, the crucial ones.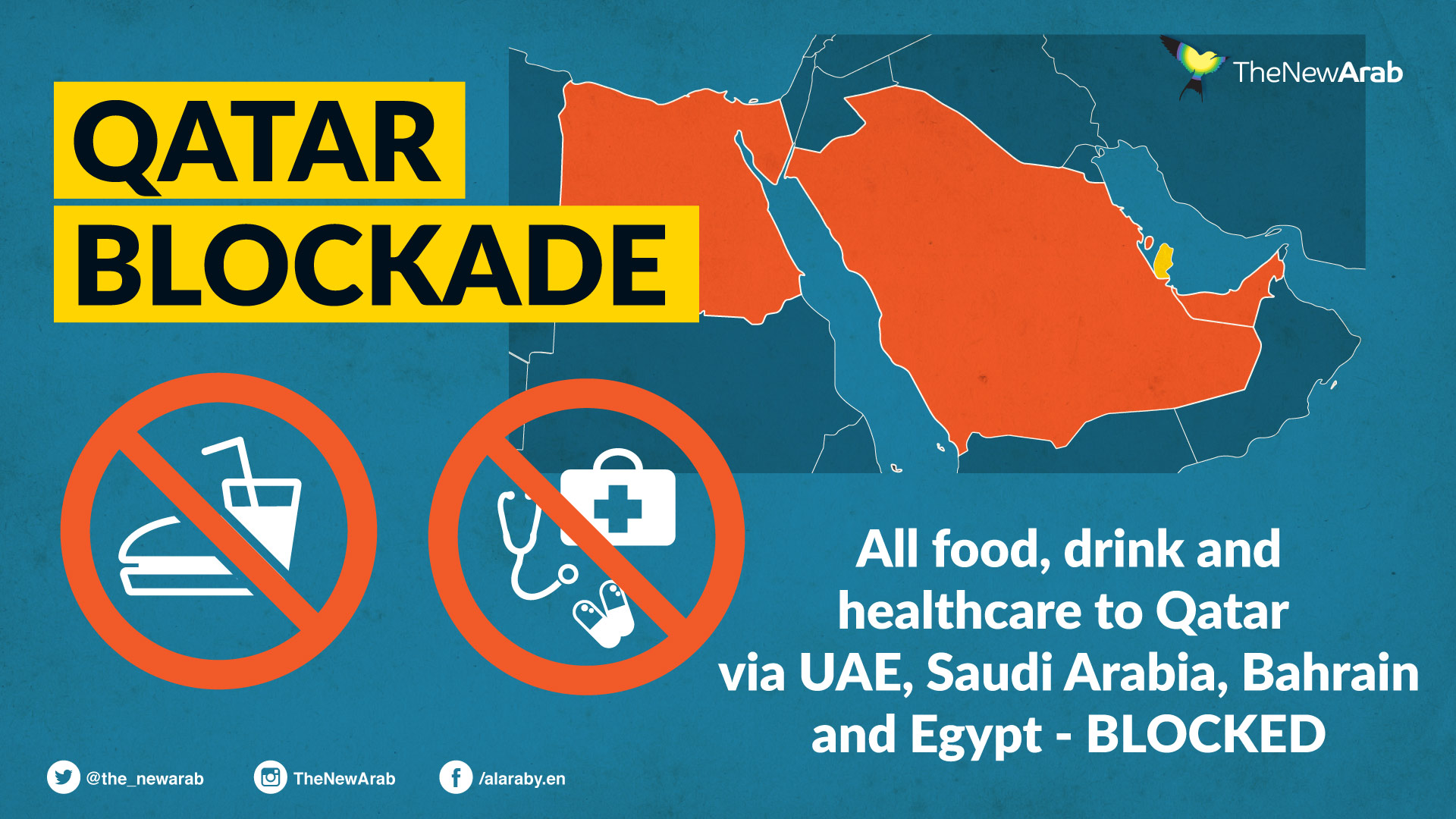 That Qatar admitted to having links and extending support to many Islamic groups didn't exactly augur well for its image within the Middle East. So even as it denied extending support to radical, volatile military outfits- much of those painting the canvass of several Islamist groups, the rest of the world stuttered.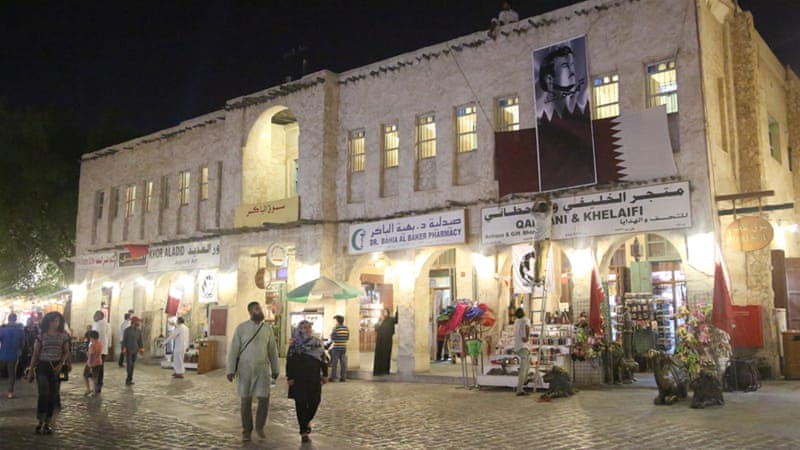 But chaos actually ensued when Qatar turned a blind eye on a rather kind, docile request of its otherwise friendly neighbours to comply to an initial list of 13 demands pertaining to international law and sovereignty.
Furthermore, the country was reached out to, once again, in order to adhere to 6 broad principles related to combating terrorism and violence in the Middle East. But upon another denial by Qatar, nations that had hitherto been friendly neighbours- Saudi Arabia, UAE and, Bahrain- took a backseat and decided to alleviate trade relationships with the tiny Emirate nation.
So what followed then, one would ask?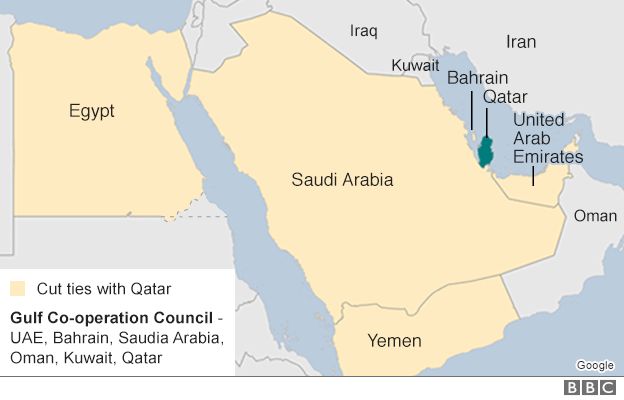 That Qatar has sanguine relations with Iran, a country that doesn't exactly excite a biggie in the Middle East region- Saudi Arabia- doesn't sit well with the conscience of the major oil-rich nation. Secondly, rumours about Qatar's purported assistance to aid military factions of Islamist groups in the region have only contributed to its growing isolation from a band of oil and gas rich nations in the Middle East.
Things didn't obviously sound too bright for Qatar right?
Furthermore, earlier in the year, the trio- Saudi Arabia, UAE and Bahrain- decided to severe basic economic ties with Qatar, resulting from its decision to walk on a path it seemed, it was determined to tread on, alone.
Bitterness would soon grow further when the three nations gave Qatari citizens- then present in their countries- 14 days to leave. For good. It didn't exactly seem dove-eyed, did it?
But when the citizens from either of the three nations were debarred from travelling to Qatar, researchers, scholars and political observers noted, things were only slated to go downhill
But wait, there's more to the Qatar story than meets the eye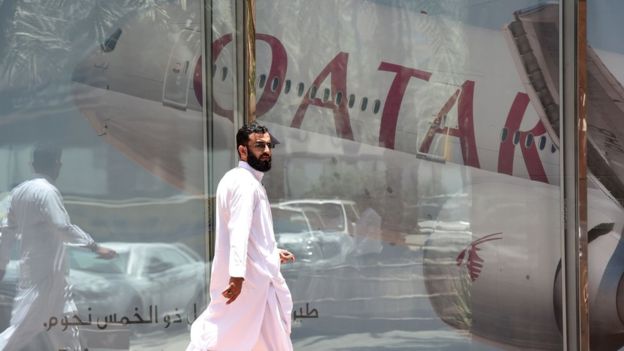 It has been nearly half a year from June, the tipping point in the setback between Qatar and the three Middle East nations.
Tensions are still rife and the diplomatic ties with Qatar have only worsened with Egypt too having joined the bandwagon, sitting on Saudi Arabia's side, even as no restrictions were put on 1,80,000 Egyptians living in Qatar.
Many have argued since the onset of the troubled times if this is a soft-diplomacy at full exhibition? But who is to know?
What is known, is that to this day, Qatari aircrafts aren't meant to travel to Saudi Arabia, Bahrain's or UAE's airspace. This has hit the aviation industry a bit within the Middle East.
Even at this point of time, not even a single Qatar Airways office operates in Saudi Arabia. This only exacerbated Qatar's economy, even as two nations, Oman and Kuwait agreed to maintain ties with Qatar, despite mind-games being played by the big bully- Saudi Arabia.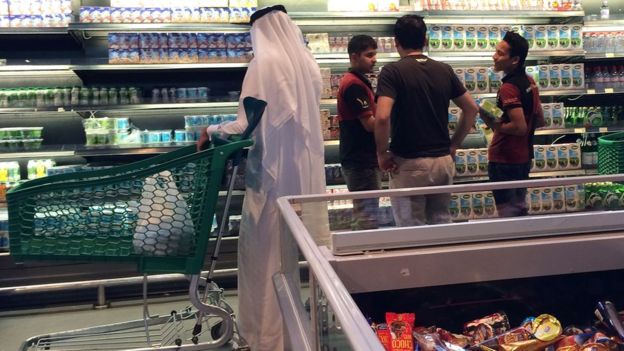 Had Turkey and Iran not been sending basic supplies via sea, Qatar's departmental stores and supermarket shelves would've been totally devoid of the same.
That doesn't sound all that bright, isn't it?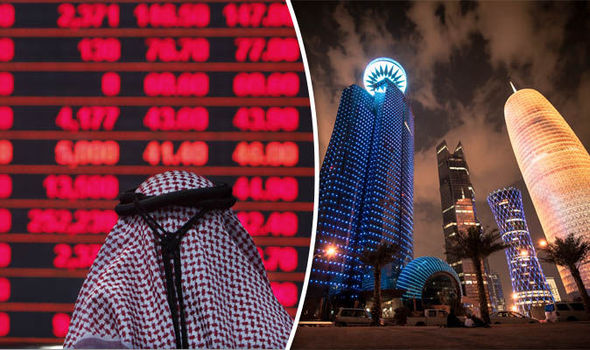 Earlier in July-Aug, it was reported that resulting from the staccato rhythms being played out by Middle Eastern nations- that are demonstrating perhaps a cold-war like scenario with Qatar- the stock market at Doha lost out big. In losing $15 billion, nearly 10%, the hot winds in the partly desert land turned acerbically biting.
But what the world perhaps completely forgot was Qatar's most ambitious 2022 project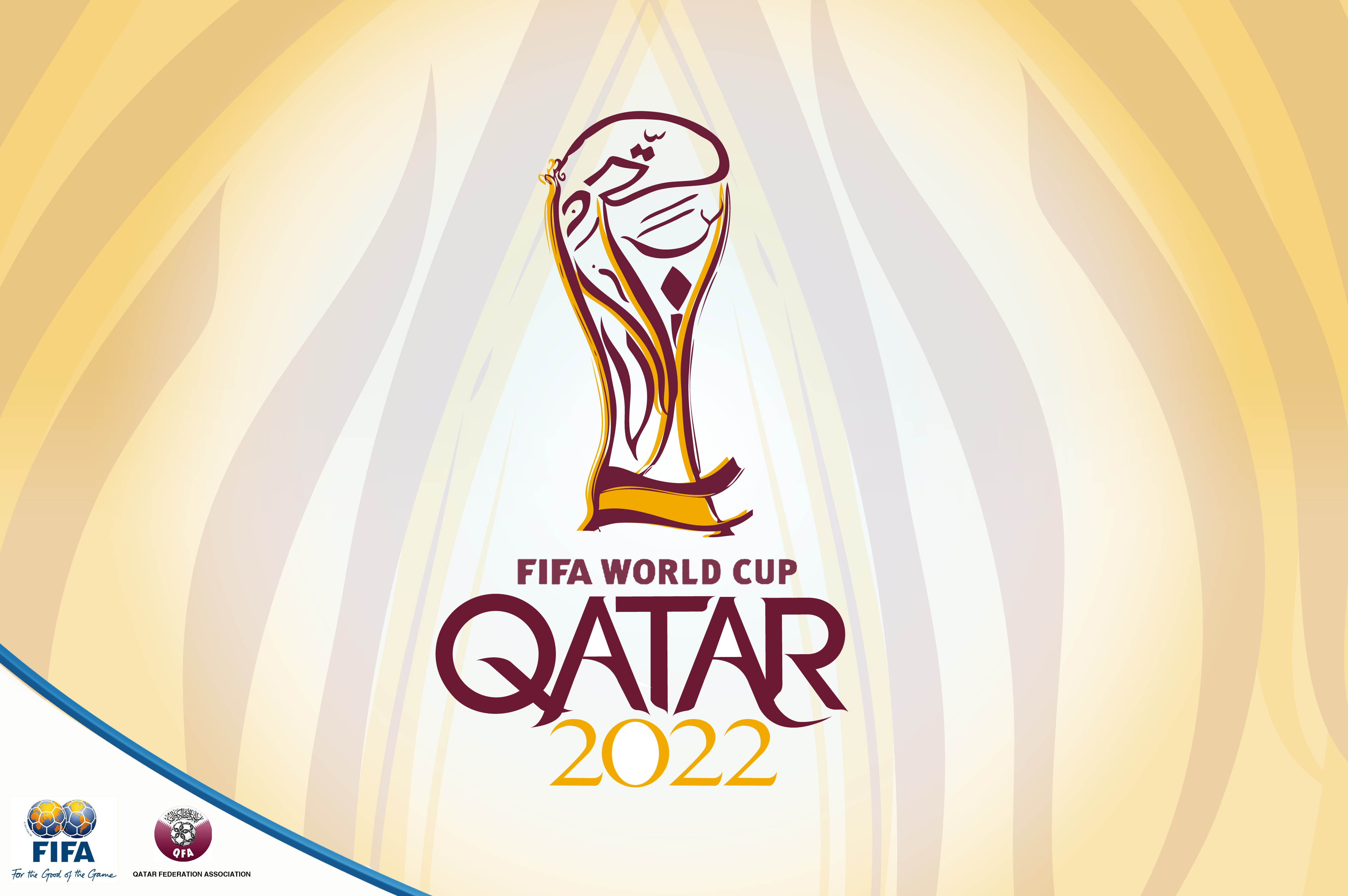 Hadn't it been an established fact and for over a decade that the next FIFA World Cup was to have taken place in Qatar? All eyes were desperately turning toward Qatar before the unforeseen economic malaise struck the tiny nation.
Now, it appears that companies working on making new stadiums and sporting facilities have had to secure new sources for building materials. Can Qatar bounce back strongly. We will have to wait and watch.