It has been named among the fastest growing cities in the whole of Africa. In a recent report, it was labeled the 13th fastest growing city on the planet. It is not only the economic but also the national capital of Uganda. That is not all. A leading New York-based global development consulting agency has ranked it as the best city to live in East Africa. There are few cities that charm as silently as they attract attention politely than Kampala.
Though, it must be mentioned that despite attaining independence for over five and a half decades, Uganda continues to straddle with poverty, it would, in fact, make for a misnomer to think that that is all there is about the country's principal centre of economics and politics. There is more to Kampala than meets the eye.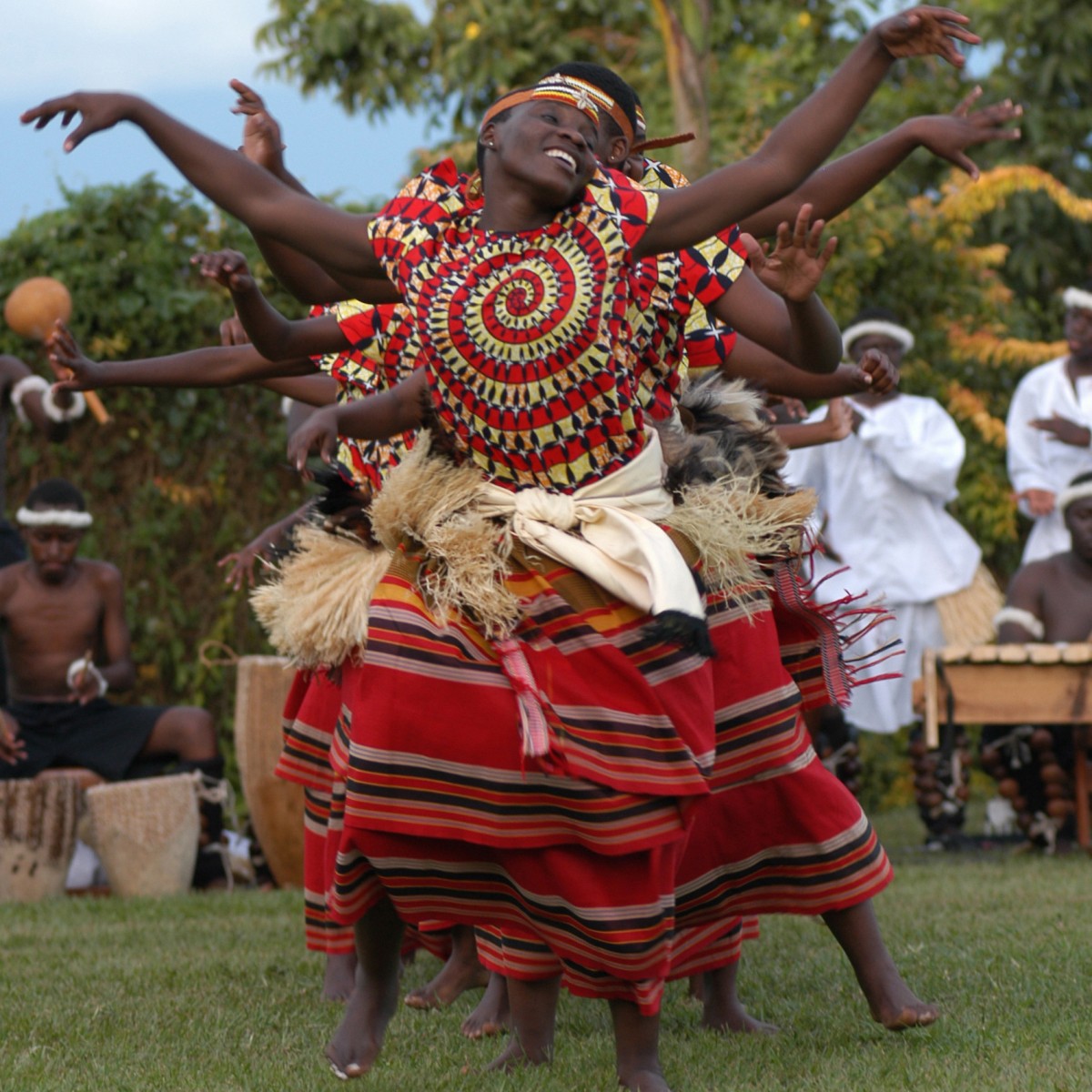 With a fluent blend of cultures, historical buildings and an enchanting topography, there's a touristic touch to a city that moves along deftly on the path to development.
For instance, did you know that Kampala is called as the 'city of hills'?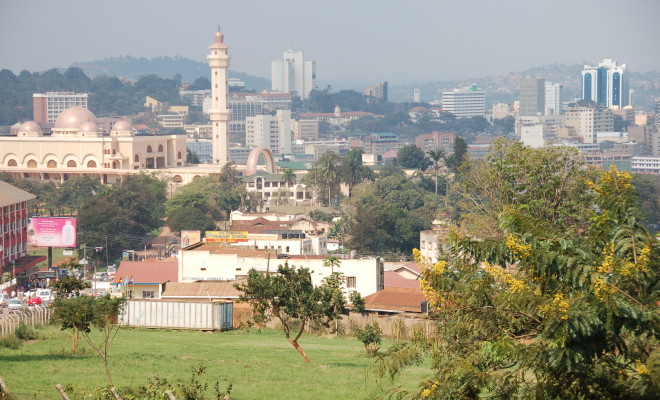 It's dense demography submerged besides several eye-pleasing hills, that would move an artist in admiration compels one to state that Kampala is the child protected by several doting mothers in the form of Kampala Hill, Nakasero Hill, Tank Hill and, Mulago Hill.
Ravenous travellers, kicked about the possibility of exploring peace and soaking under cultural exuberance visit this enthralling part of East Africa and consider Kampala a welcoming city, one that basks in bright sunshine.
Noted Cement and Pharma companies, dedicated to the development, production and distribution of necessary modern age products support vital industrial rise of Uganda amidst a climate thriving with trade and economics.
But Kampala's presence isn't merely restricted to the importance it lays toward tourism and increased industrialisation.
Where religion is concerned, Kampala offers magnificent albeit simple solace to those seeking spiritual sojourn in Africa. It must be shared that one of the seven Baha'i Temples in the world is located in the heart of Kampala. Must it be shared that this is no ordinary temple. Ever since following of the Baha'i faith was restricted during the treacherous reign of dictator Idi Amin, from the onset of the 1970s, the Baha'i faith continued to blossom in this jewel of East Africa. Kampala's Baha'i temple is an architectural wonder that sits atop a 52 acre land area attracting inquisitive seekers from around the world.
Kampala also catches the curious eye of intellectuals who regard the presence of the Makerere University. Renowned for Research Excellence and Academic Excellence, the Makerere University- Uganda's largest and second-oldest institute of higher learning- has been around since 1922. That said, it is of course, a matter of great pride that some of the finest writers in the modern world- including John Ruganda, Ali Mazrui and, V.S. Naipaul have studied here during their writing careers.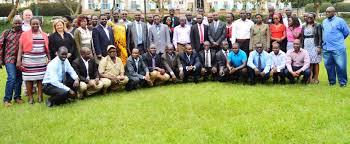 Kampala is replete with museums and tombs and offers an eclectic mix of East African history for those who are drawn to inhabit a world of knowledge, a twinge of nostalgia and, a fanfare of an enterprising past in this wonderland of Africa. The Gaddafi National Mosque, Uganda Museum are a standout from the perspective of tourism and attract besotted travellers hungry to dig into Ugandan history and cultural heritage, each year.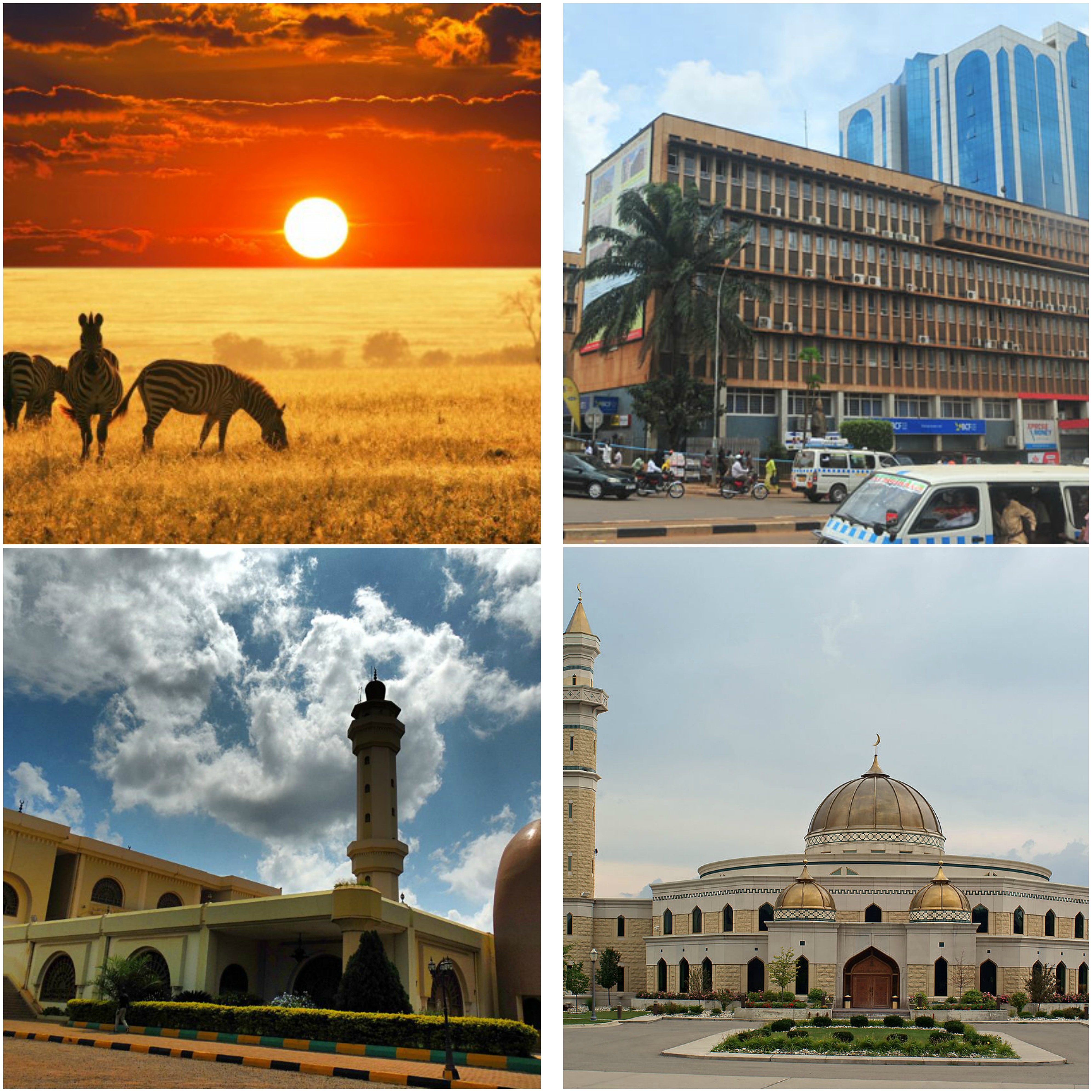 All that said, one often wonders about Kampala's contribution toward Africa's exports- a fascinating imprint of which has only increased ever since the latter part of the tectonic 70s, even as the continent battled despair and rampant poverty. Kampala is known to be a massive exporter of vital consumables of our age- coffee, tea, sugar and, tobacco, the latter being a deplorable vice, beyond doubt. In essence, Kampala is amongst the few African cities that have managed to navigate its path across the criss-crossing challenges of poverty and economic stagnation to rise to the world's attention for its enterprising spirit and ability to cater to Africa's rise. Must we note this avid fact and make more time for a lovely, engaging African city.