The Americans were the first to land on the moon, the first to persuade the former Soviet Union well enough to enter the cold war, given America's proven excellence in going nuclear with their capabilities and, also the first to incite the world by declaring war in the Middle East fearing Saddam possessed nuclear weapons when there were hardly any in his grasp.
Now, one of the most regarded and widely discussed superpower under the iron-fisted rule of perhaps the most botched up political zealot in this modern age has declared of refocusing on the agenda to land on the moon. Yet again. The Americans are back at it.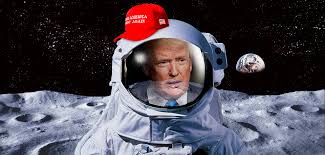 Donald Trump recently ignited what has been a widely-debated theory of our times: the moon landing, perhaps a subject with a bit more intrigue than Trump's own rhetorics.
Trump wants the Americans to realign their focus toward landing on the moon and even going as far as Mars, if reports are to be believed. Surely, while it is a move that is being viewed with a sense of optimism, with America's backers seeking joy in arguably the greatest superpower in the world reorienting its celestial focus, the critics might argue if the great idea to visit space is a means to distance oneself from the greatest Donald since Disney's Duck.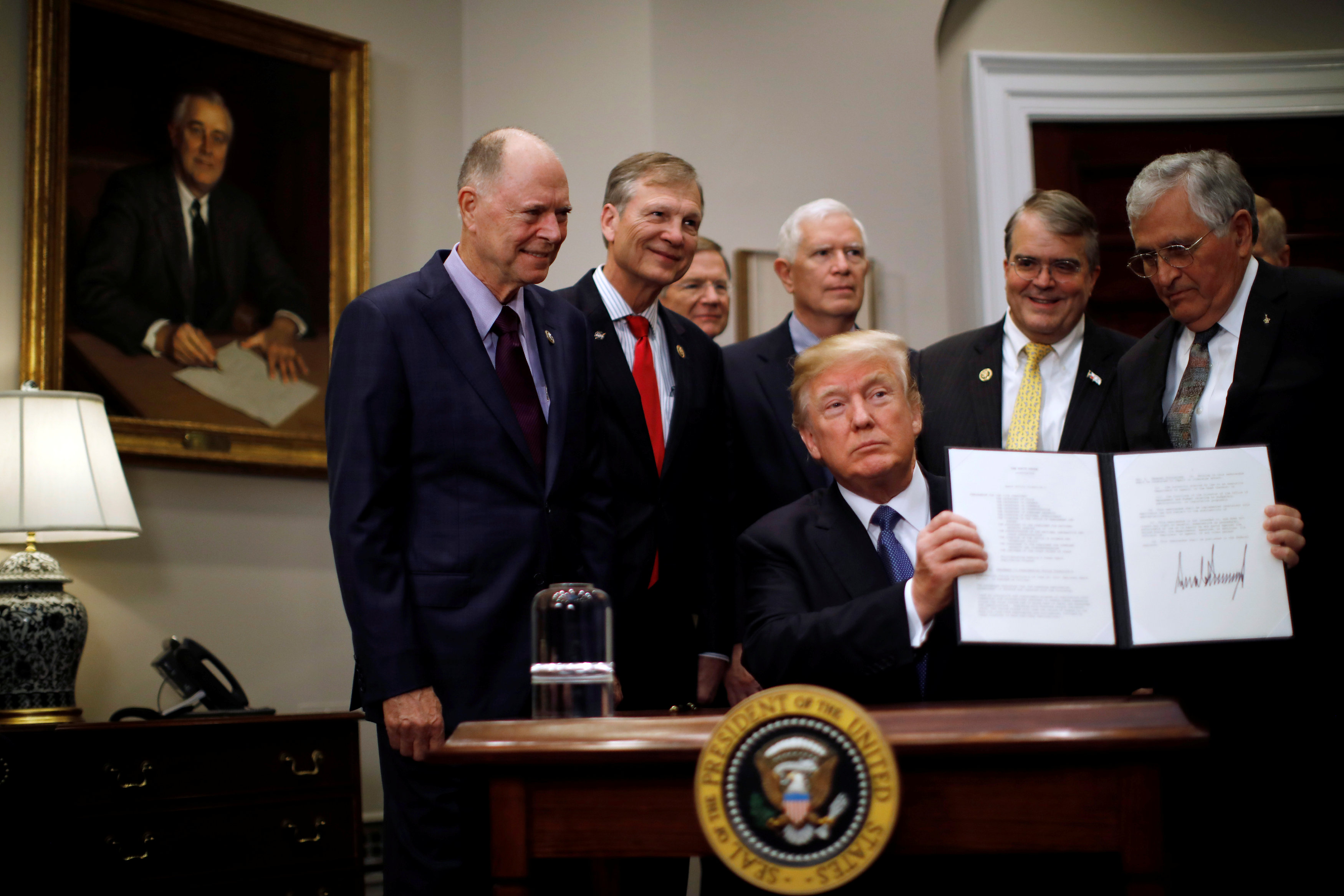 But on a more serious note, Trump signed a policy directive on Monday instructing the National Aeronautics and Space Administration to 'refocus America's space program on human exploration and discovery.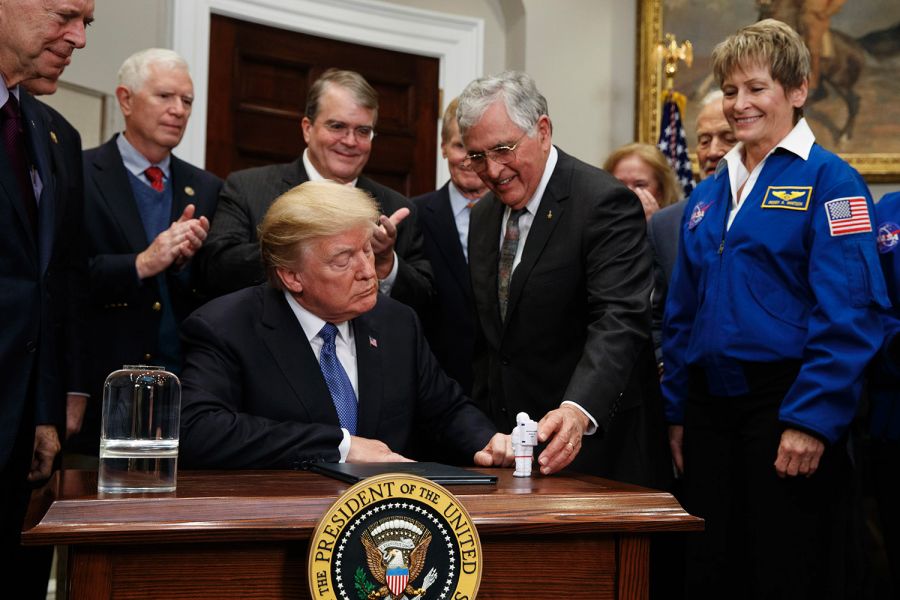 True to his pompous self, billionaire and raging fan of globalisation, Trump declared, "this time we will not plant our flag and leave our footprint, we will establish a foundation for an eventual mission to mars, and perhaps someday, to many worlds beyond."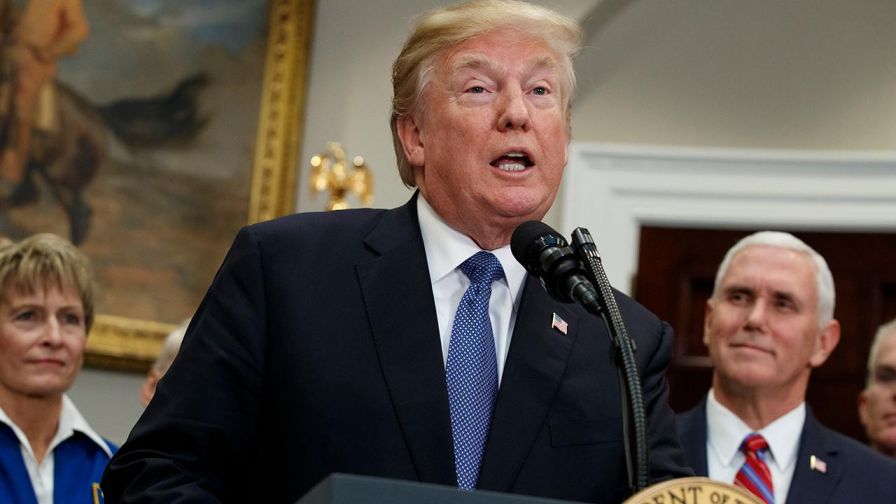 While past presidents George W. Bush Sr. and George Bush have both cited plans to send the Americans to a place where- given their current leadership in 21st century- they seem more likely to belong, given past budgetary concerns, the endeavour wasn't possible. However, under Donald Trump's rule, rather reign for the lack of better word, the aliens, if at all in the world beyond mars as Trump himself put it- would finally have some company, if only temporarily. So watch out folks from the space- the Americans are coming.