1. Major Conflict Possible With North Korea, Says Donald Trump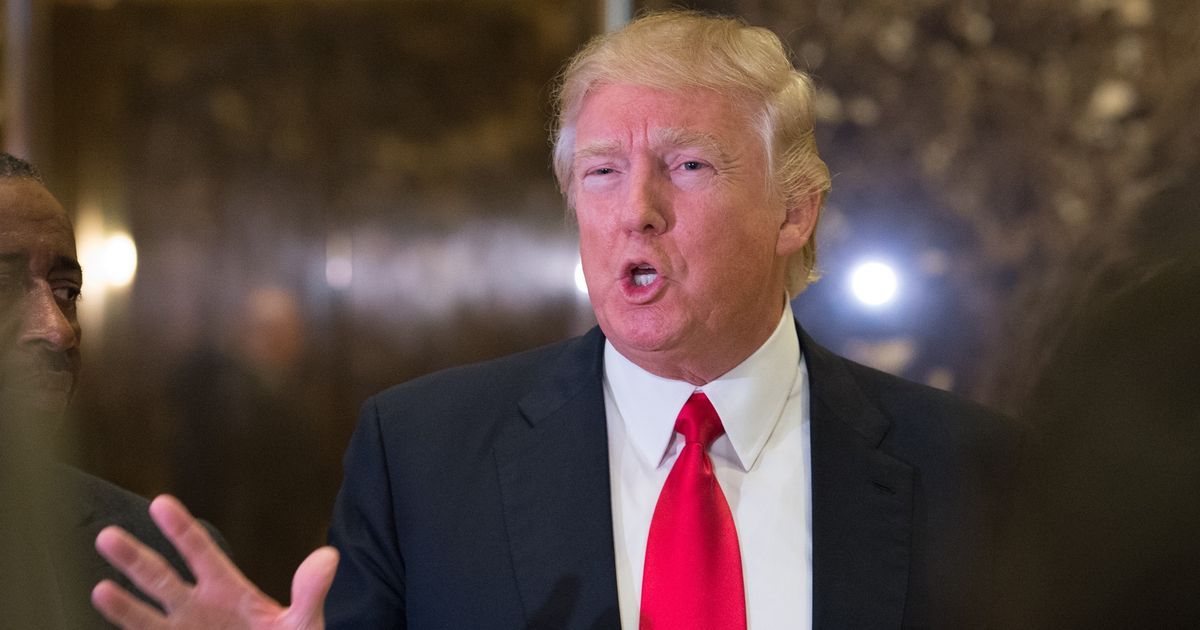 United States of America President Donald Trump has said that while his administration would prefer a diplomatic solution to the standoff between North Korea and the US, a major conflict is also possible due to Pyongyang's nuclear and missile programs, despite being barred by the United Nations. Donald Trump said, "There is a chance that we could end up having a major, major conflict with North Korea. Absolutely". The US is facing huge criticism from China, North's only ally, for deploying its Terminal High Altitude Area Defense anti-missile system in South Korea. However, China is also maintaining that it has warned Kim Jong-un of unilateral actions, should it conduct another nuclear test.
2. Jet Airways Passenger Tweets 'Hijack' To Narendra Modi, Was Annoyed With Flight Delay

Nitin Verma was traveling in a Jet Airways Mumbai-Delhi flight when due to bad weather it was diverted to Jaipur. Annoyed with the delay of 3 hours, he tweeted to PM Modi saying, "Sir, we have been in a Jet Airways flight for the past three hours. Looks like a hijack. Please help". Nitin's tweet created a frenzy at the Jaipur airport as PMO and Airports Authority of India immediately acted on the tweet and conducted proper search operations while investigating into the matter. It was later deduced that the delay was caused due to bad weather and Nitin Verma was deboarded from the flight and a case of criminal intimidation has been registered against him. He will be produced before a magistrate on Friday.
Hi Nitin, our flight 9W 355 has been delayed due to air traffic congestion at Delhi.

— Jet Airways (@jetairways) April 27, 2017
@jetairways @narendramodi Can we get a confirmation with proper justification because other flights schedule after that got clearance from Mumbai to Delhi .

— Nitin (@nitinvarma5n) April 27, 2017
3. Sukma attack: Another Maoist's Body Recovered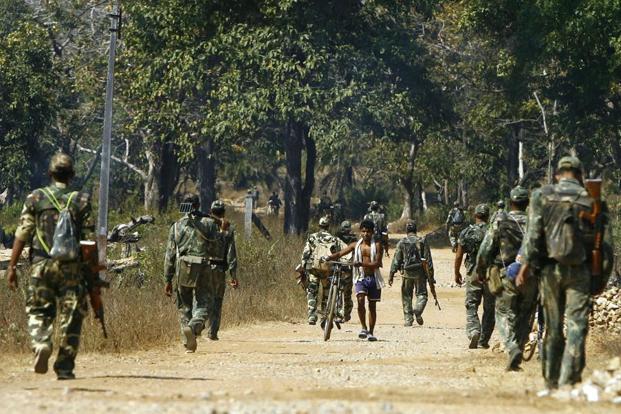 The police have recovered another Maoist's body from the site of Sukma attack in Burkapal, on Friday. Earlier, it was said that ten Maoists were killed in Chhattisgarh's Sukma district and five other were injured during a heavy exchange of fire on Monday. Now the tally has risen to 11 amid Communist Party of India's Dand Karanya Special Zonal Committee's claim that they attacked the Central Reserve Police Force because Indian soldiers were sexually abusing tribal women in conflict areas. 25 Central Reserve Police Force (CRPF) personnel were martyred and five others were reported injured in the biggest encounter in seven years with the Maoists in Chhattisgarh's Sukma district.
4. Karnataka Is The Most Corrupt State, Finds Survey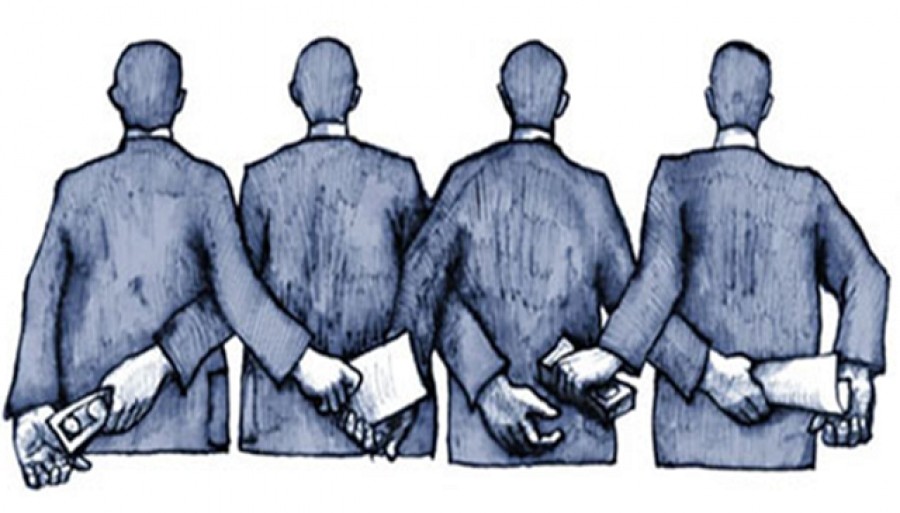 A survey conducted by an NGO, which covered 20 states, has revealed that Karnataka is the most corrupt state on the basis of people's experiences of paying bribes for public services. The South Indian State is followed by Andhra Pradesh, Tamil Nadu, Maharashtra, Jammu & Kashmir and Punjab. Himachal Pradesh, Kerala, and Chhattisgarh were found to be the least corrupt states in India. The survey was conducted on 3000 people and the report suggested that one-third of the households experience corruption in public services in the last one year.
5. FIR Against Shilpa Shetty and Raj Kundra in Rs 24 Lakh Cheating Case

An FIR has been filed in Thane's Bhiwandi police station in Mumbai, against Bollywood actress Shilpa Shetty and Raj Kundra in a cheating case for allegedly to duping a textile firm owner for Rs 24 lacs. Big Deals, a company in which Shilpa Shetty and Raj Kundra are directors, allegedly sold bedsheets to customers but never paid the proceeding to vendor Malotia Textiles. Deputy Commissioner of Police Manoj Patil said, "FIR has been registered in Bhiwandi police station against Shetty and Kundra under sections 406 (criminal breach of trust) and 420 (cheating) of IPC".
6. Market Slips on Negative Global Cues, Rupee Weakens Against US Dollar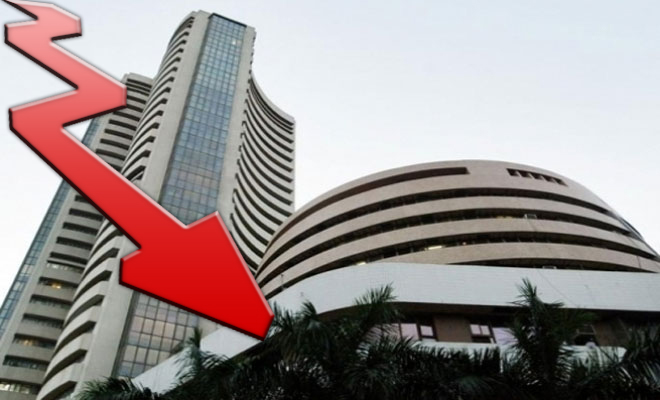 BSE's Benchmark Sensex fell by 82.21 points in early trade due to a sluggish start of the May derivatives series amid weak trends in global markets. The 30-share barometer was trading at 29,947.53 during the early trade on Friday. NSE's Nifty also lost 34.35 points but remained above the 9300-mark at 9,307.80. Indian Rupee, on the other hand, weakened by 4 paise against the US Dollar due to increased demand for the greenback. The American currency was valued at 64.20 on Friday morning.