Shiva's son, the cynosure of Parvati's eyes and an icon of good hope, warmth and, prosperity- there are myriad ways of describing Lord Ganesha.
But apparently, the Australians found a new, albeit controversial way of identifying Ganesha, the famous Indian religious idol.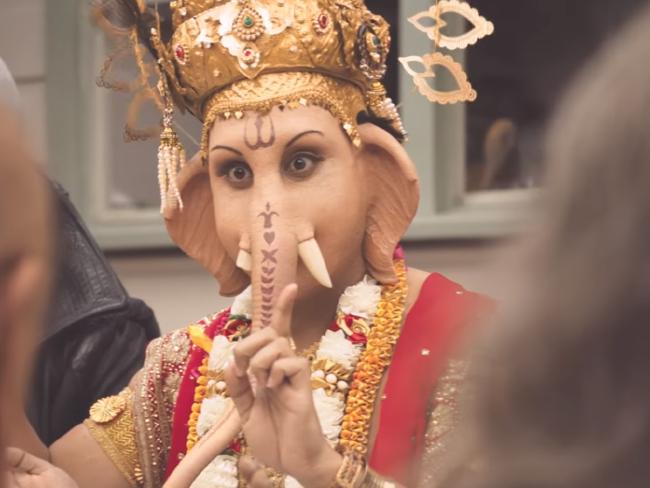 In a commercial shot for MLA, acronym for Meat and Livestock Australia, the famous Hindu deity has been depicted as one of the eaters of lamb, sitting on a shared dining table where sitting beside Ganesha are Greek and Roman emperors and, Jesus himself.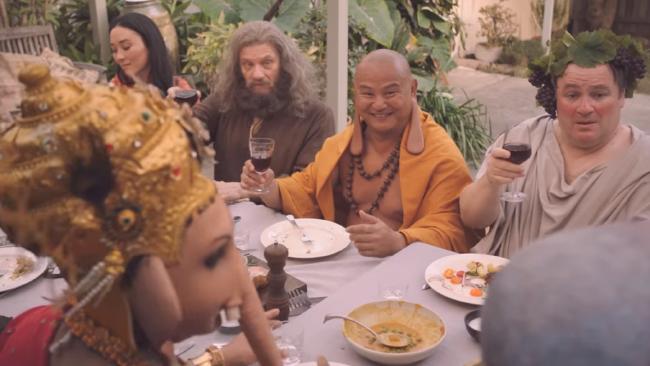 While the 30-second-commercial has already generated a huge furore from the Indian media and understandably so, one's not sure if the Aussies are grieving or apologetic from the standpoint of the advertiser.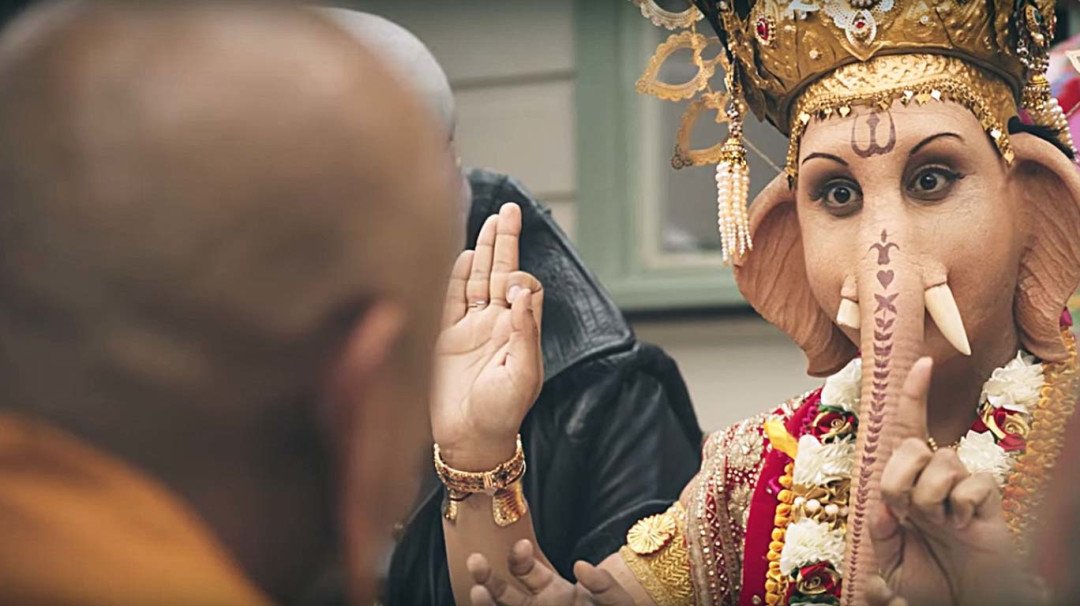 For a country that debates with great enthusiasm the benefits of going vegan, albeit where a large chunk population eats non-vegan given its massively diverse cultural eating habits, perhaps seeing Lord Ganesha toasting on lamb, calling it, 'meat, we can all eat'- might not be such a great feeling after all.
What's more?
In addition to outraging hundreds and thousands of Indians who are averse to seeing an auspicious deity indulge in a food article that's fundamentally opposed to a cultural, social standpoint- it is rather obvious that the public outrage would lead to some thing serious.
As it stands out, the Indian Government has since lodged a diplomatic complaint. The point submitted in earnest to the Australian counterparts echoes a significant truth about Lord Ganesha. Among the several idols and deities, Ganesha is the only vegetarian god.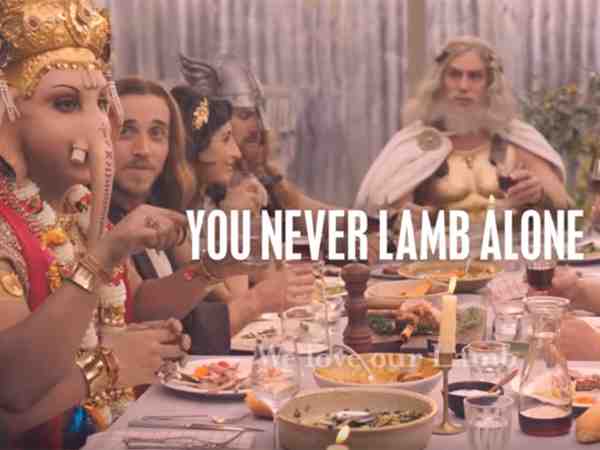 That said, the ongoing spurt of exchanges in the commercial's aftermath might have defeated the original purpose behind launching the Lamb commercial which was to promote a sense of togetherness and unity. Universality, it must be now said, isn't that easy an idea to achieve.
Isn't it Australia?