1. London Mosque Attack: Van Mows Down Worshippers, One Dead And Several Injured.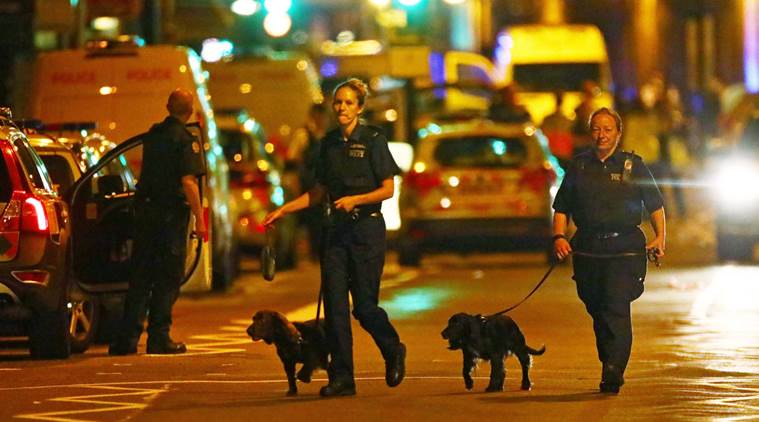 In another suspected terrorist attack in London, a van rammed into people leaving from Finsbury Park mosque on late Sunday night and the incident is said to have claimed at least one life as well as has left seven injured. British Prime Minister Theresa May has confirmed that the police is treating this incident as a "potential terrorist attack" and she is also going to chair an emergency response meeting on Monday. According to the reports, British counter-terrorism officers have joined hands with London Metropolitan Police and are currently investigating the case. London Ambulance services are working on their heels to attend the injured and authorities are yet to announce the final number of casualties.
We have taken 8 patients to hospital following the incident on #SevenSisters Road in #FinsburyPark https://t.co/oL75V7ZUWD pic.twitter.com/KQNcFumxIC

— London Ambulance Service (@Ldn_Ambulance) June 19, 2017
The police have described this as a "major incident" and have also arrested a person after the Finsbury Park Mosque accident on Seven Sisters Road.
Video of driver being arrested after London van attack outside mosque…#FinsburyPark https://t.co/9Aov8iGOmQ

— Citizen Free Press (@CitizenFreePres) June 19, 2017
2. US-Led Coalition Shoots Down Syrian Warplane.
A US-led coalition, with its fighter jet, shot down a Syrian warplane after it dropped bombs near ground trooper's base supported by the United States on Sunday. The shootout came two hours after allied forces of Bashar al-Assad, the Syrian President, attacked SDF-controlled north-central Syrian town of Ja'Din. This was the first time that the US military has shot down a Syrian aircraft ever since the start of the civil war in 2011. The coalition, in a statement, said, "In accordance with rules of engagement and in collective self-defense of coalition-partnered forces, (the Syrian jet) was immediately shot down by a US F/A-18E Super Hornet". Interestingly, the incident happened on the same day when Iran's Revolutionary Guards Corps launched numerous mid-range missiles from inside Iran eastern Syrian targets, hoping to punish Islamic State (ISIS) forces responsible for the twin attacks in Tehran on June 7.
3. PM Narendra Modi Tweeted A Birthday Wish For Rahul Gandhi.
Prime Minister Narendra Modi, on Monday, took to Twitter and wished Congress Vice President, Rahul Gandhi on his 47th birthday. While Rahul Gandhi is currently on a vacation and is visiting his grandmother, the Congress party is celebrating the day as 'Sankalp Diwas'. The party members in Lucknow will visit different hospital and distribute fruits to patients as well as have lunch with children in Moti Nagar at an orphanage. The Congress vice president is expected to take on the party's leadership later this year, as Sonia Gandhi will step down from the position due to health related reasons.
Birthday greetings to the Congress Vice President, Shri Rahul Gandhi. I pray for his long and healthy life. @OfficeOfRG

— Narendra Modi (@narendramodi) June 19, 2017
4. GST To Be Rolled Out On July 1, Confirms Finance Minister Arun Jaitley.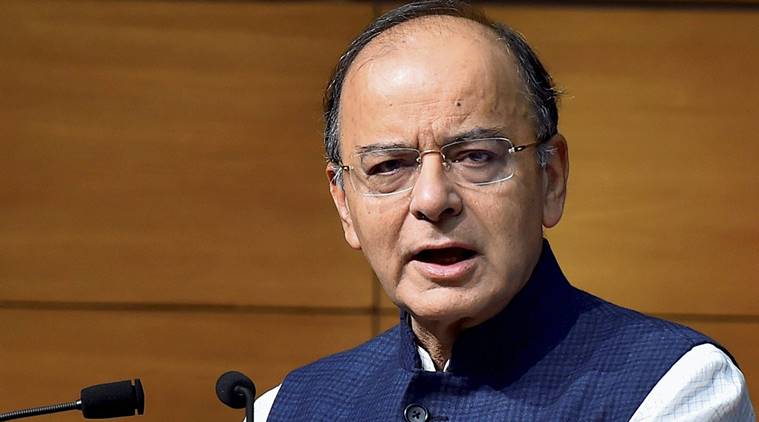 Finance Minister Arun Jaitley announced on Sunday that the official roll-out of Goods and Services Tax (GST) would take place June 30 Midnight while adding that the nation did not have the "luxury of time" to postpone GST implementation, during a press conference in New Delhi. The announcement came just a day after The Associated Chambers of Commerce of India asked the Finance Ministry to defer the implementation of the GST and two days after the Civil Aviation Ministry requested for a postponement to September 1. Goods and Services Tax (GST) will introduce a single tax policy on supply of goods and services, and the council has fixed four tax slabs for tax deduction i.e. 5%, 12%, 18%, and 28%.
5. Russian Authorities Urge Donald Trump To Discard Cuba Policy.
After Donald Trump's administration, on Friday, announced new restrictions on Americans traveling to Cuba and US' business with the Cuban military, in order to tighten the US policies toward the neighboring nation, Russia's Foreign Ministry has urged Trump to review the decision as it can again trigger a 'Cold War'. Kremlin issued a statement saying, "The new policy on Cuba announced by US President Donald Trump brings us back to the already forgotten rhetoric in the style of the 'Cold War'. Such an approach has characterized the US attitude to Cuba for decades".
6. Sensex And Nifty Ride On GST, Rupee Strengthens Against US Dollar.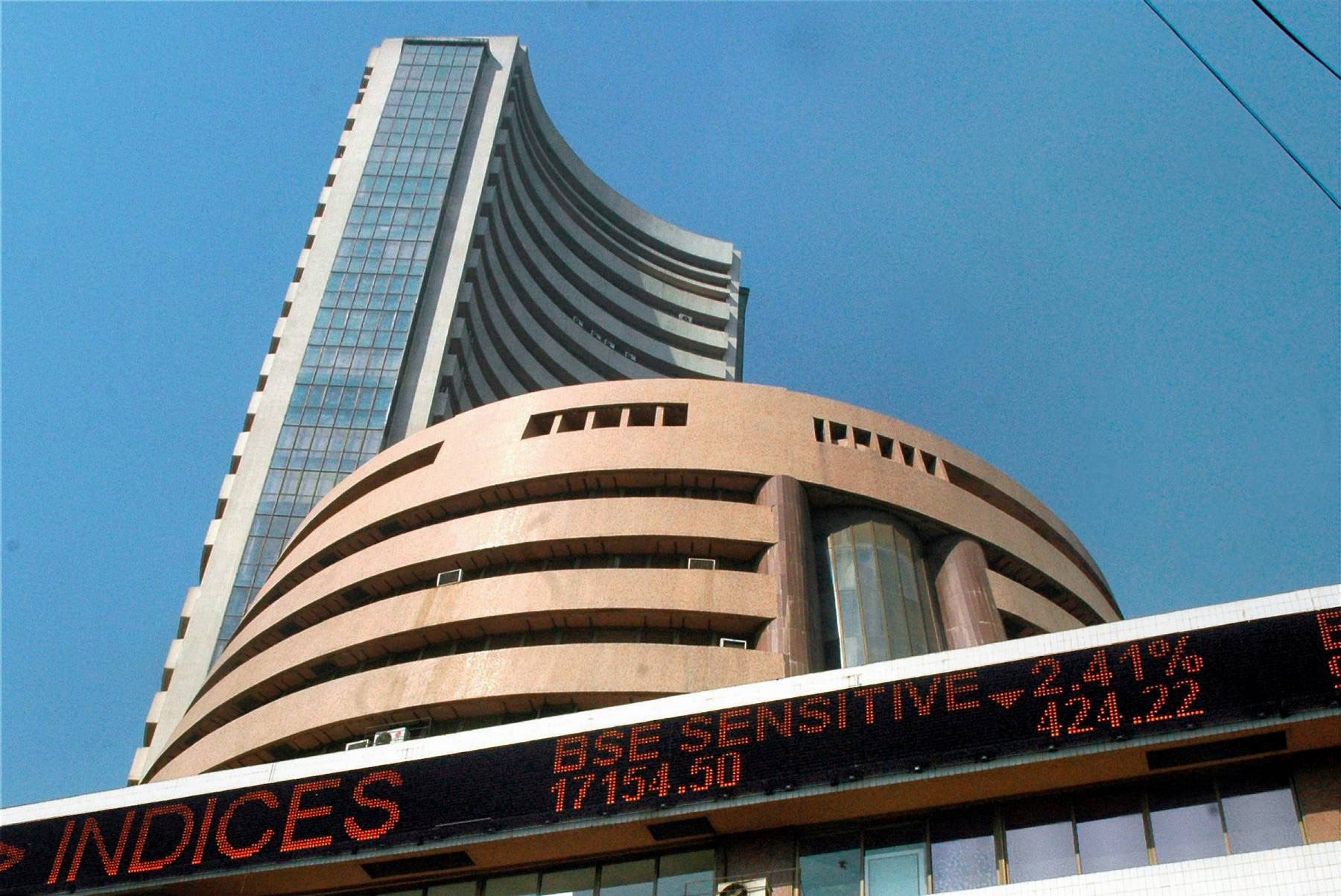 BSE's Benchmark Sensex gained 146.23 points as investors opted for sustained buyings after the GST announcement made by Finance Minister Arun Jaitley on Sunday. The 30-share barometer was trading at 31,202.63 during the early trade on Monday. NSE's Nifty also opened in green and regained the 9600-mark as it traded at 9,631.25 after gaining 43.20 points. Indian Rupee, on the other hand, strengthened by 11 paise against the US Dollar due to fresh selling of the American currency by exporters and banks amid a higher opening in domestic equity. The greenback was valued at Rs 64.32 on Monday morning.