K-pop star Cha In-Ha was a rising talent in the TV and music business in South Korea. Now the 27-year-old has been found dead. Young artists are under great pressure, especially in South Korea.
South Korean K-pop star and actor Cha In-Ha died at the age of 27. He was found dead in his house. Cha In-Ha (his real name is Lee Jae-ho) is already the third K-pop star who was found dead within two months. In November, the K-pop singer Goo Hara died a few weeks after the death of her close friend and fellow singer Sulli at home.
The death of both artists was an indication of the poisoned fan culture in Korea. Both artists were bullied on the internet. Sulli was one of the few K-pop stars to talk openly about her mental health problems, her death caused a wave of emotional support for the young Korean artists. In October, Goo posted a live video on Instagram, saying goodbye to her friend Sulli in tears. Sulli was also a well-known K-pop singer who committed suicide.
Cha's talent agency Fantagio's spokesman demanded that rumors not be spread and that speculative reports not be published. His family was sad and broken because of the sudden news and demanded to know the reason for his death. Cha had recently started an acting career, playing in 2017 in the short film – You, Deep Inside of Me and the TV drama – Love With Flaws.
The deaths also highlighted the problem of Molka , a practice where women are filmed in obscurity so the footage can be uploaded to the Internet. In 2018, Goo brought her ex-boyfriend to court after threatening to publish explicit footage of them that was shot without her consent.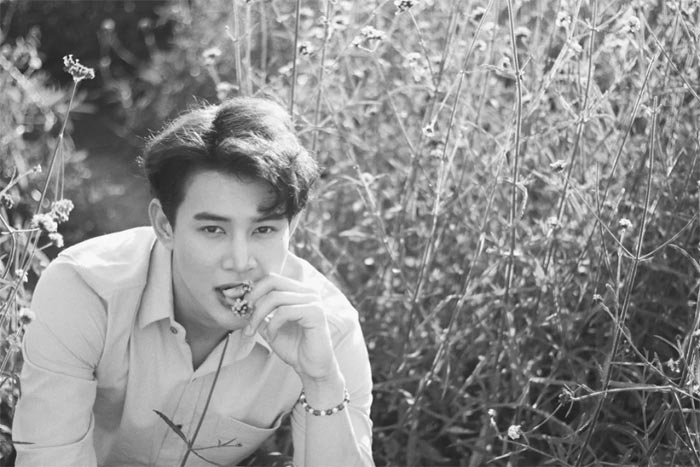 The deaths have thrown a light on K-pop stars. Earlier this year, the hugely successful K-pop-boy band BTS began a month-long break. Management said the break would allow them to enjoy their normal lives as normal youngsters at the age of 20. The band contributes $3.5 billion annually to the South Korean economy.