Tokyo would be hosting the upcoming 2020 Olympics and Paralympics, for which the city is working with their blood and sweat on the construction front. From staying complexes to stadiums, everything is happening at the speed of a rocket in order to present everyone an Olympics that they'll never forget.
While someone in America is going backwards with the needs of the Transgender community in their country, Tokyo is definitely moving forward. The Tokyo city government is planning to install all gender and gender neutral toilets in Olympics and Paralympics venue.
This move has been appreciated by many, all around the world. These gender neutral toilets are designed for people who do not identify themselves with a single gender or don't look like a typical man and woman.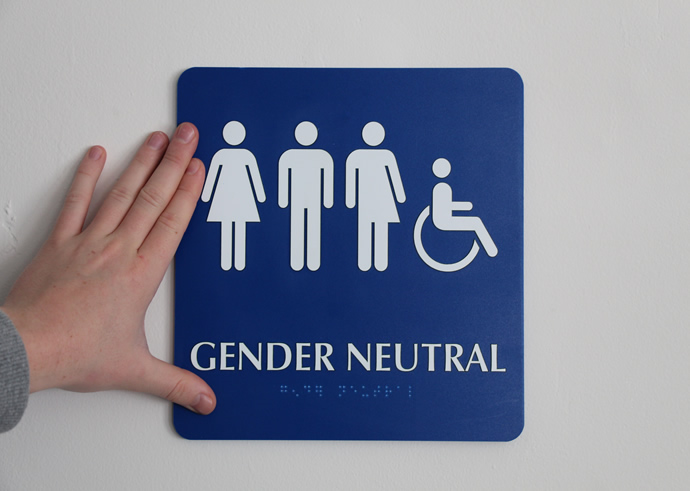 Japan has been called as one of the most Transgender-friendly countries in the world and has always worked towards the development of the community in their day-to-day life. In 2015, the education ministry of the country issued a notice that states that the school board has to allow transgender students to attend school with a uniform of the gender they identify themselves with.
Our world needs to be more progressive in terms of understanding the needs of people who are a bit different than the overall population, and only with that would we be able to move towards a better future for our upcoming generations.
2nd March 2017
Jyotsna Amla