There are businessmen and there is Elon Musk. Not our saying. Rather a common attribution of respect attributed to the Pretoria-born American business. In an age where businesses are increasingly combatting contemporary era issues such as reducing carbon footprint, Elon Musk is establishing a checkered legacy on the merits of A.I and, electrification (and digitization) of business practices.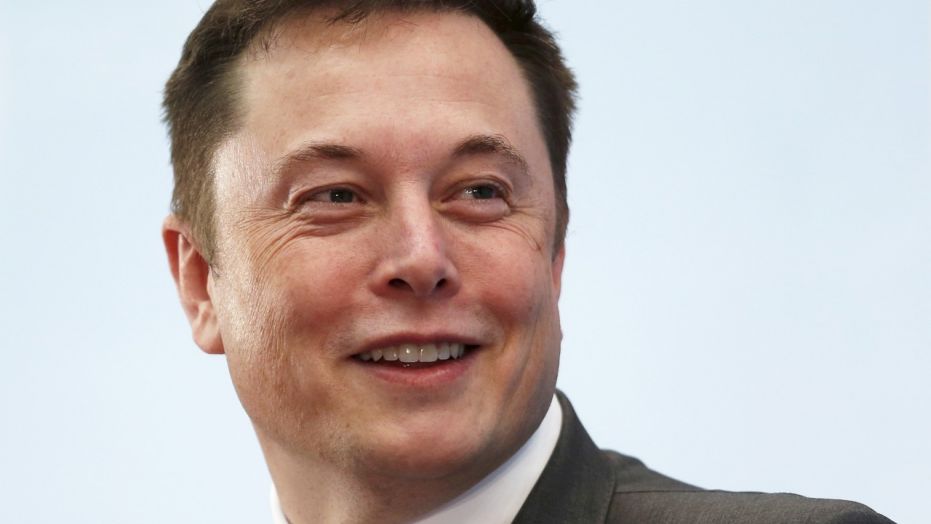 It isn't uncommon to find entrepreneurs across the world or start-up enthusiasts in the silicon valley to be idolizing Elon Musk. After all, the man responsible for one of the most engaging automobile ventures of the 21st century is a man who wears many hats: that of being a pioneer of electric cars, as well pushing a tireless crusade toward space transport services.
But what establishes Elon Musk in a league of his own is the sheer gamut of philanthropy he attaches in parallel to his business endeavours. That said, the business giant often compared with the fictional character Tony Stark does have an olive branch under his sleeve; pertaining to a revelation he made about the Apple's late great Steve Jobs.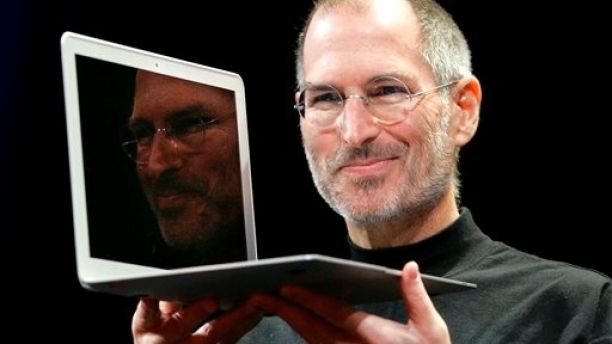 In an interview that appeared in varied mainstream media, Musk revealed the one thing he absolutely hated about Steve Jobs. So, any guesses or takers for this one?
Apparently, Elon Musk didn't express any qualms about the legacy of the great Steve Jobs. His concern was about the icons' fashion sense. It appears that the black turtleneck tied with blue denims didn't particularly amuse Elon Musk- a bloke who often dresses in tactical suit linings and stylishly slick jackets.
He funnily revealed, "If I was dying and I had a turtleneck on, with my last dying breath, I would take the turtleneck off and throw it as far away from my body as possible".
That said, it no longer remains a secret as to what gift would an Elon Musk absolutely dread in receiving? Ain't that right?