1. IS Claims Responsibility Of Berlin Attack
Islamic State of Iraq and Syria claimed responsibility of the Berlin Truck Attack that left 12 dead and 49 injured at crowded Christmas market. The driver of the truck died on the spot while his associate is still at large. Berlin Police warned the locals and requested to stay vigilant as the culprit may be armed and dangerous.
2. Explosion in Mexico Fireworks Market Leaves 29 Dead and 70 Injured.
At least 29 people were killed and 70 were reported injured after an explosion at the fireworks market in Tultepec, Mexico on Tuesday. With over 300 dealers, this is the largest market in Mexico and the cause of explosion is believed to be insufficient security measures. However, authorities are still investigating the matter.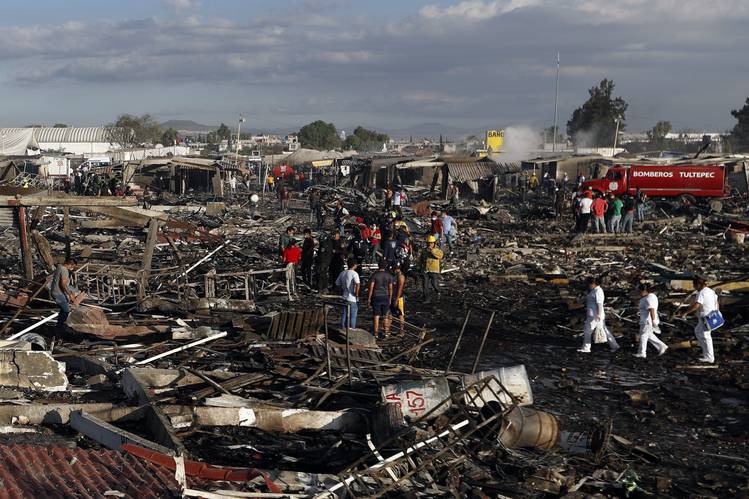 3. 4000 Paramilitary Forces Rushed to Manipur
Home Ministry has sent around 4000 paramilitary forces in Manipur to tackle the violence caused by members of United Naga Council. UNC has blocked two national highways in Manipur and enforced an indefinite economic blockade in the last few days, demanding imposition of President's rule in the State.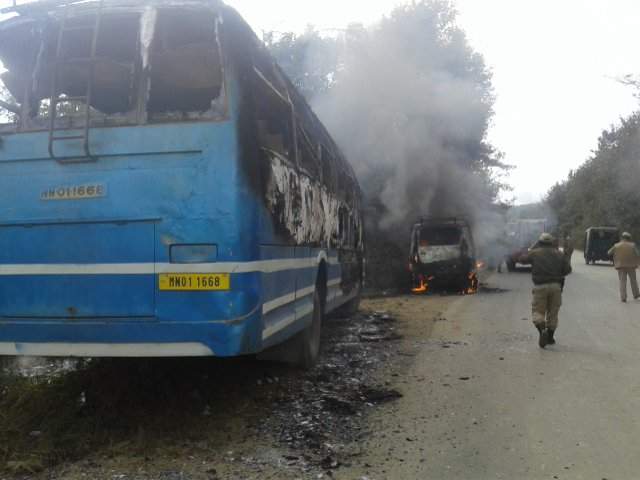 4. Class X Board Exams May Get Compulsory From 2018
Central Board of Secondary Education approved the restoration of Class X Board Examinations from the academic year 2017-18. Board Exams will have 80% weight age in the final result while 20% marks will be awarded through internal assessment. The recommendations are not binding and the Central Government will have the final call on the issue.
5. Rs 86 Crore in New Notes and Rs 3185 Crore in Black Money Seized Since Demonetization
Income Tax Department has seized a total of Rs 86 Crore in new notes and Rs 3185 Crore in Black Money since PM Narendra Modi's announcement of demonetization of Rs 500 and Rs 1000 notes on 8th November. Other currency notes and jewellery worth Rs 428 crore have also been seized until now. The investigation agencies have ordered their personnels to deposit the seized new currency to bank accounts rather than keeping the cash in locker rooms. This will further help the banking system to tackle the ongoing cash crunch.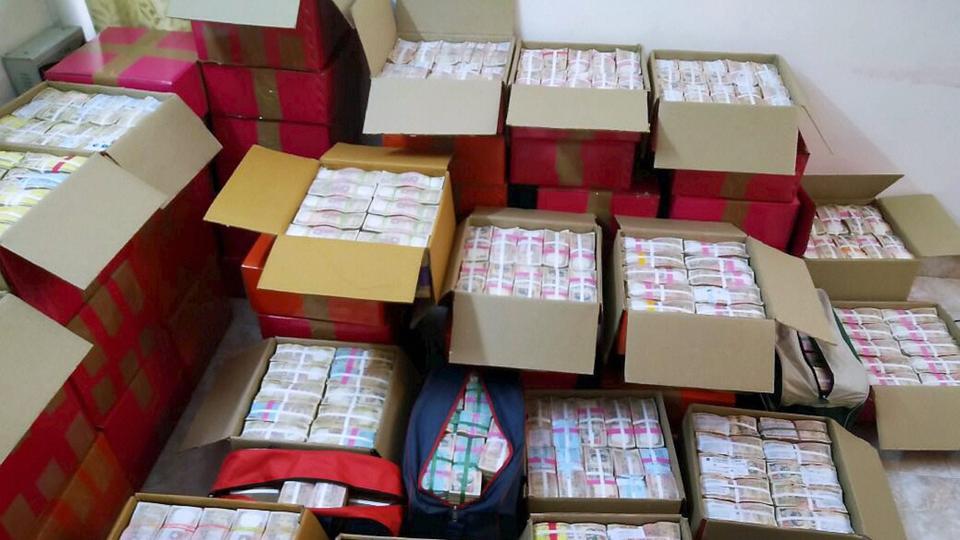 6. Sensex Up By 86 Points, Indian Rupee gains 11 Paise
Showing signs of recovery after a 5-day losing streak, BSE Sensex traded at 26,394.14 after an 86 points growth after positive cues from Asian Markets. NSE Nifty also gained 30.15 points and traded at 8112.55 during the early trade on Wednesday. The higher opening in domestic equity further helped Indian rupee recover by 11 paise and reach 67.92 against US Dollar.
Follow us on Facebook, Twitter and Instagram for more updates. Don't forget to like and share. Do tell us your views in the comment box below.
21 December 2016
Rohan Jaitly