You are in awe of its vibrant culture and bright touristic climate. You love its wide gamut of museums, hotels and, plush shopping escapades and admire this incessantly beautiful nation in the heart of Europe. There's hardly any critics that the Netherlands ever finds.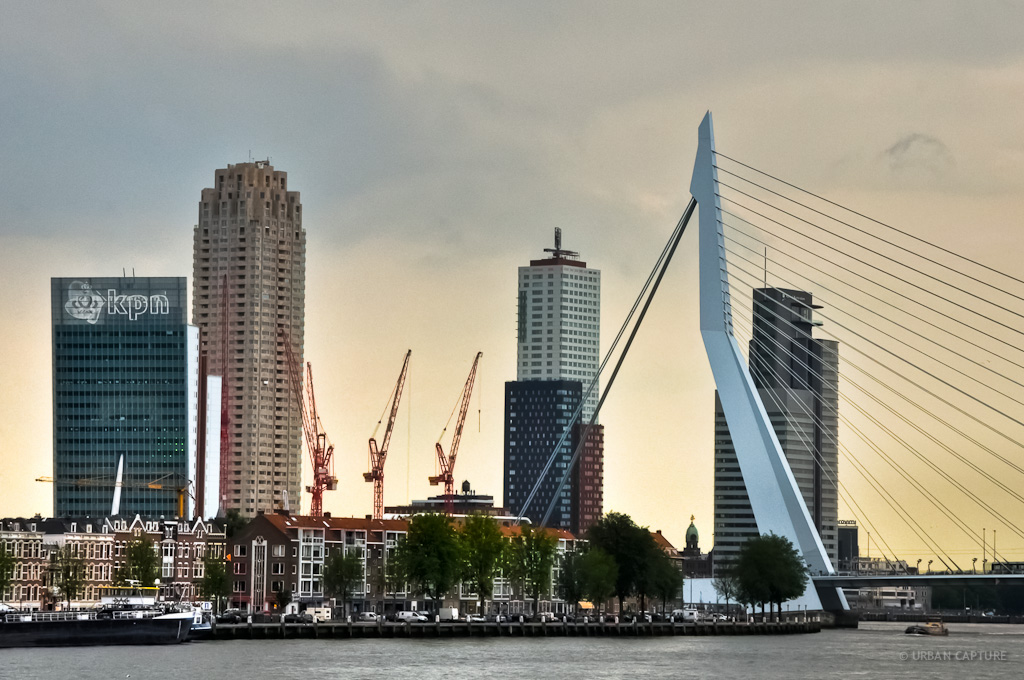 Now, one will find India seeing more and more of the Netherlands in one of the most critical cogs of its economy, in a domain that has dominated discussion at a pan-India level for close to a decade. Yes, any speculations in this matter are right.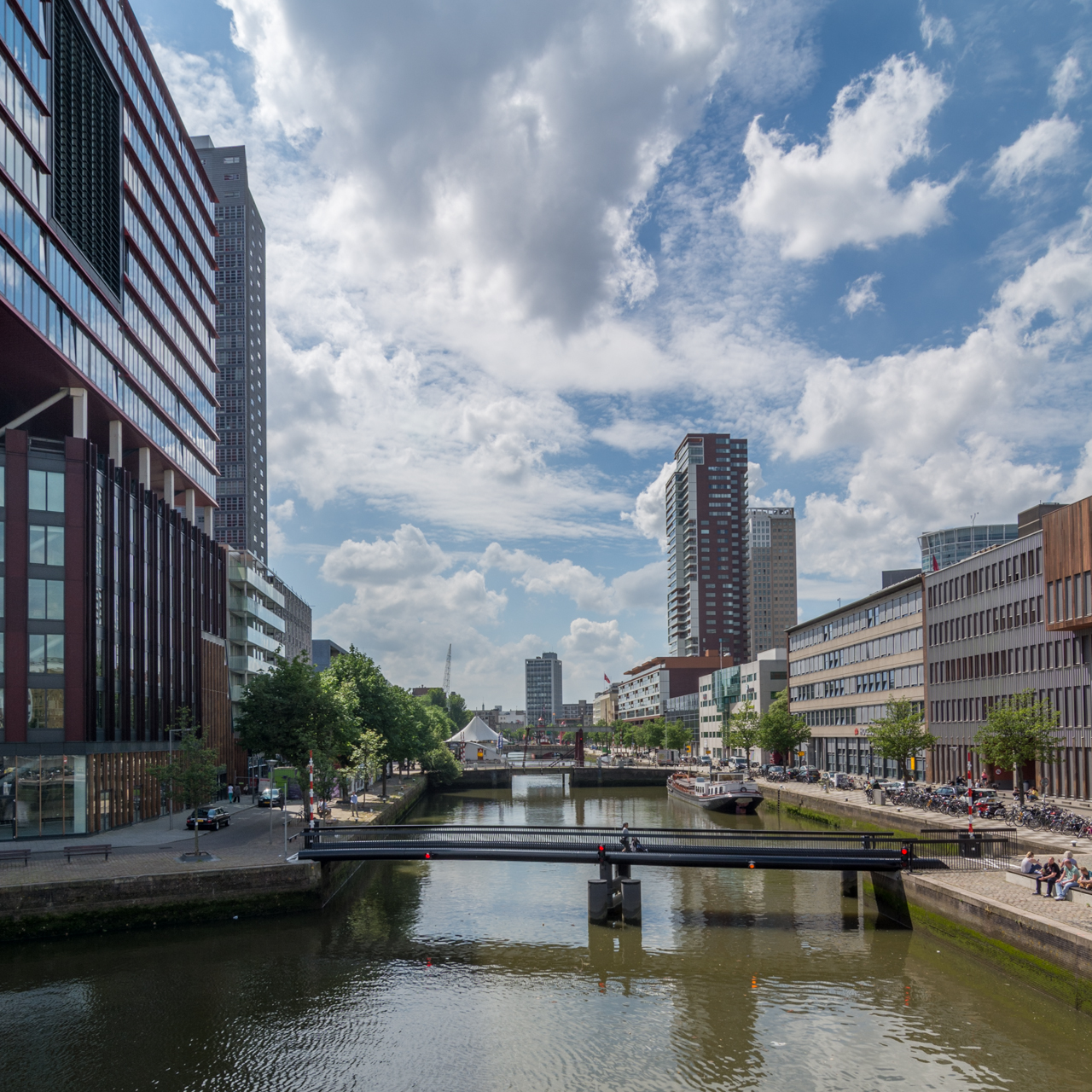 The Netherlands is looking to be more interested in the space of Indian start-ups and has expressed a desire to invite firms that are working in the myriad spheres of ports, logistics and medical sciences in a bid to scale up and contribute its thriving spheres of port and port-related activities.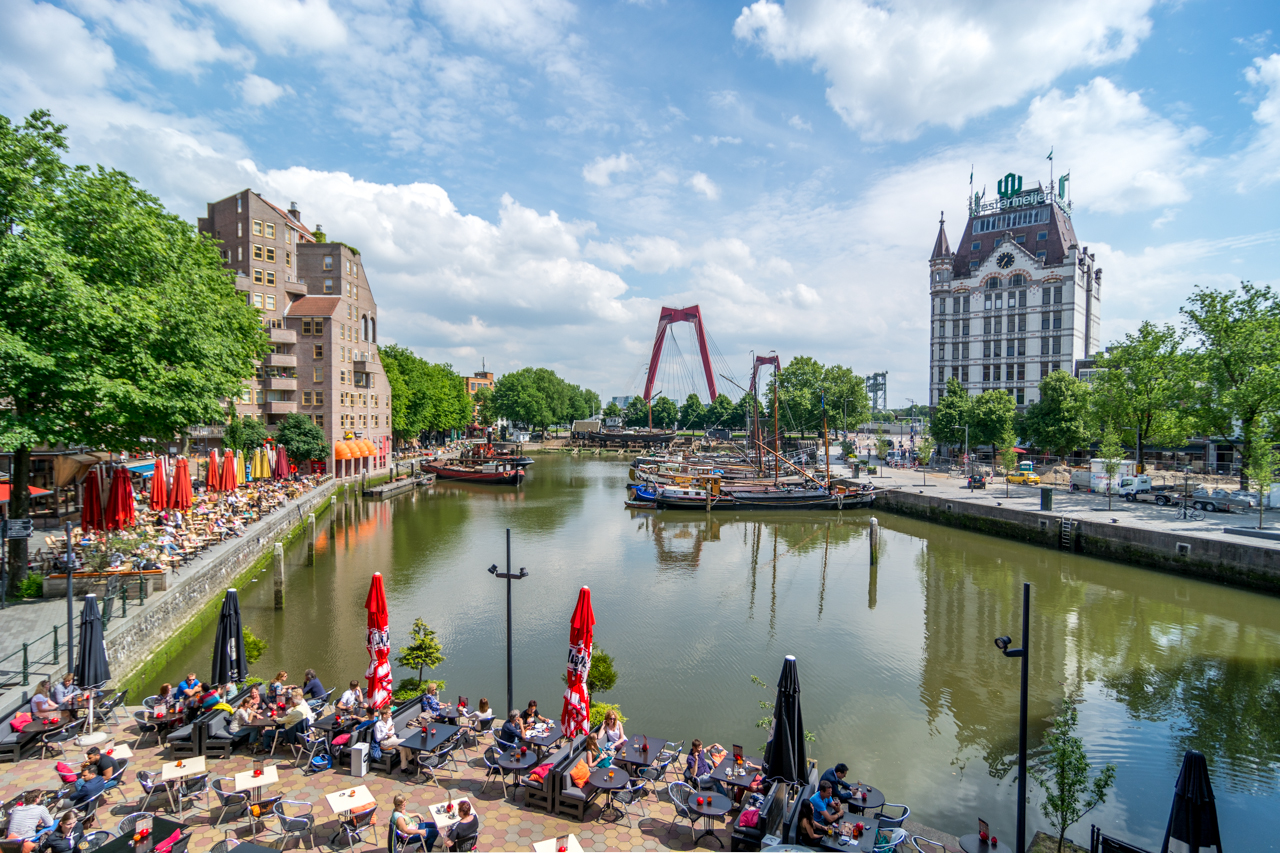 India's skill and guile toward technical, medicinal fields is well reputed and few can doubt the country's potential to be a global-leader in providing a wide variety of solutions in these eclectic spheres. It was, therefore, just a matter of time that some European or other Western nation recognised this core strength and decided to forge areas for collaboration.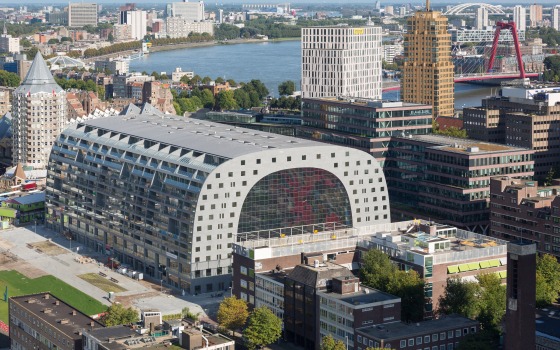 Specifically in Rotterdam, the medical industry is huge and offers a plenty of scope to talents from across the world that can provide a specialised set of solutions. Therefore, as part of a recent delegation that visited the economic centre of India, Rotterdam's Vice Mayor, Maarten Struijvenberg was optimistic in his sharing about the vibrant economic ecosystem of one of Netherlands' principle port cities.
Speaking with great optimism about the Netherlands' thriving ecosystem for cultivating startups, vice mayor Struijvenberg stated that as of last year, Netherlands witnessed a remarkable 31% growth in its start-ups. That the country's economic, socio-cultural system are beneficial and supportive for the growth of start ups seemed to be the most pertinent message oozing from the vice-mayor's notable, encouraging message to India.
That a lot of venture capital is injected in developing the start-up sector by the Netherlands was something that moved heads in admiration, drawing attention from those who witnessed what might prove to be a vital thread linking both Indian and Dutch economies. There are plans already being implemented to upscale Rotterdam's presence in the Netherlands as around Europe to become a melting pot of medical technology, port, clean tech start ups.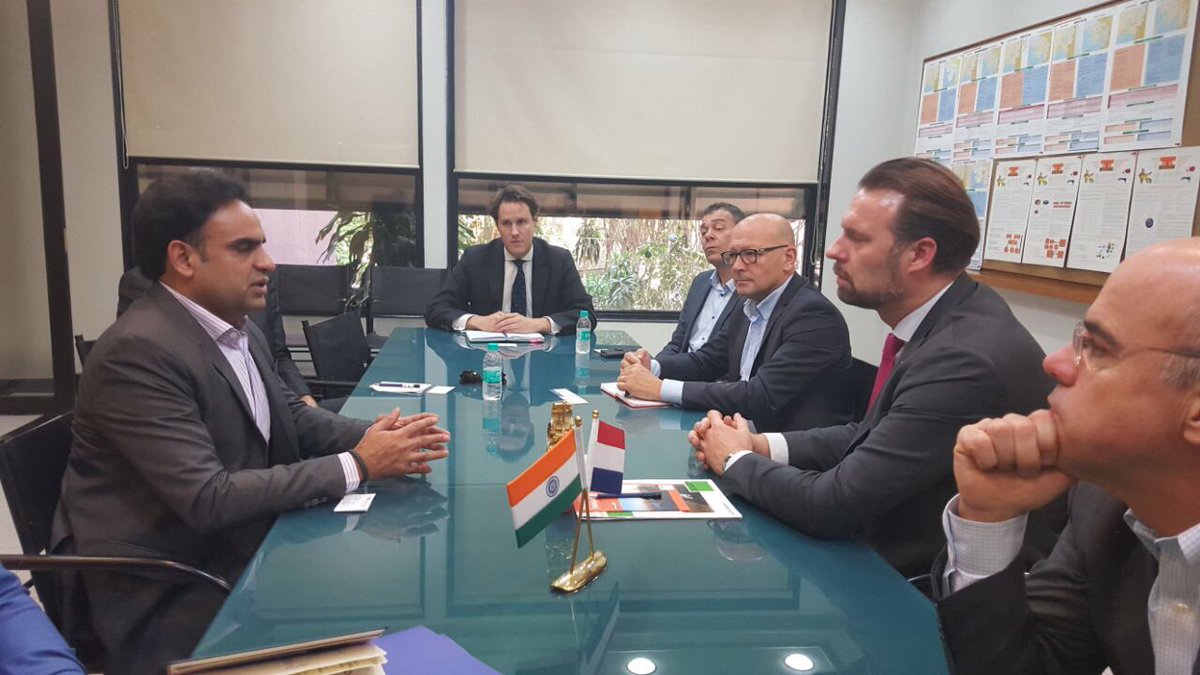 Apparently, discussions between the two governments are already on where Indian companies are being encouraged to use Rotterdam as a hub for doing business in Europe – especially from the standpoint of connectivity and a supportive start up-pro climate. The most encouraging facet that transpired from the recently held conclave in Mumbai was that as many as 200 Indian firms have- at present- established operations in the Netherlands and are set to expand their operations in the near future leveraging Rotteradam's start up conducive climate.