Diplomats at Pakistan's Indian High Commission have been advised by the Indian government to withdraw their children from schools in Pakistan. The diplomats have been asked to return or send their school-going children back to India. Around 60 children will be affected by this decision. Some children were taken to Pakistan in 2015 after the Peshawar school attack.
Vikas Swarup, Official Spokesperson of the Ministry of External Affairs told the media that Islamabad has been termed a "non-school" posting for Indian diplomats. So, officials posted in Pakistan would have to make arrangements for their kids to get education somewhere outside the country. Swarup said it was a normal practice for countries to review the staffing and related policies for their diplomats under the light of circumstances prevailing in those stations. When asked about specific threats, the MEA denied any comments but some in Islamabad said that the security of the Indian High Commission in Islamabad has been growing in recent times.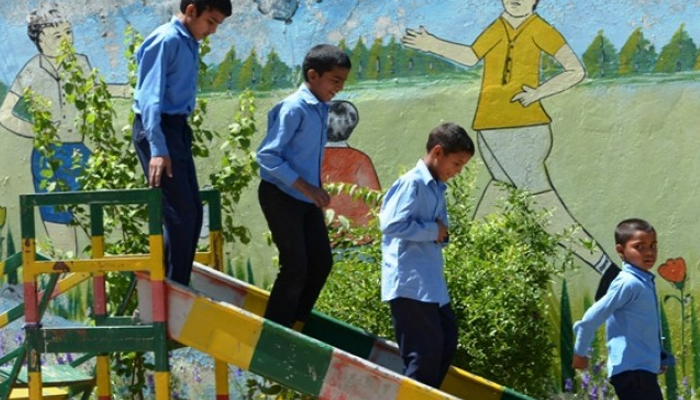 Recently, there have been threats by Pakistani political parties to march to the Indian High Commission. After the Peshawar school attack on December16, 2014, children have been considered easy targets.
India has reminded Pakistan about its obligation to protect its diplomats and their families.
Some may say that decision is much delayed and should have been taken much earlier. Pakistan's decision not to issue a similar advisory to its diplomats in India shows that even they feel safer here than in their own country.
What is next? Closure of mutual embassies, denial of visa to travel between the two countries and deportation!
One reason why this decision must have been taken is the continuing unrest in Kashmir which shows signs of abatement any time soon.
According to India, Pakistan, instead of adopting corrective measures, has further aroused passion with its PM Nawaz Sharif declaring last week that one day Kashmir would become Pakistan. Last week Pakistan was also mocked for observing a black day upon the killings in Kashmir while forgetting to mourn or observe a special day in remembrance of the Peshawar school attack.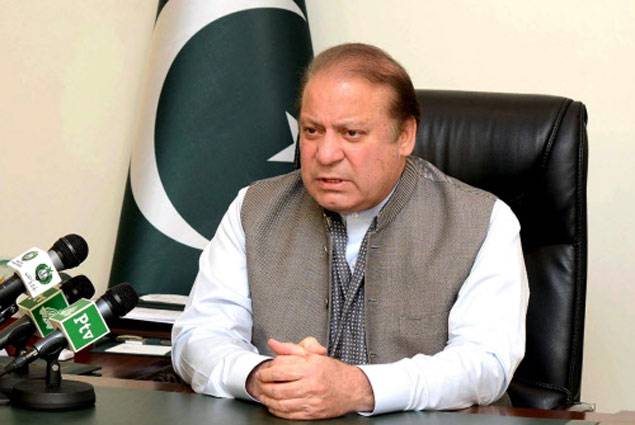 This decision is sure to further strain the ties between the two countries. Is a war in the making? You never know!
Follow us on Facebook, Twitter and Instagram for more updates. Don't forget to like and share. Do tell us your views in the comment box below.
25 July, 2016
Avni S. Singh