Google's email service 'Gmail' and certain other G Suite services are apparently struggling with problems. Users worldwide are complaining about disruptions and some other petty issues. Google is aware of the issue and is working to resolve it as quickly as possible. Apparently, it's a problem with some user accounts, and not all users are affected.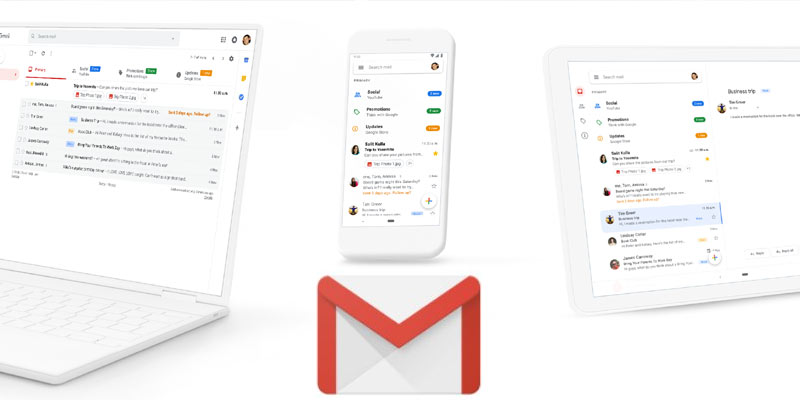 The world's most widespread email service Gmail is currently struggling with technical problems. Frustrated users around the world vent their anger on Twitter and other social media platforms. Although many users have faced no problems with Gmail, a lot many have been complaining about difficulty in adding an attachment to an email.
According to the global malfunction map, users in Asia and Australia, in particular, seem to be complaining at the moment but this may also be due to the fact that in Central Europe, the users are only now trying to send attachments by email. They might not have used the services earlier than the rest of the world.
The tech giant is already aware of the problem. The subject is listed as a 'Service Disruption' on the app status page. At first, it just said, 'We're investigating reports of a problem with Gmail. We'll provide more information about this shortly.' In the meantime, this notice has become a little more specific. At first, it said 'We will give an update by 10:09 am as to when we think we will solve the problem'. This deadline has now been postponed to 11:38 a.m.
Apparently, the problem doesn't seem to be limited to Gmail. On Google's 'G Suite Status Dashboard' the word-for-word fault report is also called for Google Drive, Google Docs, Google Groups, Google Chat, Google Meet, Google Keep, and Google Voice. These products are a series of tools that belong to the G Suite that are offered to customers in the business environment.
We will just need to wait for another update from Google about the status of the issue.
Also Read: Elon Musk Becomes the Fourth Richest Entrepreneur in the World