Game Of Thrones Season 6 is over and every GOT fan is just not ready to get over it with only 10 episodes in hands but that's how the makers keep us GOT lovers obsessed over this series.
When they launched the series, they had no idea that the world will go gaga over it. But here we are, after 6 seasons of this series we have our  hearts clung to the spectacular memories of it and minds hooked onto next one. While we are wondering what will happen in the next season of the series, someone just made the perfect description of season 6 with his work of art.
Eran Mendel, who is an animation artist and illustrator once again made world happy with  his work. The artist is famous for his animated looped GIFs and this time, he created a series of 10 GIFs on GOT season 6. Each GIF for each episode and they are absolutely perfect.
Watch  All The GIFs Here:
Season 6 Episode 1: The Red Lady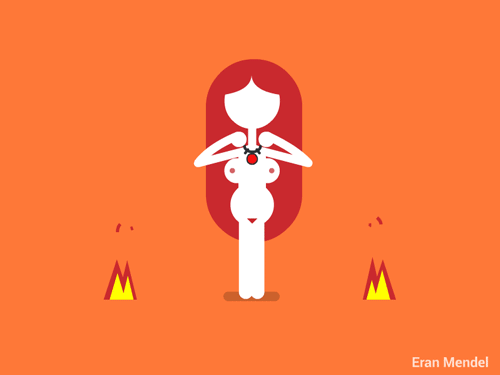 Season 6 Episode 2: Home
Season 6 Episode 3: Oathbreaker
Season 6 Episode 4: Book of The Stranger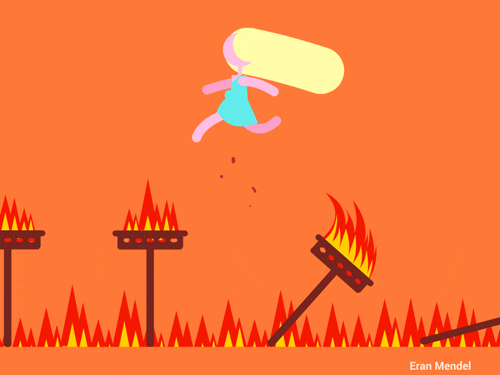 Season 6 Episode 5: The Door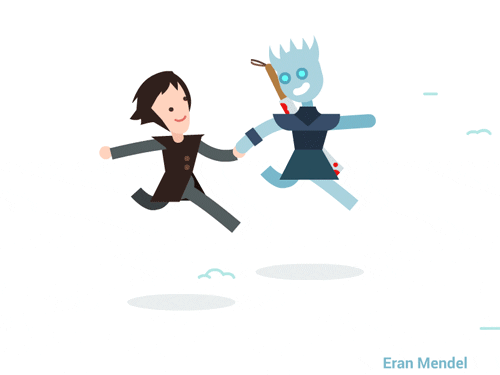 Season 6 Episode 6: Blood of My Blood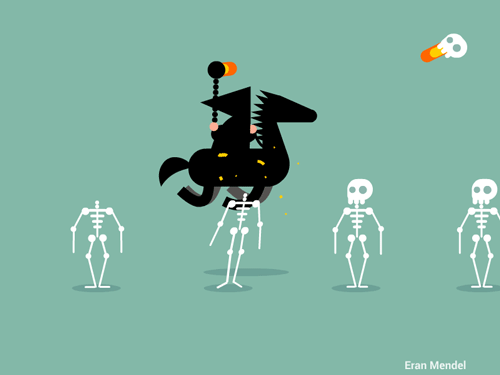 Season 6 Episode 7: The Broken Man
Season 6 Episode 8: No One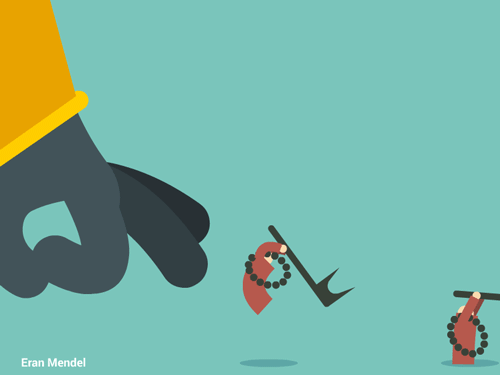 Season 6 Episode 9: Battle of The Bastards
Season 6 Episode 10: The Winds of Winter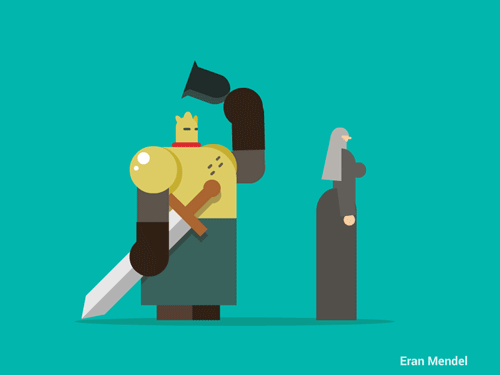 Courtesy: Eran Mendel
See!! We Told You, They Are Perfect!!

Follow us on Facebook, Twitter and Instagram for more updates. Don't forget to like and share. Do tell us your views in the comment box below.
14 July, 2016
Avni S. Singh