The animation is not a mystery at all now but in old days it was so magical and cryptic. Though we knew that it was a wonder of Computer graphics but they always seemed so fluid and realistic that it was indeed a big thing. ( Not all of us knew the technical details after all).
As a kid, I always wonder how they can make so beautiful princess and handsome prince on TV as cartoons. After a little research (Which by the way was a lot when I was only 9) I got to know that they were hand drawn but that still didn't satisfy my 'HOW?'
Finally, the secret is revealed and it seems that it took them a lot then just hand drawings. Actually, Disney used real characters and situations to draw those drawings and created magic on the screen.
These Images Of Disney Working On Their Character Will Leave You Surprised:
1. When Kathryn Beaumont Played Alice.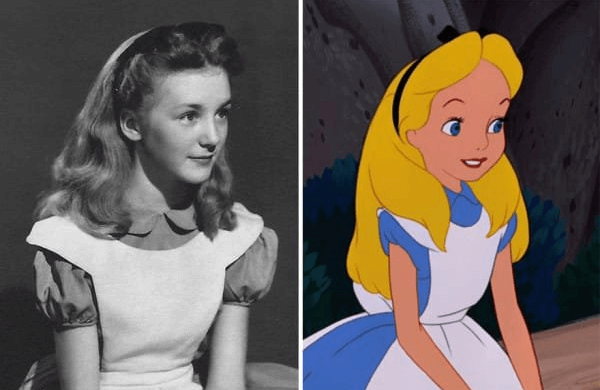 2. Kathryn Even Voiced Wendy From Peter Pan.
3. Kathryn Also Voiced Alice.
4. At The Age Of 13 Kathryn Started Working With Disney Animation Studios.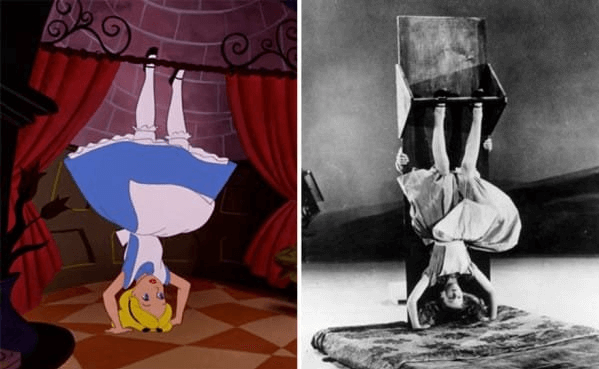 5. Helene Stanley Also Played Cinderella and Claire Du Brey Played Her Fairy Godmother.
6. Helene Stanley Played Sleeping Beauty and Ed Kemmer Played Prince Philip.
7. Here's How The Magic Was Done.
8. Kathryn Also Played The Live-action Model.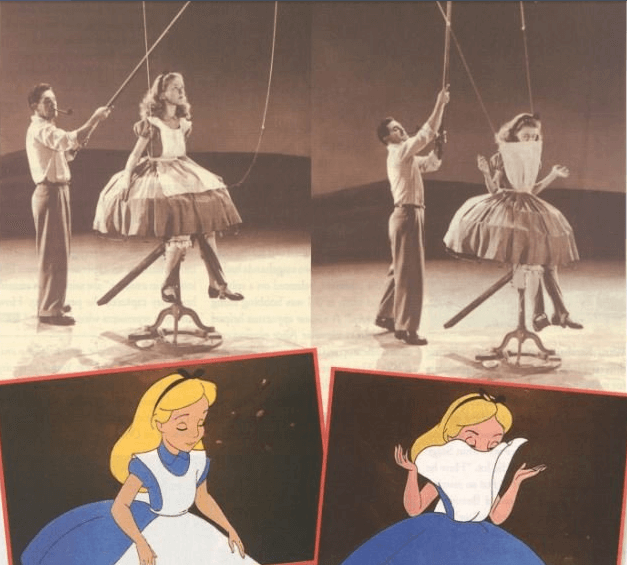 9. Ed Wynn Played The Mad Hatter.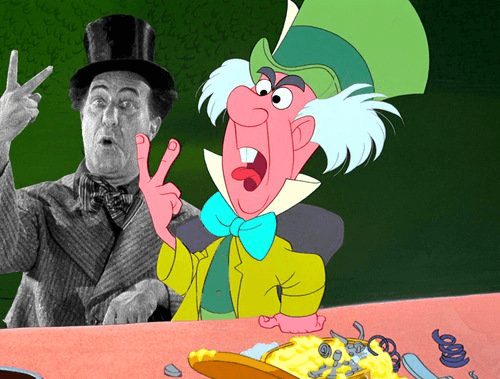 10. Helene Stanley As Cinderella.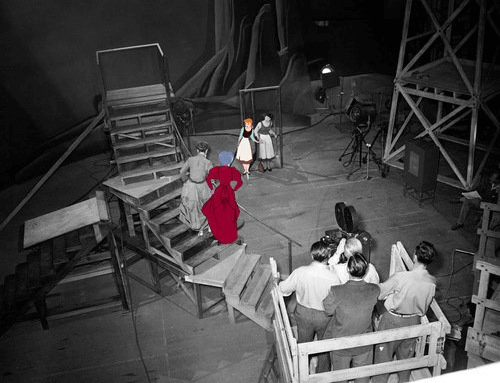 11. Sherri Stone Played Belle In Beauty and the Beast.
12. Sherri Stone As Ariel's live model.
13. Margaret Kerry As Tinkerbell.
14. Margie Champion Played Snow White.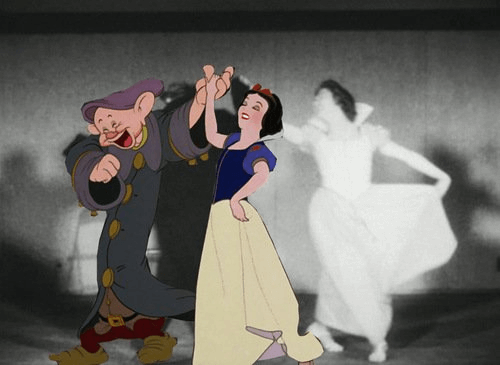 15. Kathryn As Wendy and Roland Dupree As Peter Pan.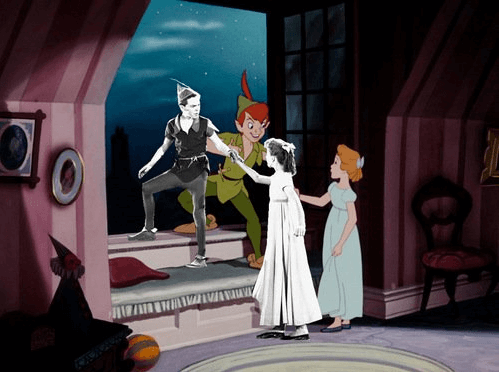 So, now you all know how the magic was created on screen. It was more than just Aba-daba-doo!!
Follow us on Facebook, Twitter and Instagram for more updates. Don't forget to like and share. Do tell us your views in the comment box below.
1 Sep 2016
Avni S. Singh