You know it for its fancy beaches. You warm up to its spicy night-life. You've even witnessed it welcoming Cricket here, when its Baseball that's highly liked. Now, Florida is making news for a hitherto less-observed reason.
So any takers for this one? Apparently, Florida gathered momentum in global news when it recently deployed a brilliant tactic to catch hold of notorious poachers who come hunting for alligators.
An in-depth multilayer investigation unearthed nine men who now stand accused of several felonies, ranging from poaching to racketeering. It's common knowledge that over the course of past five decades, there have been constant rises in the number of poaching incidents in Florida.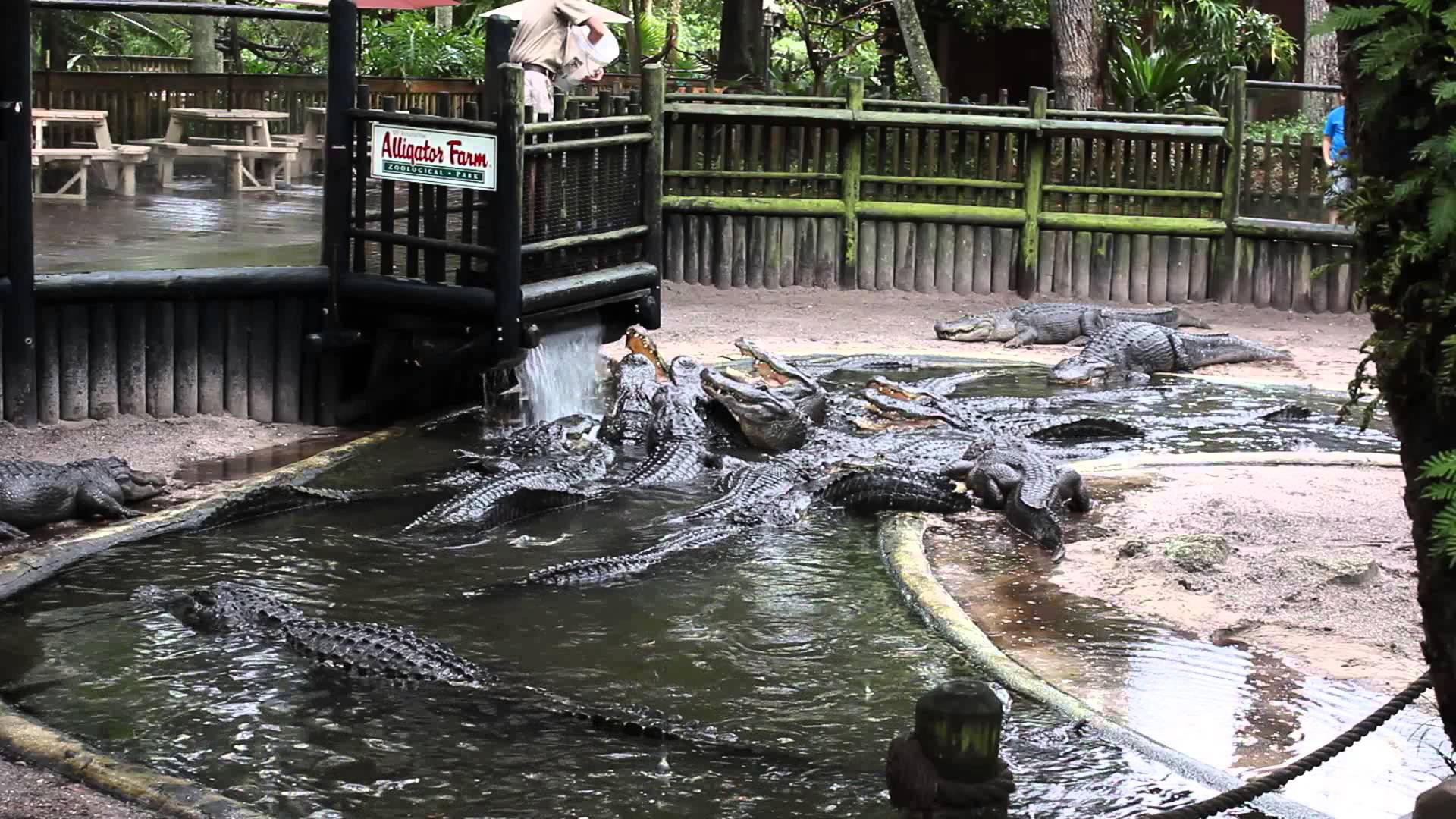 It's alligators continue to assert attention from both the miscreants; poaching community and the environmentalists and ecologists.
At present, the gator population stands at a whopping 1.3 million- the most for any US state.
But recently, owing to excessive attempts made by those who engage in illicit poaching hunting activities, the onus shifted from merely saving alligators from the scourge of hunters into rearing the massive reptiles. Thus came about the concept of alligator-farms, a facet replete in Florida.
So this brings us to the question as to what exactly is an alligator farm?
There is no rocket science in it. An alligator farm is simply a protected area where alligators are kept in safe custody, conditions (read environs) for breeding and raising so that crocodilians may be used for producing meat, leather and other goods. Fried, blackened meat served in Cajun restaurants in New Orleans to the many Cantinas in Florida- alligators come with quite a svelte use. Fact certainly is that hunting alligators began way back in 1960s until protected areas like Florida's famous Sunshine Alligator Farm came about.
USA aims to keep its gator population upbeat and healthy. Once this is achieved, it keeps a well-oiled "marsh-to-market" gator economy in good stead. Owing to this, as many as 90 licences alligator farms operate legally contributing approximately $7.6 million for Florida annually.
Not too bad one wonders considering gators aren't exactly a brilliant idea for a pet.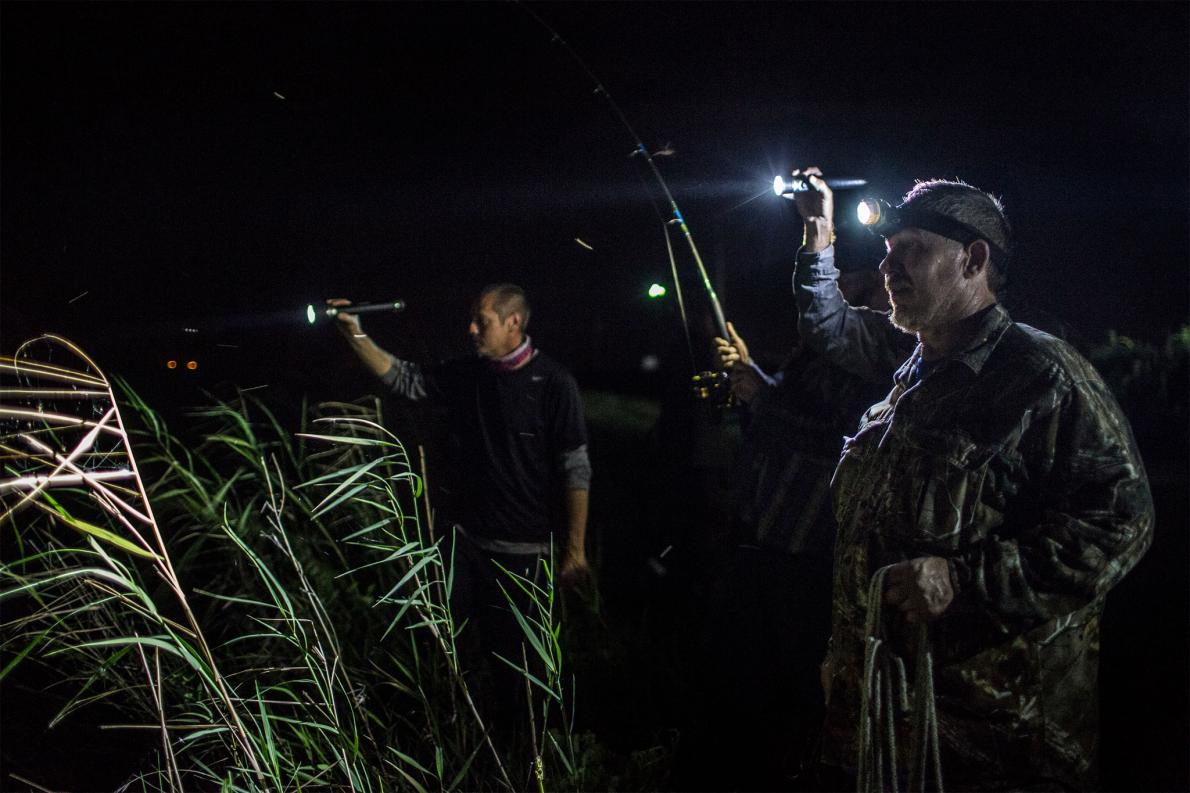 That said, it is important to note that hunting is legal on alligator farms. On-site hunting particularly offers lucrative rewards for those involved, with costs soaring as high as $12000, but depending on the size of the captured gator.
But one wonders why a consorted effort toward alligator-breeding has come about?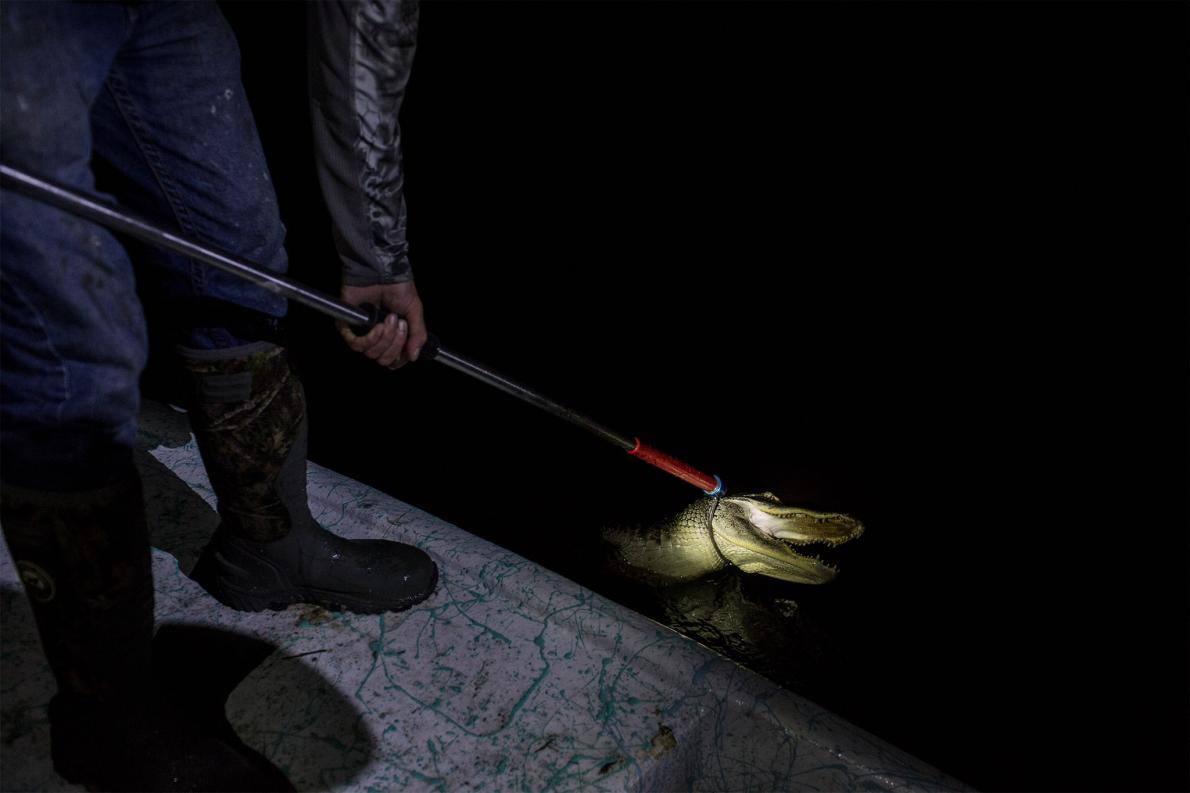 Well, here's a simple fact. Not all was great about Floridan gator population since always. Back in the 1800s upto the mid 1900s, a lot of tectonic changes sprang into action, unbeknownst for the locals. There was widespread ditching and draining of land, water management issues with a growing human population that was settling in.
This, unfortunately, brought out the human-to-wild (well, reptile in this case) conflict. Resultantly, the scenario hastened the reptile's decline. Things went particularly bad in the late 1960s when in 1967, the alligator was enlisted on the list of endangered species.
But it would all improve with the concept of alligator farms coming about. Florida's animal hunt- that had been blacklisted/discontinued during this period- resumed in 1988. In fact, in 2016, the state deployed trackers who helped capture and kill 8,100 of alligators- among them, many that were deemed 'nuisance-creators'.
But implicit in the concept of alligator farm rests a debatable query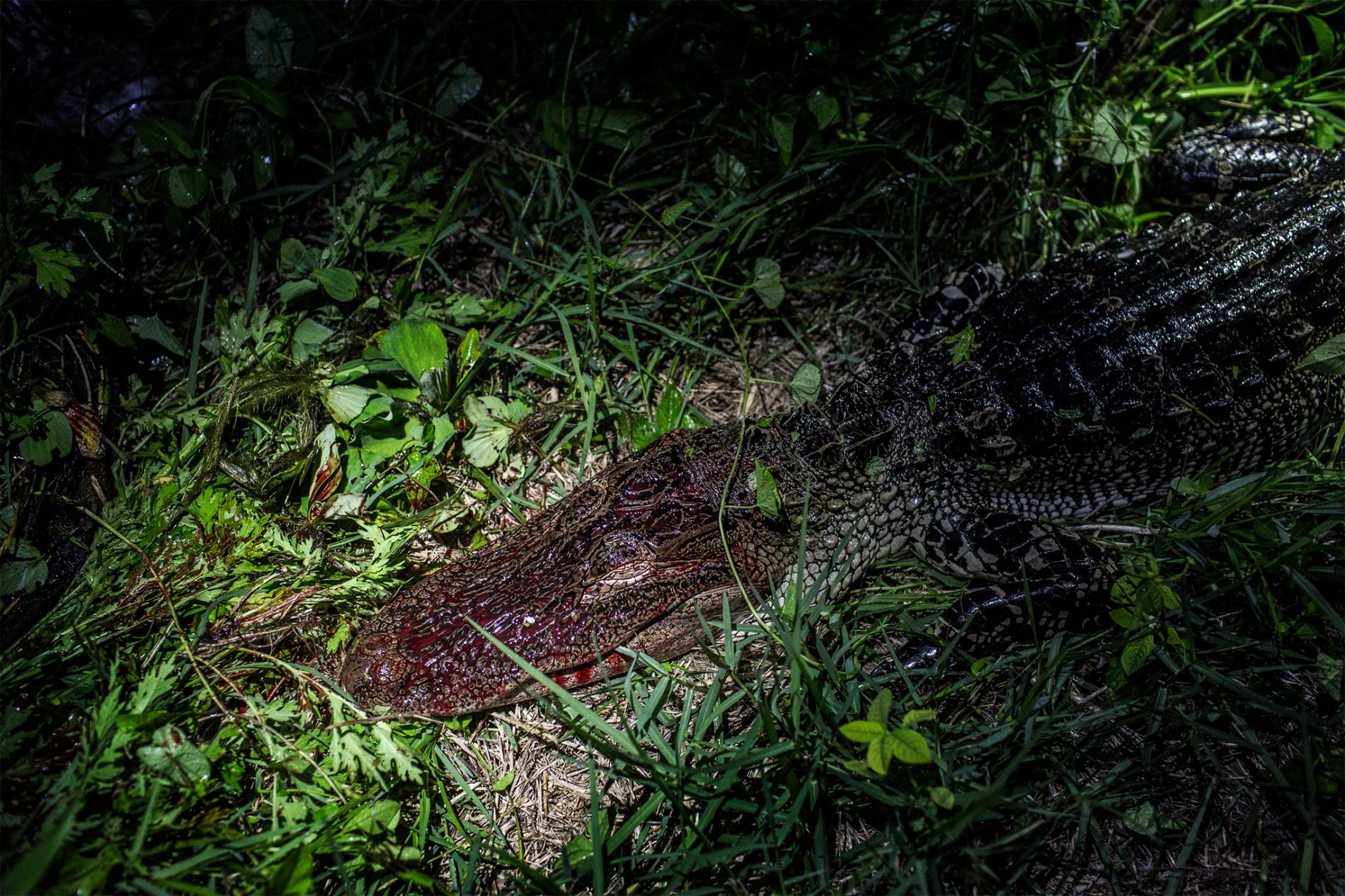 Particularly, from a conscientious standpoint, aren't farms ultimately befalling the wild reptiles? Isn't their act of rearing, protecting alligators, after all- a sanctimonious act? But who's to say what is right or wrong as far as the economy is blooming and gaining from alligator farms, isn't it? After all, a gator isn't still the most friendliest of animals out there.