There's obviously got to be some sense in the saying that Germany or as they call it, Deutschland is the 'Fatherland.' After all, it's often been the father of all inventions, achievements, feats and records.
The contribution of Germany has been unparalleled in multiple spheres of life if you come to think of it. Famous author Peter Watson aptly and affably describes the German character by hitting the point bang on the bull's eye in his most celebrated work, "German Genius."
Watson says, "The Germans dive deeper; and emerge muddier," in paying a homage to their abilities to invent, innovate, create, popularise and revolutionise discoveries that have shape-shifted the world in divergent ways. From Kant to Nietzsche, Heidegger to Brecht, Beethoven to Ferdinand Porsche, Germany has given the world a way to philosophize, write fiction deeply, embrace music as one had never known it before, and even added zing to the world's wheels.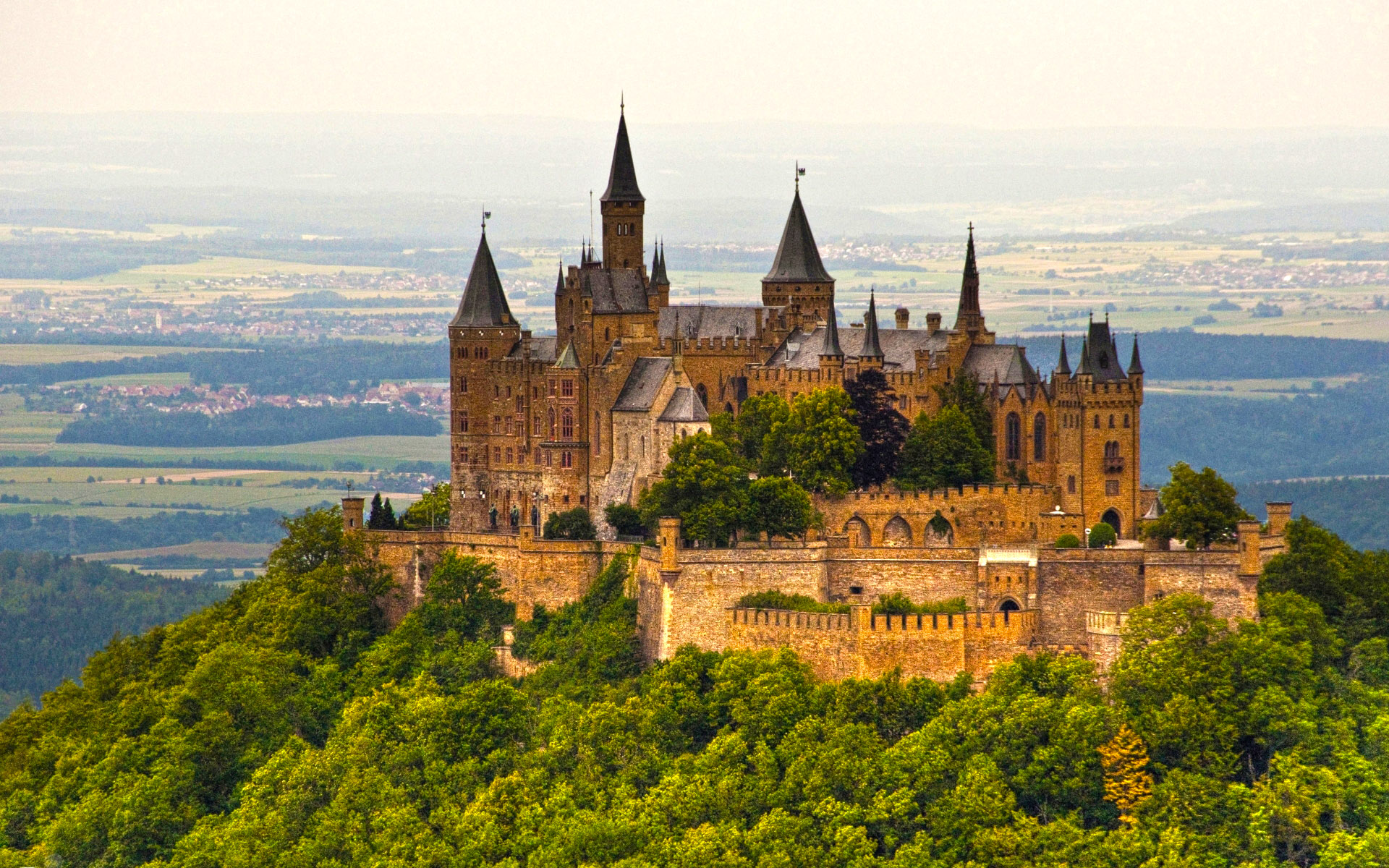 You cannot imagine the realm of automobile and engineering without Germany's timeless creations. But for a country that's pretty much proved its might even when it comes to ruling the world's most expensive sport- Formula 1- with an iron fit (thanks to Schumacher, if not Vettel), Germany's also given the world to get drunk with classic, frothy lager, of a rare kind that one cannot find anywhere else in the world.
All that said, extending a stamp of its own genius in a territory utterly dominated by its engineering superiority, Germany is back, once again. And this time, it's through the world's first hydrogen-powered train; a concept is hitherto less known, developed or even experienced.
Extending the Federal Republic of Germany's constant bid to help resuscitate the world's waning climate, ever-worsening by the rising temperatures and an over-dependence on hydrocarbons, Germany has come out with a greener and cleaner means to make mass urban transport even handier than before.
Could there have been anything more brilliant than the world's first hydrogen-powered train, with Germany driving the development from the cockpit? Not really, isn't it?
These are, indeed special trains that are equipped with cells that produce electricity through a combination of hydrogen and oxygen. And then, where it comes to the emissions, then the only emissions that one really has are water and steam. Not harmful or deadly, are they?
That said, the reason why the newly-initiated hydrogen-powered trains is rather simple albeit necessary, something without which today's world cannot continue anymore.
The diesel-powered trains are anyways a big source of pollution. They are, constantly leaving behind not the best-possible residue. Someone somewhere had to step up the game and hence, Germany responded avidly to the world's call toward leaping significantly ahead toward a more sustainable future in the form of giving out the world's first hydrogen-powered train.
Leading Indian news outlet NDTV reported more on the developing story, touching upon the need and urgency for such an intelligent product:
"Two bright blue Coradia iLint trains, built by French TGV-maker Alstom, began running a 100-kilometre (62-mile) route between the towns and cities of Cuxhaven, Bremerhaven, Bremervoerde and Buxtehude in northern Germany — a stretch normally plied by diesel trains.
"The world's first hydrogen train is entering into commercial service and is ready for serial production," Alstom CEO Henri Poupart-Lafarge said at an unveiling ceremony in Bremervoerde, the station where the trains will be refuelled with hydrogen."