It can only suffice to say that to this day, nearly eight and a half decades since its founding, it remains among the premier carmakers in the whole of the world. It's a subject of envy for hundreds and thousands and an esteemed purchase that comes around once in a lifetime. It's been grabbing news and making sizzling headlines since the year 1931. It's birthed legendary four-wheelers such as the impregnable 911, the fast and furious 917, the iconic Carrera GT, and the timeless 356. And now, after decades of directly selling from showrooms and dealerships, Porsche is selling online in Germany.
The famous Stuttgart-based carmaker, among the foremost makers of luxury and sports cars, Porsche is selling online and has once again engulfed all of Germany via this fancy new development.
But a question that remains unanswered and beckons a good discussion is this- why after all, Porsche is selling online? This is important to know because until now, it was only possible to acquire a fancy new Porsche directly via a dealership.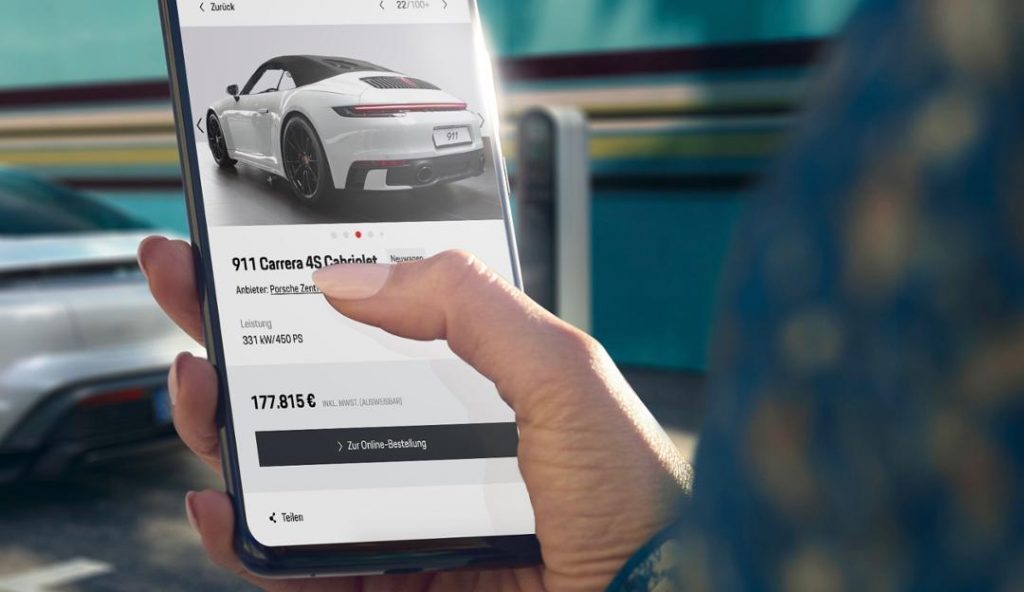 But before all of this, here is what is known and firmly established from the standpoint of the iconic German carmaker.
Porsche believes that 10 percent of all the sales will be accomplished around 2025. And therefore, in lines with this development, all of Porsche's 88 dealers are in line with the new forms of sale. While up until now, it was possible to examine and browse all of the car models online via the luxury sports carmaker's website, it wasn't possible to buy a car.
So could it be that the evolving ways of the world where the buyer behavior has undergone massive change in lines with a rapidly burgeoning digital acquisition process has led to this impressive and should one say, unexpected change?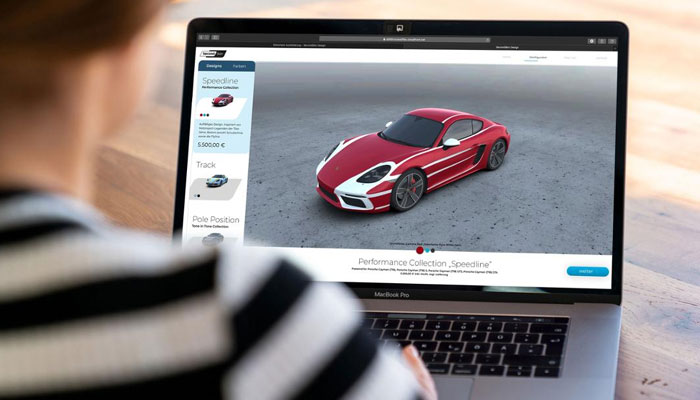 Well, here is what the official spokesperson has shared on the new development from the heart of Germany and this explains why Porsche is selling online:
"It's a reaction to the needs of the customers, who are at home in the digital world."
In addition to this, it's imperative to note the insights shared by Porsche's head of sales organization who shared that the change is in lines to "offer the chance of speaking to younger and more digitally savvy consumer groups."
By around next year, it is believed that various European nations will have access to buy a Porsche model online.
But that said, this isn't the only interesting development from the major Western European power. Apparently, Porsche is also attempting to sell online in the United States.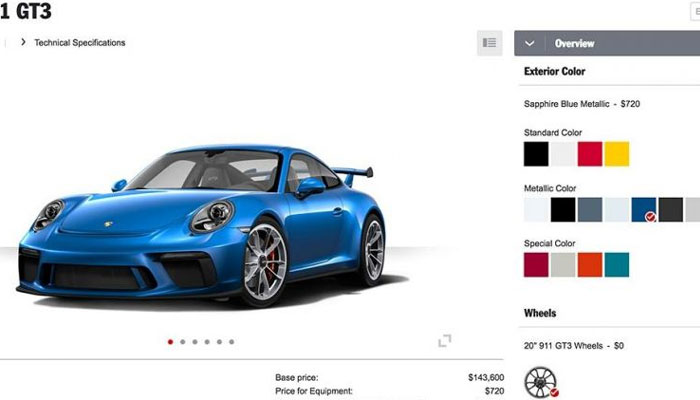 Famous tech journal (online) Techcrunch carried some interesting information in regards to this piece of development and shared the following:
To begin with, the company is proceeding with a pilot program that will be offered with 25 of its U.S.-based dealer partners, but the automaker says it could expand to cover the U.S. market more broadly across a larger group of the 191 independent Porsche dealers that currently operate in the U.S.
Meanwhile, back to where the change emanated from, in Germany, all of Porsche's online sales will be centralized from the following website: www.porsche.de