Is it a case of irony when a doctor who treats you falls sick or when the class teacher who advocates reading up classic literature herself fails to answer questions about Shakespearan literature? Well, who knows. So in that sense what can be said about the situation where the Health Minister of a country contracts the virus, the very medical crisis all are desperately trying to avert? But while one doesn't know what's to happen in the course of the future, what's confirmed is that UK's Health Minister Ms. Nadine Torries has contracted the deadly Coronavirus.
One wishes a speedy recovery to a very important person in charge of the cabinet office in the United Kingdom. And at the same time, one can't help but appear a bit shaky given the menacing spread of this one of a kind tricky medical condition that, as we speak, has already spread to several countries in the world, not merely restricted to China (the source of origin), Italy, Iran, the United States, and even Switzerland and different parts of Europe.
But more on the developing story suggests that when she contracted the scary Coronavirus, Nadine Torries became the first MP in all of England to get the condition. She also confirmed to the media that she was 'self-isolating' upon discovering her condition.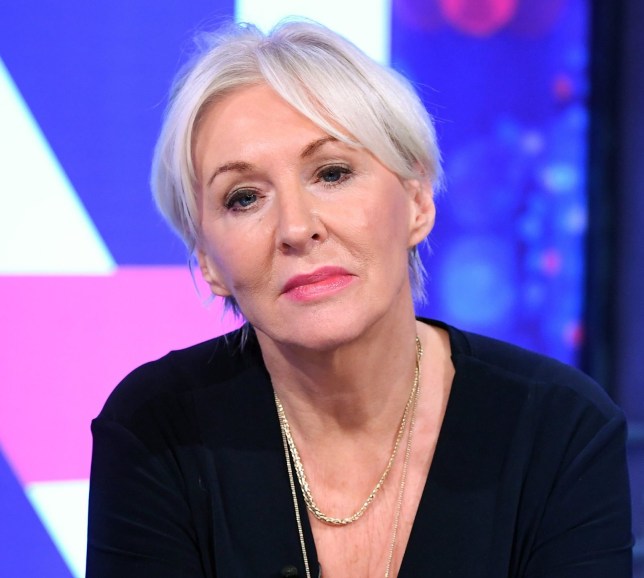 Stressful is but an understatement of the times we are in the moment.
The following is what news reports shared in regards to the currently serving Health Minister's statement upon discovering her condition:
"I can confirm I have tested positive for coronavirus… and have been self-isolating at home," said the Conservative MP.
At present, one knows about 370 confirmed cases of the deadly virus in all of Britain, in addition to which, there have been 6 casualties. What's sad and particularly upsetting is that Ms. Nadine Torries, who is convalescing as expected, was instrumental in crafting the legislation to fight the very bug that's bitten her.
UK's The Times also shared that she had been in touch with hundreds of people, including Prime Minister Boris Johnson and it's believed that she fell sick this last Friday.