Can there ever be a dull day in Her Majesty's England? Well, that might have been the ideal question to ask before the dystopian future came calling all thanks to Brexit? Or let's say before the revered Ms. May came along.
But perhaps much like the rest of the world that has both- beauty and eyesores- London's Soho too has sultriness and scorn; things to admire as well as subjects to deride, though not quite like the hairdo of the honourable British PM, rather the lack of it.
To a land of merriment and joy, one that's home to Pink Floyd and many national treasures of which Harry Potter is just a part, the others being Hugh Grant, Emma Thompson, David and Simon Reuben, Philip Green and Madonna and not to forget, the balmy comfort of Notting Hill- what's spoiling Britain's fun?
Well, recent reports point that there's a bit of a blotch up on Britain's sleeve. And the culprit resides in heart of the ever-affable and thriving London.
It's a place that has been described as fashionable, mental, glorious and even, delusional. So what, after all, is it about SOHO that has earned the energetic and trippy spot in the West End so many sobriquets all of them being different from one another? Moreover, what's it about SOHO that is also a bit of an eyesoar?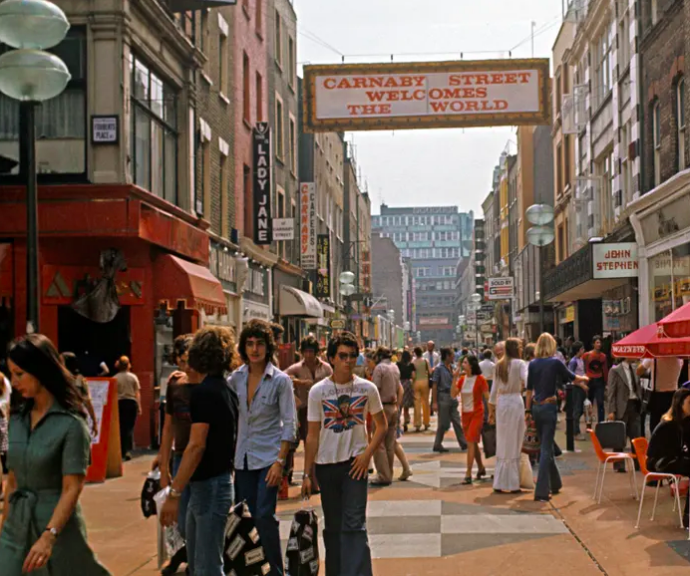 For starters, one of England's greatly admired hotshot destinations, one that's always exuded that 'vibe' since the carefree seventies up to this point, has earned a bad name for itself.
Given the fact that where it stands at the moment, then SOHO is one among the top ten unhealthiest places in all of England in which to live underlines a joyful destination that has both substance and sleaze, with a sense of a blotch.
A taint, if you like.
But The Guardian newspaper, truly among England's most widely read and admired news outlets had to say the following in regards to a place without which the firmament of all exciting destinations in England can simply not be imagined.
So what do we have here?
The University of Liverpool found that the Spitalfields area of Tower Hamlets was the unhealthiest place in Britain, followed by five other districts of central London, including Shoreditch and the other half of the Spitalfields area in the City of London. Also in the top ranks were Soho in Westminster, Shotley near Ipswich, and areas north west of Immingham in Humberside.
While to much reprieve ( of sorts), SOHO finds itself tenth on a not so nice list, the place that's actually the unhealthiest in all of England is Spitalfields, at Tower Hamlets.