Theme parks, are usually, in fact always, about rides, roller coasters, beaming joys and plenty of banter and light-hearted fun. The world's seen a wide-eyed instance of the abode of endless fun with Disneyland.
When the Disneyland at Anaheim didn't alone manage to cushion adventure and fun-seeking revellers' delight, out came another mega amusement park at Orlando. Soon, Paris would have it's own Disneyland; a Disney World- a not so distant cousin of its American native.
But ever heard about a theme-park or amusement park based on Pasta? Yes, this is the reality. You aren't in the midst of page number 450 of a Harry Potter account and JRR Tolkien or JK Rowling around sitting around you in befuddled.
Apparently, Italy has just made public its Disneyland equivalent, but one based on Pasta- a national treasure- if the news has it right. It so turns out that a new theme park with all things pasta has opened its warm, moist doors to the public at Bologna.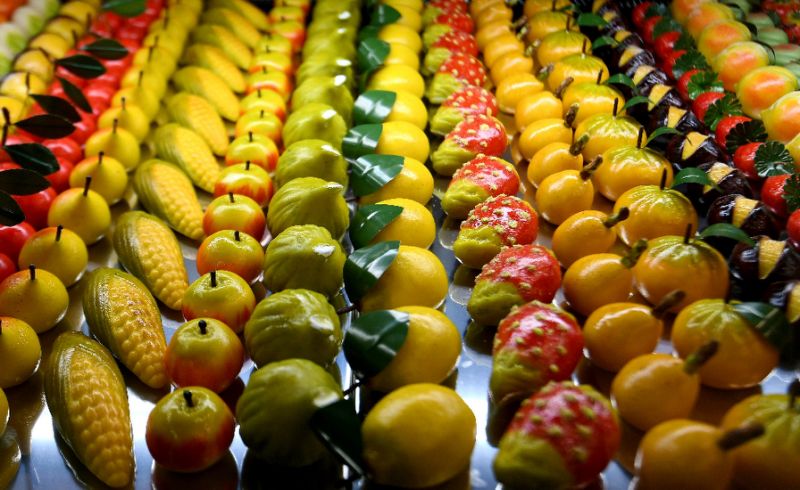 The FICO Eataly World, located in the architecture-heavy and marvellous sea-side jewel of Bologna has a superstore and a whopping 25 acres of food stands and farmland. Apart from eating Pasta- a sight as common in Italy as is that of spotting snow during peak Swiss winter- one can do a lot more than just munch some lip-smacking delicacies.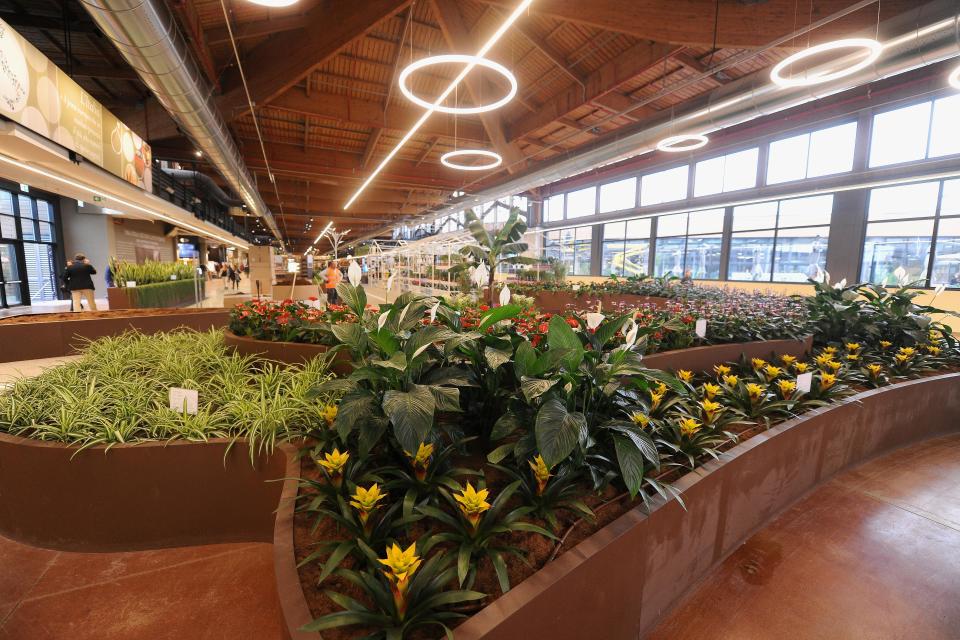 You can visit the FICO Eataly World and play along with cows and pigs, both treated more like pets in vast, open green farmland spaces of one of Italy's sprawling new-age wonders.
That said, one of the great delights of being here at Italy's own, munchy Disneyland equivalent is the sheer pleasure of gorging on freshly-cut prosciutto. Elaborate presentations that concern preparation of pasta and olive oil offer much vaunted slice of learning and entertainment to foodies who don't mind dabbling in the thrills that go in preparing appetisingly good food.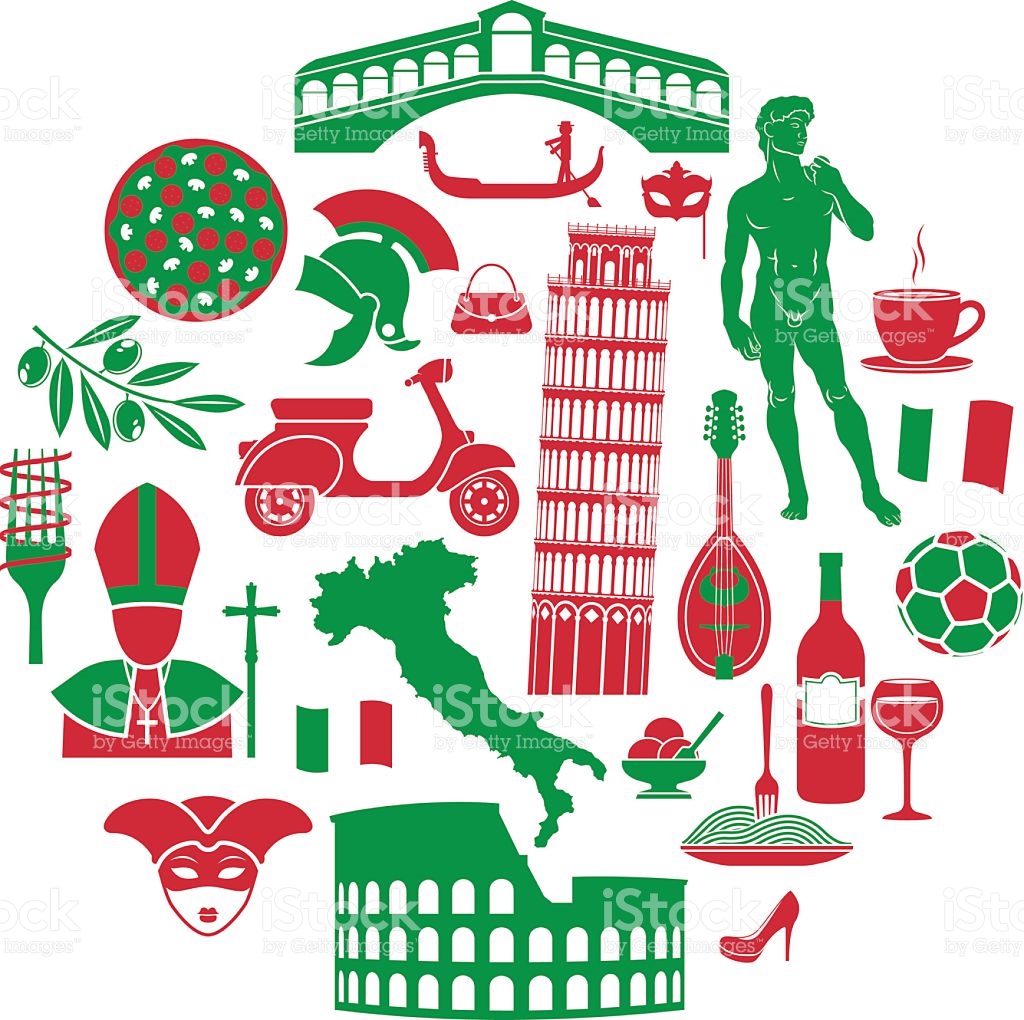 At present, Italian government is hoping for the FICO Eataly to enthuse and draw as many as 6 million visitors each year, which includes a projection of 2 million visitors from outside of Italy.