It's a new year and hence, a new start for many countries where the aspect of travel and tourism stands. While much of 2021 was still about stricter regulations in international travel and tighter norms, it appears, at least as of now that 2022 will bring some respite from conformity to stringent COVID 19 protocols. Perhaps it is even evident at this point in time. And how is that? Well, take the case of Finland as an example.
If you are traveling to Finland at the moment or are planning to be in the land of the Vikings and the intrepid love of Sauna, then here's what you need to note.
One no longer requires a negative COVID 19 test report, hence a COVID test result in order to arrive in the land led avidly by Sanna Marin. To many this may seem like a massive surprise and truth be told, it is a refreshing change of sorts.
But to examine the stance of the country further, it is important to note the press release that was recently made public on the website of the Schengen Visa (info).
Stating in no uncertain terms that henceforth, carrying a COVID 19 Test result for traveling to Finland was not required, the following information came to light on the website (https://www.schengenvisainfo.com/) –
"The Border Guard does not require the above-mentioned certificates as a condition for entry from Finnish citizens arriving from a third country, from foreigners permanently residing in Finland, or from persons whose entry is based on a necessary reason such as compelling family matters or other compelling personal reasons."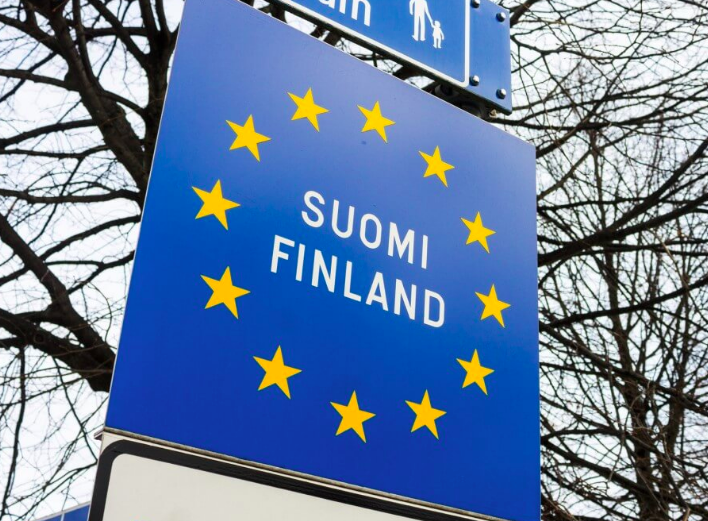 Having said that, it's important to take cognisance of how how Finland has been affected by the outbreak of the COVID 19 pandemic. Here's what one may want to note:
Ever since the outbreak of the COVID 19 pandemic, Finland, as a matter of fact, registered no fewer than 5,82,383 Coronavirus cases. But, where the last week is concerned, it is reported that the land besotted with Rallying observed 5 per cent of those cases.
This actually amounts to 34,715 of the total cases that the country has observed as on date. Furthermore, as per the WHO, death toll in the nation reached 2,214, which for a sparsely populated land is quit a figure- is it not?
Though after witnessing a tough summer for last couple of seasons, it finally begins to feel that the country may be set to experience some 'spring' in its step. As a matter of fact, Finland isn't the only European nation that has put an end to testing; several other countries such as Sweden, Norway, Denmark, the Czech Republic, France, Greece, Portugal, Spain, Germany to note some have followed suit.