It could be said that in some ways, in front of the dizzying heights and glossy lifestyles of the rich, famous, ambitious and those who wield a certain amount of power and influence, whether in the sphere of politics, diplomacy, entrepreneurship, and arts and culture- in the urban part of the nation, much of rural France has been lurking on the sidelines, away from the mainstream of our attention.
But believe it or not, President Macron has a rather enterprising idea to bring back Rural France from the sidelines and into the mainstream of the public attention.
Wondering what is it that among the most popular European leaders has on his agenda in this regard?
Very well then. It appears that much of Macron's current plans and endeavors are pointing to one common agenda: to save the charming presence of that thing called small-town cafes!
So, toward the mid of September when the famous French President launched an ambitious plan to open or launch as many as 1,000 different small-town cafes in Rural France, the news erupted across various media outlets with a sense of promise and urgency.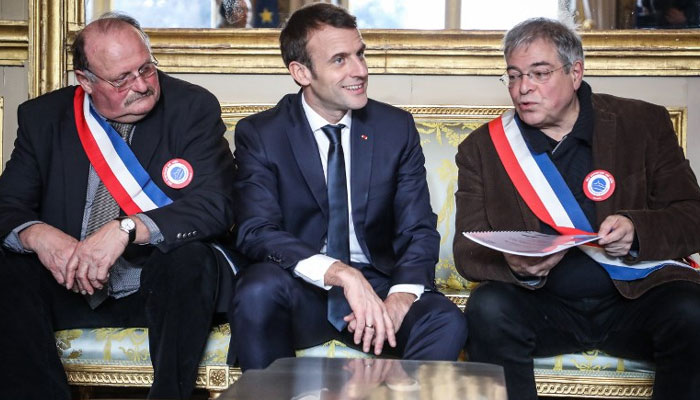 And implicit in Macron's ambitious plans are efforts to either "open" or "sustain" small-town cafes in as many as 1,000 French villages. And that's not all.
The cultural landscape of France is dominated by the charming and petite, but very exquisite cafes and bistros. You cannot imagine the French and the charm of being in one of the world's most enigmatic countries without placing the colorful, inspiring cafes in the heart of popular culture!
It is interesting to note that the Macron-led initiative is aptly titled, "1,000 cafes," and it will be run by Groupe SOS, which happens to be a not-for-profit, or charity.
Now, it's important to note that 1,000 cafes is actually operated and presided over by a Macron ally that is expecting an immediate financial boost from the French government.
This, therefore, raises the important question: just how big a financial boost is 1,000 cafes receiving to aid the often-ignored, mostly unsung Rural France region?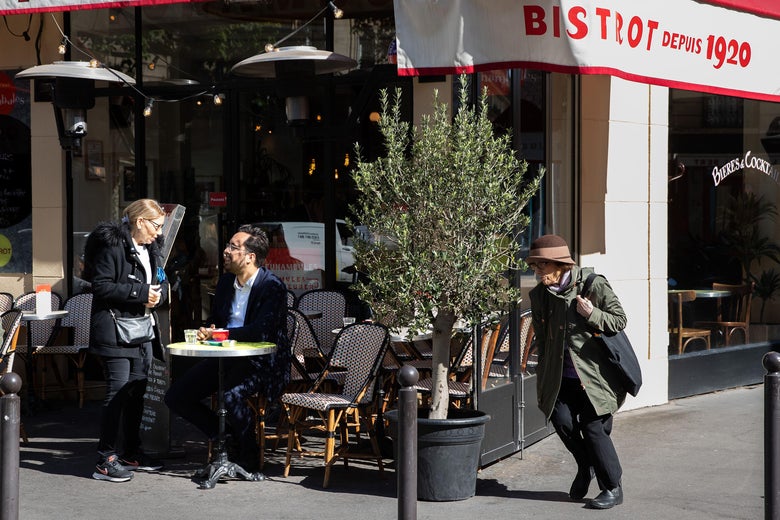 It is confirmed that a large sum of around $220 million has already been promised by the French Government in order to complete Macron's mission.
Popular publishing platform Slate carried forward some interesting insights on the story and shared the following:
It's also part of the government's new "rural agenda."
Earlier this month, 1,000 Cafes began taking applications from small-town mayors. There are two requirements: Fewer than 3,500 residents, and no café. (Or, one café that's in danger of closing.)
The idea is to restore a social and commercial space that can serve as a counterweight to decades of commercial decline and population loss. Though young French people (like their American counterparts) have flocked to big cities, small villages still account for 30 percent of France's population. More than half of them no longer have a single operating commercial establishment.
Jacqueline Gourault, the government minister who announced the project this summer, said the idea of revitalizing France's small towns had always been one of the government's goals. But she shared the Yellow Vests movement had made the idea more urgent. That protest began as a revolt against a gas tax, but quickly grew to express broader discontent in the country's rural areas, sometimes referred to as "France profonde," or "France péripherique."