Should more and more cities resort to organising marathons? Should marathons be organised as a means to battle the rising trend of pollution? There is a startling reality in front of us and one that beckons us to take solid action. The need to counter pollution and its growing menace hasn't been more significant ever, particularly when you read about the burgeoning crisis since the last decade and a half.
What London recently experienced was nothing less than a boon even as it came at the behest of merely a day long occupation in disengaging with traffic, resulting in a welcome respite from the great nadir of our times. Pollution, what else? It was reported recently that Air pollution in Central London fell down by as much as 89% when all vehicles were banned from the city streets a few days ago in lieu of a marathon.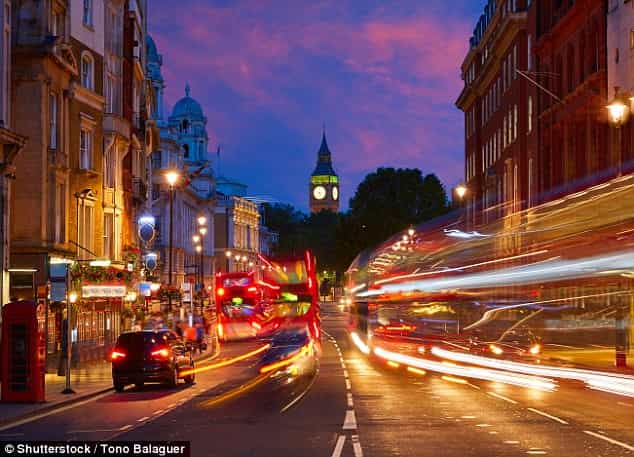 The London marathon route only saw legs and feet on the ground with there being no cars in operation for a great 12-hour duration between 7 a.m.- 7 p.m. The measurements, taken by the revered King's college London revealed that harmful nitrogen oxides emissions had been desperately cut down to a massive 89 per cent. If this isn't a great indication of the difference that marathons- a cost effective means- can bring out to a megapolis, even so for a day, then what will?
At present, London quite like rest of the UK's cities is mired by poor air quality. Rising population and greater emigrations over the years have seen population on the rise which invariably leads to a spike in pollution. At these times, truth be told, there's urgent need for curbing the rising menace of air pollution in London. In case you were wondering how, here's an alarming statistic.
A research conducted clearly two months from the Clean Air Day in 2018- that falls in the month of June- suggests that dangerous suspended particles in the air like NOx emissions are directly linked to the premature death of dozens and dozens of Britons. At least, by latest calculation, 40,000 of Britons each year. As a result, it's not to hard to understand why the British government is engaged in finding new measures so as to combat the critical air pollution levels. Efforts like organizing marathons are organic means to overturn a dangerous trend that has consumed everything in its wake. The mayor of London, Mr. Sadiq Khan together with the head of health at the Global Action Plan are boosting various measures that aid support measure taken in this direction.
Traffic-free streets always are a big plus and result invariably to a clampdown on vehicular and street pollution. So the question now remains, should other cities in the world- developing or developed- too mirror London's action?