At the outset and in the first impression itself, the very news that a high-school student in a place like Europe would hold onto a job seems a bit surprising and development, away from the run-of-the-mill existence, so to speak.
It's not too dramatic to note why. When you are in high-school, your life is about notes and books, the stuff related to the school curriculum. How are you to cope with a job when you are so young. But then the world doesn't work on a common, uniting narrative ever, right?
Things for high-school students in Finland are very different, it appears. In fact, one of the latest pieces of news suggests that at least 1 in every 5 high-school students in Finland end up working somewhere. Now, you might be interested in knowing as to why this is for real?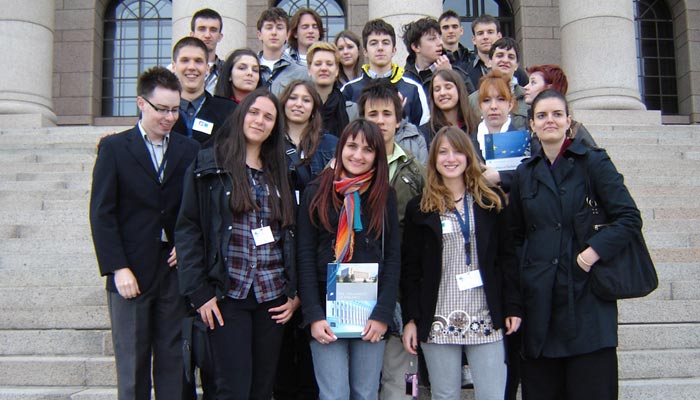 Truth be told, there are contributing factors that have led to this phenomenon in Finland, where 1 in every 5 high-school students end up holding a job. It appears that limited family finances and the strong desire to gain independence are the primary forces that push young Finns to the path of gaining economic freedom and early life experience.
In the present times, it can be said with a sense of confirmation that the number of upper secondary school students in Finland that are employed in some form of a part-time job whilst studying is actually on the rise.
This is no random finding. To back this up, a study was recently conducted by the National Institute for Health and Welfare that even the young adults who are studying in vocational institutions in Finland are holding onto some form of a part-time job.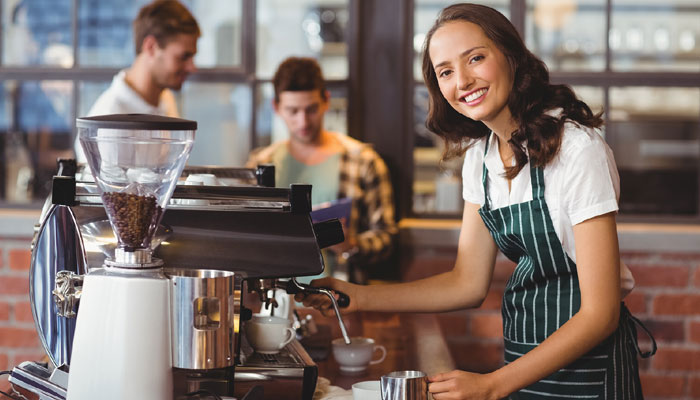 A major news platform based in Finland- YLE- stated the following insight:
This year's survey indicates that 21 percent of nearly 43,000 upper secondary students work while going to school, compared to 19 percent in 2017, when the previous study was conducted. The study reveals that about 25,500 girls split their time between school and work, while about 17,000 boys said they are also working and studying.
In many cases, it is asserted that while financial independence is of critical need and, therefore, a major driving force, in several cases, students in Finland hail from a single-parent family. As a result, the financial situation beckons one to gain some form of early vocation.
To demonstrate the mind frame of youngsters in Finland, the news agency caught up with an 18-year-old Antti Komulainen, who asserted the importance to gain financial independence and stated: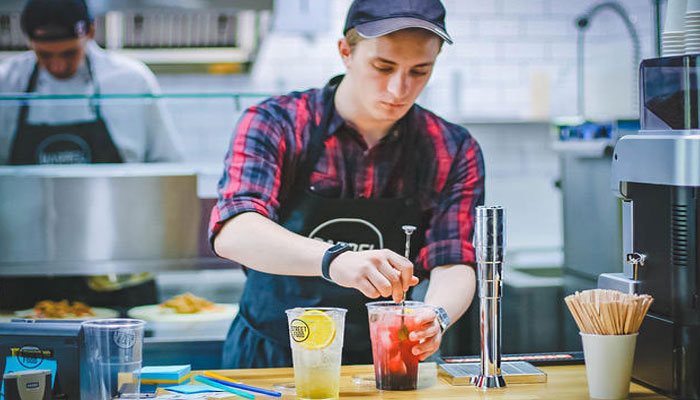 "I have such a busy life otherwise than living on my own seemed like a good decision. I don't want to depend on my parents' money, but I want to be financially independent," said Komulainen, who is in his third year of upper secondary school.
For this avid youngster, leading his own way in life means working in a fast-food joint, an early introduction to work life. Therefore, in similar regard, many Finns are resorting to part-time jobs to assume an early responsibility toward their homes, and thus, their own lives.