You can take a beer mug out of Germany but not Germany out of a beer mug. Implicit in the culture of Deutschland is a penchant for beer: often regarded as the world's favourite beverage.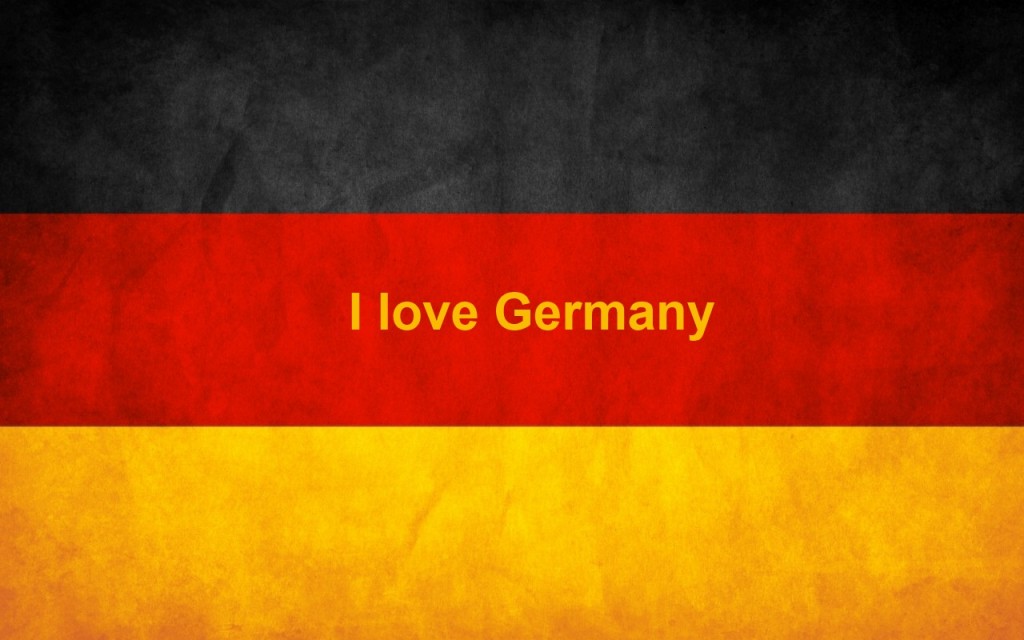 Not that Beer was invented in Germany, it only found a new home here; a fuzzy feeling to cozy up to amidst atmospherics that lend to Germany an industrious touch. It is a feeling of being stoked by technology and being punctuated by panoramic achievements in the sphere of architecture or aeronautical engineering. Isn't that the Germany we often cling to?
But, truth is- Germany is more. There's more to Germany than meets the eye. Whether you're at Siemens or in a cold Dortmund industrial complex, siting beside a World War II memorial in Herrlingen or driving an automotive marvel on an autobahn or on your way to a swanky flughafen- anytime could be beer-time in Germany.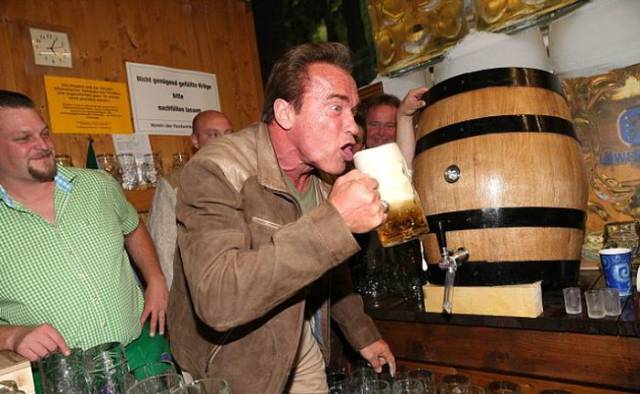 After all, there's life beyond a Pretzel or Schnitzel, right? Coffee lovers, well, never mind. There's always another day to turn to some cappuccino.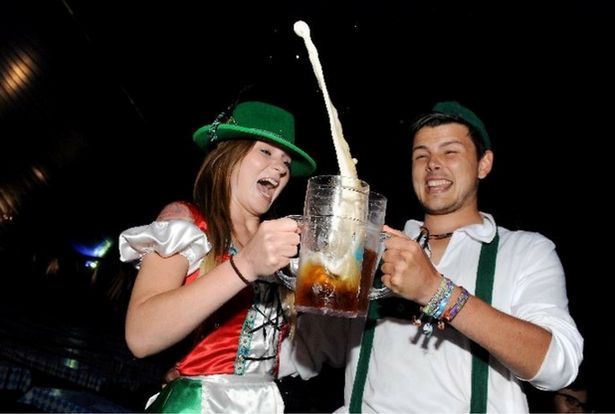 So whether you visit Germany or not or have a buddy in the sparkling urban chaos of Berlin or sunken in the commercial highs of Frankfurt or not, a thing stands out. It's not too difficult to figure that a love for beer persists across age groups. It isn't skewed particularly toward the male-drinking audience alone.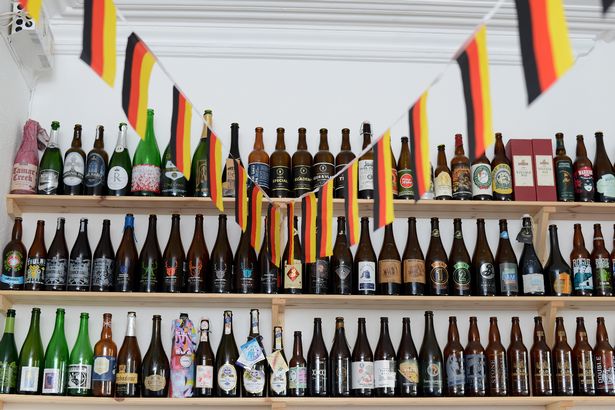 One doesn't need to be entrapped by alcohol to know that beer abides people in ways a smoke can't. Or, in ways a puff of tobacco here or there won't. It can unite families; give filler when it's all empty. Beer can remove the disconsolate among friends; make a dull evening for a soda-head filled with burps, distancing gloom.
Over the years, rather in the last decade or so, Germany's fondness for beer, adequately essayed by the celebrated beer drinking festival called Oktoberfest has attracted quite some attention in Asia.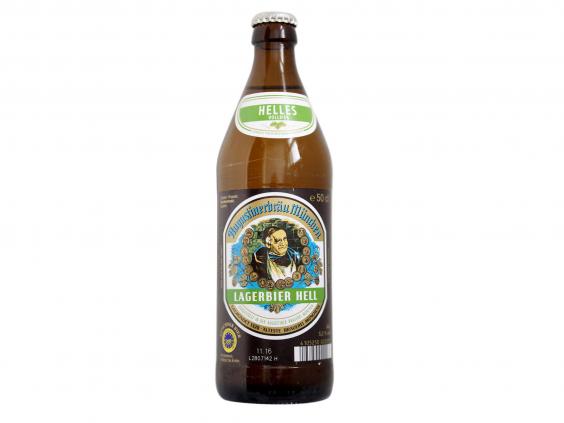 Be it a hip joint in Berlin's posh Postdamer Platz or a drinking bistro nestled in green by-lanes of Munich's residency, you can find some free-flowing beer and tons of 'laughathons' if there's a term like that. Men and women, teenagers; young lovers, dancers, artists, writers, engineering grads, aspiring ballroom dancers, aspirants wanting to make a place in the graffiti art universe or even, rumour mongers, interns for glossy magazines that sell on grapevine, anyone whether he's a reclusive or chain-smoker, football maniac or Sebastian Vettel admirer- play catch up over beer.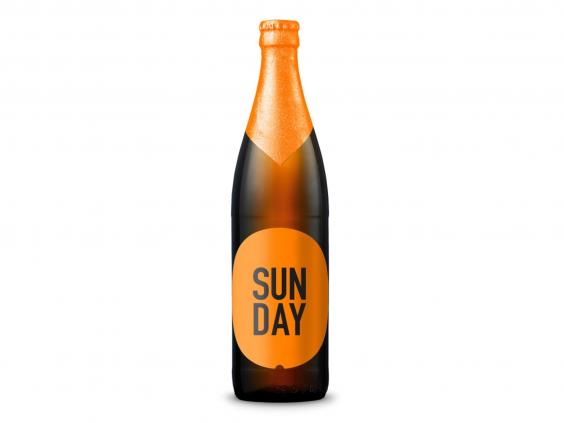 It has to be said, to be in the company of some lager; some bloody good tasting beer is an experience in itself. Then, when it's October, a month that has more beer in its DNA than in any other part of the year, one simply knows that fun times are far from their twilight zone in Germany.
So what would an Oliver Kahn be drinking nowadays? Does Ms Merkel chug some beer at all? Who's to know? But let's dive deep into a traditional side to Oktoberfest.
Having less to do with with being archaic and more to do being an all-encompassing carnival of beer-drinking, the German cult is more of a fest than being some nondescript festivity for the heck of it where the sheer number of beer mugs lifted by gorgeous women, decked in ethnic German clothing, gather more eyeballs than what one finds during the autumn in New York or on a hip and happening evening Vegas' Sunset Boulevard.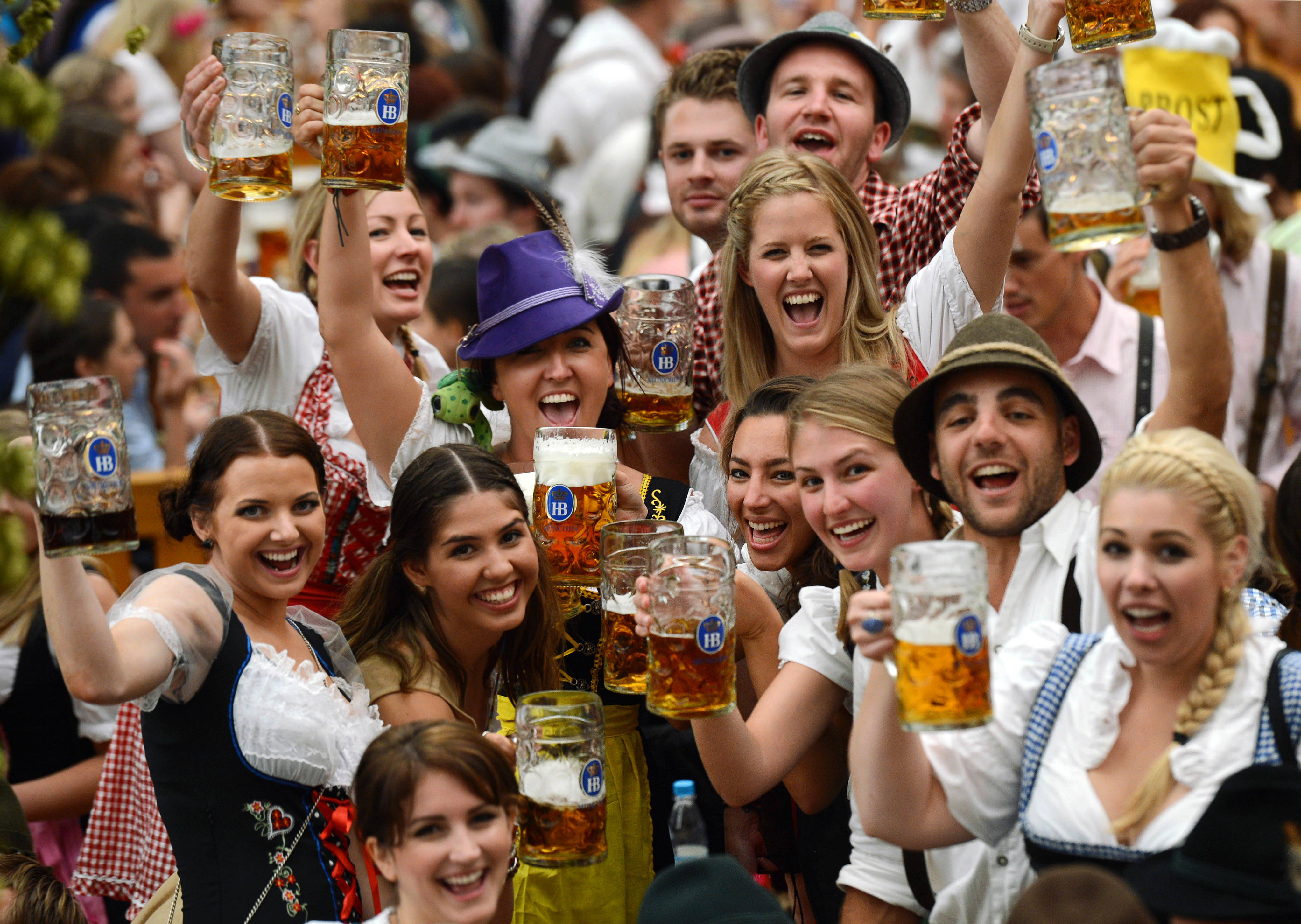 Happily chugging into endless rounds of beer, besotted amidst noisy oompah bands with raucous singing, having tucked into plates of sausages, the Oktoberfest is literally a party where everyone's invited, sans colour, cast or creed. But whether comparers would want it sound like Germany's version of the famous Tomatina minus the tomatoes or colour but with beer one can't say.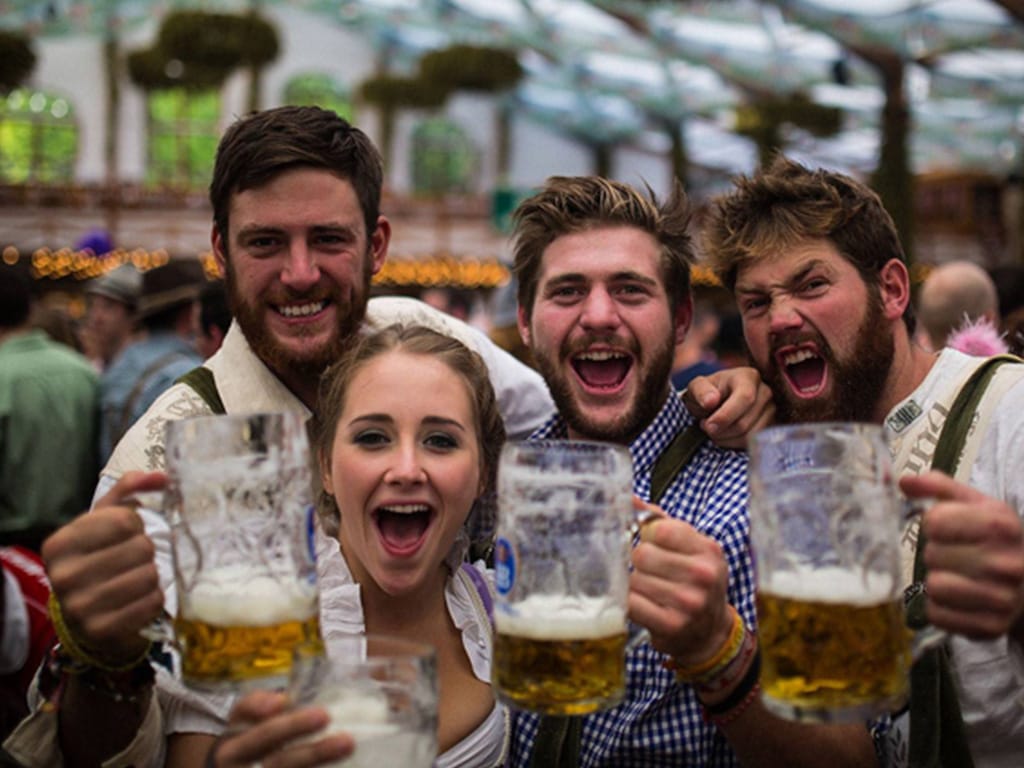 What one can definitely submit is that some of the finest German beer- Hacker Pschorr Oktoberfest Marzen, Schneider Weisse Tap, Fruh Kolsch, Augustiner Helles or And Union Sunday- find in the Germans, guzzlers for life.
So even if, back in Mesut Ozil-land, the Oktoberfest begins in the latter half of September and finishes around the 3rd of Oktober- lasting no more than 16 days from Munchen's perspective- world-over it's taken immense flight during October. Whether one speaks of New Delhi or Mumbai in India or a Hammersmith or Devon in the UK, you'll find happy barmen and restaurateurs; club owners and lounges with perhaps the greatest four letter word outside love or lust: beer. No, we didn't mean burp. At all.