What actually happens when you recall your troops back from a war-infested land or a post where they'd been based for a long period of time? Well, there's, of course, without a doubt, a mass movement of men and their mean machines. There's also a curtailing of any aggressive operations from what was once a theatre of war- isn't it? But to speak of specifics, if you are Germany, then you also, as a matter of fact, do something more than just recall back your men and women who've been serving the country. You ship back gallons of beer.
And in what's making a rather interesting piece of news as only Germany can, then the country in its efforts of withdrawing troops from Afghanistan, is bringing back beer. Well, lots of it, truth be told.
And this is army beer that is being called back into Germany. Now let a question be asked, one that may sound very interesting.
Would you have any idea about the quantity of beer that Germany is decidedly shipping back into its domicile?
Do not be surprised to know the fact. The country announced that it will ship back beer worth 22,500 litres from the often war-torn Afghanistan after the NATO forces announced the retreat.
But that being said, one wonders, why ship back beer and not sell what was left of it in the country- right?
To that end, it was informed that the local forces that had been operating in Afghanistan were unable to sell it owing to religious factors and the conservative bent of the society. This is not to mention, of course, that the Taliban, which has regained control over several regions in the country is all clean and does not drink.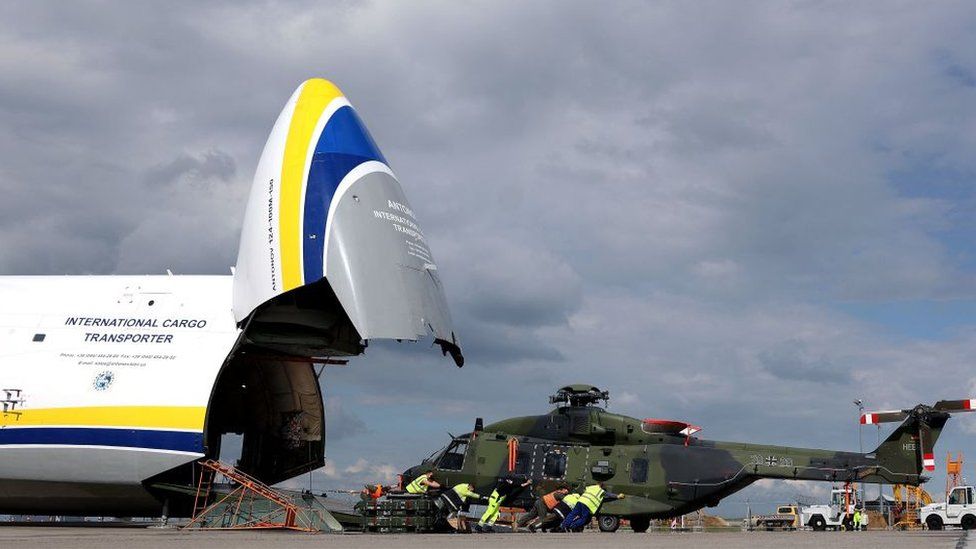 So the best thing left to do, under such circumstances was to recall the large quantities of beer. And a good German never wastes the drink that carries massive cultural importance in the society- right?
That being said, here's what the revered BBC had to report on the matter:
A defence ministry spokeswoman said on Monday that they had found a civilian contractor to repatriate the drinks.
In April, US President Joe Biden announced that all its forces would withdraw from Afghanistan on 11 September 2021. Nato allies soon announced they would follow suit.
Since then there has been a surge in violence across the country. The government, the US and Nato blame the Taliban, a hardline Islamist movement, who they say have so far failed to live up to commitments to reduce violence – an allegation the group denies.
Furthermore, one has been informed that the German forces were allowed to carry two cans of beer for a day. Or if not, then an equivalent measure of some other alcohol.
At the present moment, Germany still has over 1,100 troops that are stationed in at Afghanistan but are expected to return back to Western Europe, to their homes soon.
Also Read: Was Germany Spied On By The Americans, Assisted By The Danish Secret Service?
In not too long from now, a local contractor based in Germany will be tasked in shipping back all this beer, which would then be resold in the country.
More than 60,000 cans of beer and hundreds of bottles of wine and champagne are at Camp Marmal near Mazar-i-Sharif in northern Afghanistan.
Though, all of that said, nothing can beat the feeling of returning to one's homeland, isn't it? For after all, home is where the heart is.