The distance between Manchester in the UK and New Delhi in India is that of a few thousands of miles. Actually you simply need to multiply the miles and put zeros at free will. But recently a woman successfully managed to eschew the huge difference between the United Kingdom and India thanks to an act of stunning stupidity. Rather, it could actually be called bewildering. And even weird is an understatement.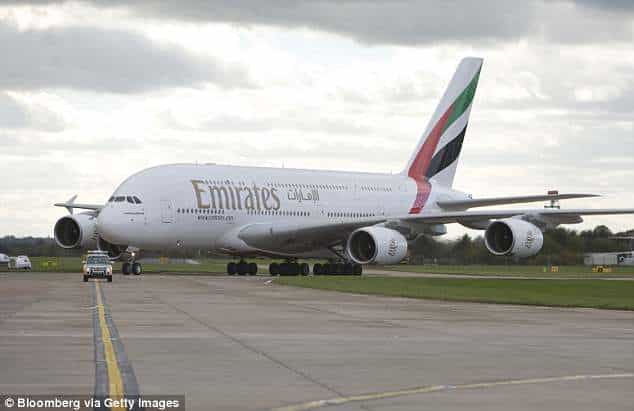 Have you ever heard a person who's travelled on another person's passport? Well the word is weirder than you think- you ought to know. A woman recently travelled to India's capital city- Delhi- all the way from the city of Manchester and not using her passport. Prompting an investigation for the woman's mindless action, an enquiry is well underway to ascertain the reason basing how on earth was the woman allowed to fly using her husbands' passport.
The accused in question is one Geeta Modha who actually travelled by the Qatar Airways. Apparently what makes the incident a remarkable case of goof-up is that the woman picked up her husband's passport accidentally and the mistake was not even spotted by the airport authorities at Manchester. Incidentally, she's also believed to have used an overseas citizenship card of India when she caught her connecting from from Dubai via Manchester bound for India.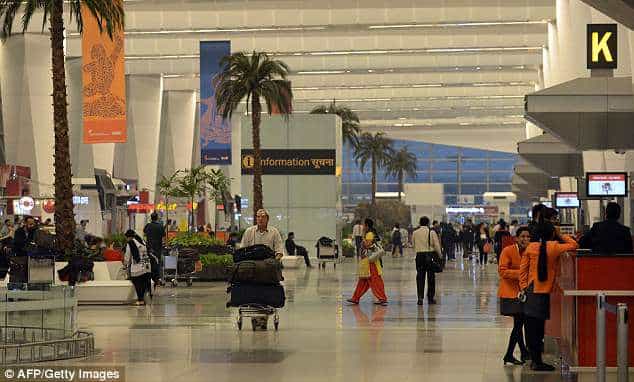 Not available for comments- as is often the case- Mrs Modha's relative shared that her mistake was pointed out by the time the lady had already been mid up and up for 4000 miles. Weird again, isn't it? What is particularly perplexing in this case is that these-days there is such a stringent checking and security system on international airports. And then for the mistake not to have been caught by those in charge underlines sheer carelessness. Does it not?
Incidentally one of the associates in-charge at the airport before she boarded her flight bound to India also made the lady remove 2 kgs worth of stuff from a bag to another as it overweighed on the scale. And even then the gross error- a cardinal sin for airlines, if you like- wasn't pointed? It has also been shared that the lady runs a bridal shop back in Manchester's Rushholme area. However, thankfully no harm was done eventually and it has been shared that those responsible have agreed to the anomaly from their end and that a similar incident in a future course of time would be averted. Usually, the Qatar Airways is always known to be a closely synchronised and sufficiently monitored system. But then even at the cost of human errors- which are a natural, on some occasions- the world produces no dearth in weird outcomes. Isn't it?