In a first of its kind diplomatic sojourn, Belgium's King Philipe and his wife, Queen Mathilde are on a 7-day visit to India. Having arrived in New Delhi on November 5, Belgium's king and queen are slated to spend time in the world's largest democracy till November 12, an elaborate duration of stay that hasn't been witnessed in over 2 -3 previous decades.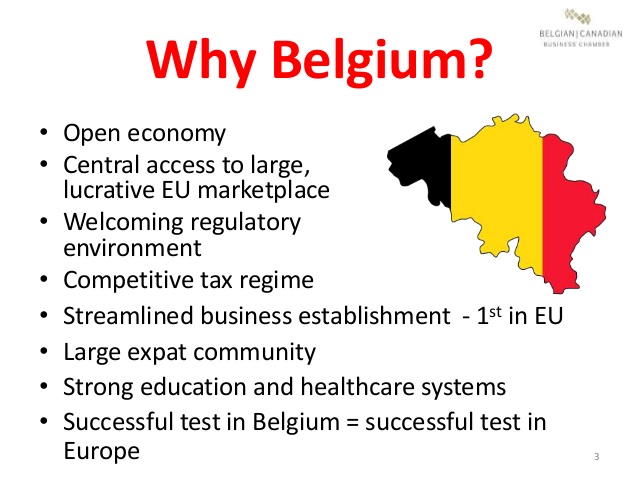 During this crucial visit of King Philipe to India, figures from the top diplomatic and political echelons on either side shall be involved in discussions and deliberations on a host of pertinent issues that are of common interest to both India and Belgium and therefore, mirror the two bustling economies' closer involvement and bi-lateral ties.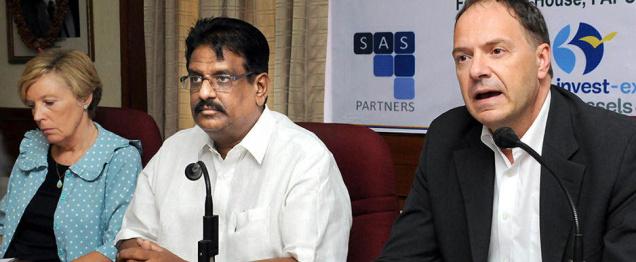 Belgium, it must be reminded, is among the few countries from the European Union that had established a diplomatic mission in India, going back to over 4 decades in the past, which augurs well for the closed economic ties that the two growing economies enjoy, one, centred in the commercial heartland of Europe and other in the vibrant sphere of Asian commerce.
As with any discerning, growing economy in the 21st century, there's often a three-fold focus when it comes to prioritising bi-lateral talks, with issues pertaining to trade, climate change and terrorism finding focus to leverage close co-operation.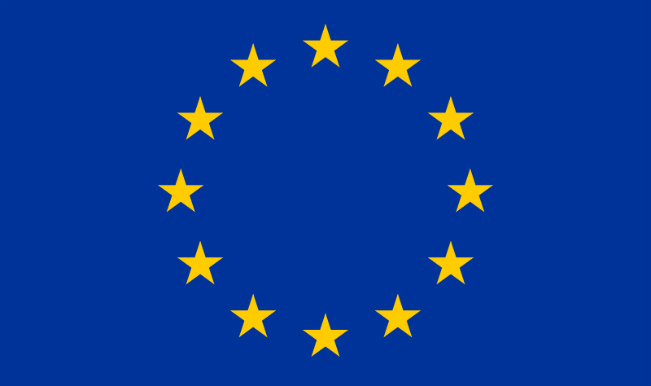 That is exactly, what will be placed on the table as Belgium and India indulge in elaborate talks to pep up their close diplomatic cooperation, with the area of revamping trade and economic ties finding as much priority as the pivotal dialogue on terrorism and climate change.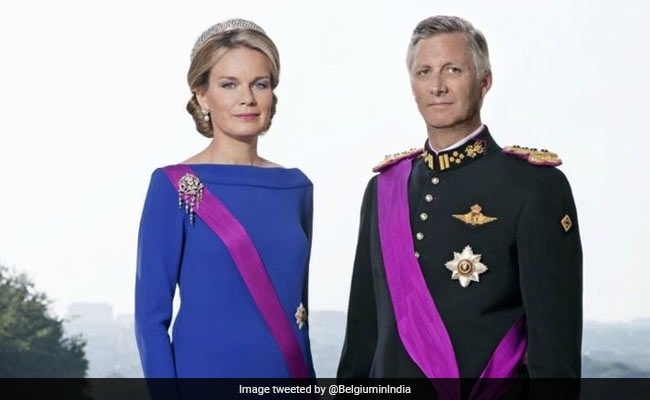 But whether one speaks of the varied EU- driven trade missions, UN-led programs or policies or notable economic forums, terrorism and climate change, one finds, have risen to be as critical areas that forge close co-operation between various economies of the world.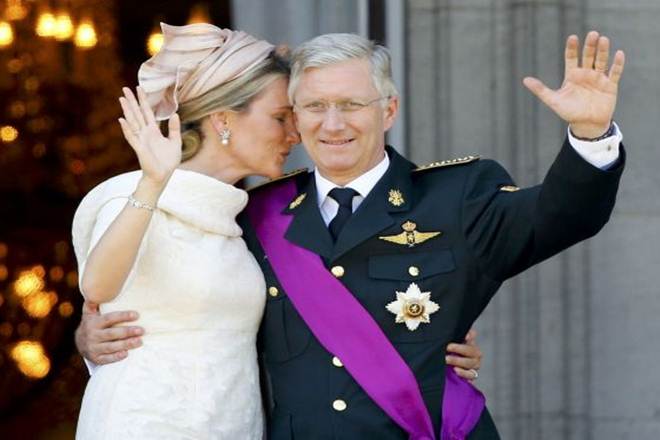 Therefore, it isn't much of a surprise that Belgium and India that enjoy a bustling bi-lateral trade of $13.28 billion dollars are seeking to work closely, jointly in eradicating vehement threats such as the growing discontent due to terrorism and in battling the menace of climate change.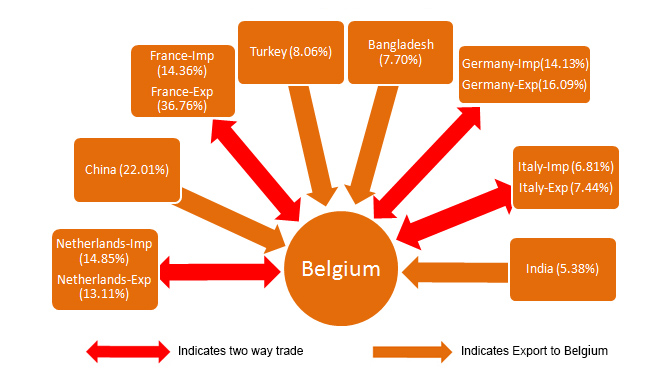 What also features as a standout in Belgium's elaborate visit to India, is the presence of over 90 CEO's of Belgian companies that seek to engage in meaningful economic and commercial dialogue with an economic system that has been described as a tiger economy of Asia.
But these are optimistic times for both economies, the exports of India to Belgium weighing somewhere around approximately $ 5.65 billion dollars, a whopping figure considering India's impetus on forging prolonged economic ties with the West only spells enhanced economic co-operation and greater involvement with the developed world.