How does one define truth? Perhaps it's that force of purity, made of some sanctity that we are all after. How does one define perspective?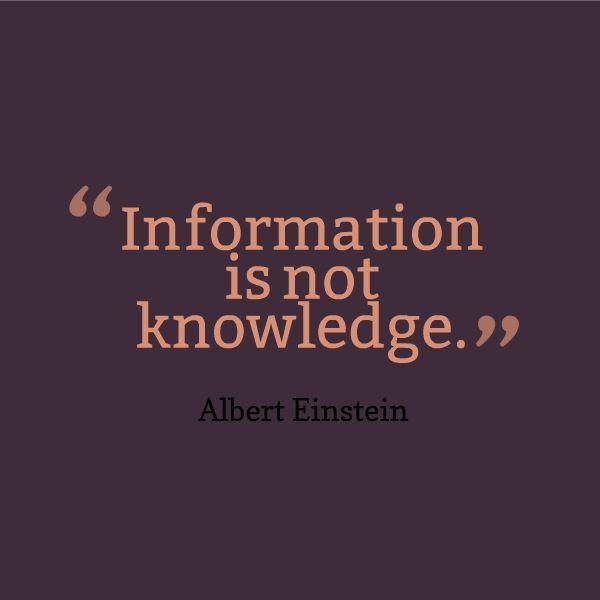 Funnily speaking, perspective isn't just a 'view'. It isn't merely restricted to 'answer'. It is, in lighter vein, the progeny birthed when 'views' and 'answers' mate.
To many, this might be a muddled up approach to thinking. To others, it might be a pretentious manner to please a Žižek' among us.
But whatever it might be, life presents a thrill; of a rear kind when truth is sought and perspectives are heard.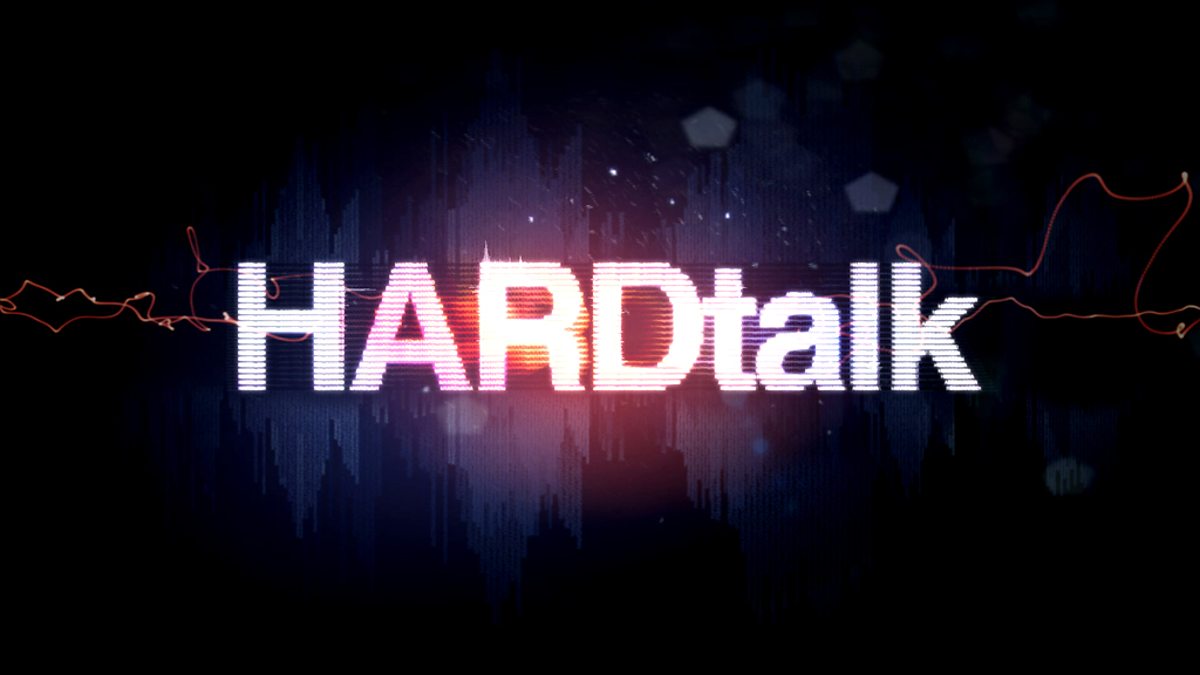 So in an age where media is largely defined by a template of interactivity and virality, where information is often 'infotainment', and where dissemination of information is sought through retweets and pinned posts, few mainstream talk shows present such arresting perspectives as BBC's HARDtalk.
As the name suggests, HARDtalk isn't any other talk-show. In its incessant quest to seek answers to most vaunted questions, HARDtalk presents biting analysis, draws from sharp views to get to the crux of queries that matter; questions that linger- whether in the political corridors of world's leading powers or in the morose of ignorance. It stands miles in isolation from the theatrics of shows that function on being chatty and unassuming, somewhat condescending or overly assertive about worldly views.
You cannot HARDtalk unless you are equipped with a view you can defend.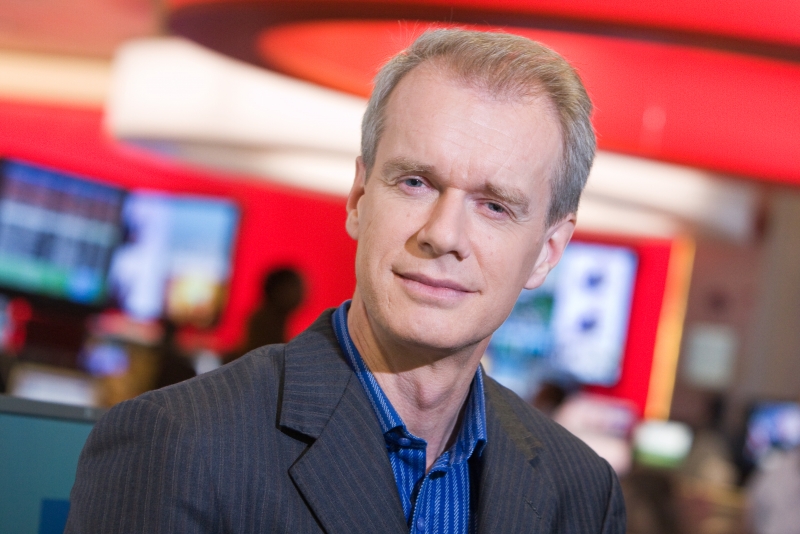 In a no-holds-barred interaction between the legendary broadcast service and some of the world's largest newsmakers and readers, HARDtalk cuts the fine line between conjecture and assertion with a keen sense of purpose.
But what separates BBC's HARDtalk from rudimentary talk shows that aim to 'sell news' but disengage with audiences being too commercially cluttered is its very approach of questioning.
In spinning around the classic Q&A form of talk, an interactive layer- BBC have raised the bar for pure journalism and reportage.
The issues are discussed and debated, not merely restricted to a rhetoric or verbatim and wary from socio-cultural problems in the world to matters that impact and have repercussions well beyond the place of geographical origin. In a nearly 60 minute conversational form, viewers around the globe are presented with insightful, meaningful and above all- discerning views revolving around but not restricted to enormously interesting subjects: economy, corruption, black markets, infrastructure, pop culture, entrepreneurship, literature in developing nations, environmental crises and whatnot.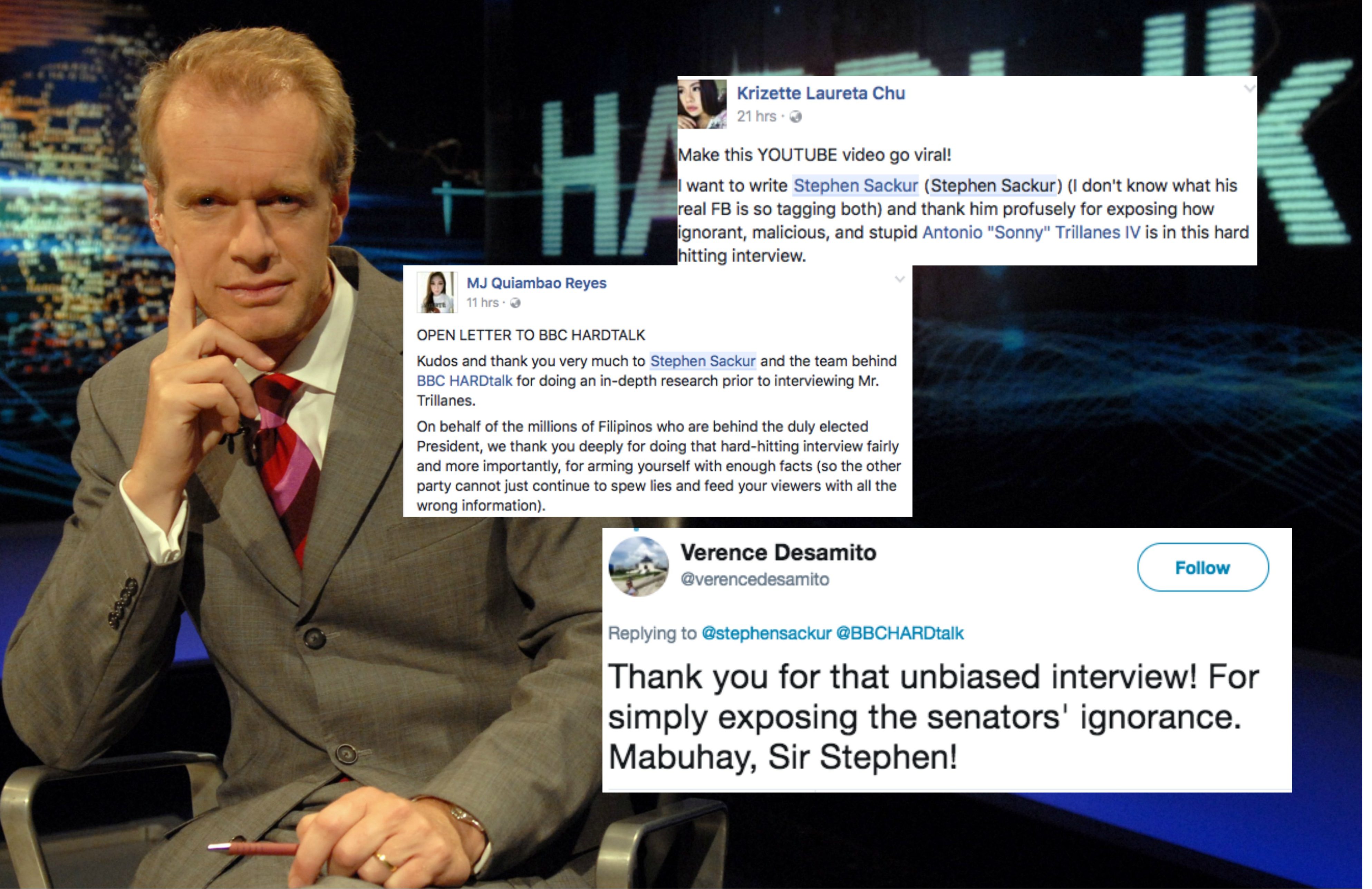 The most fascinating thing that appeals to both critics of conversational media and purists who seek in debate- eye opening accounts from the larger world is the sheer longevity of BBC's HARDtalk.
Implicit to the life and journey of HARDtalk,running since 1996, is its host, Stephen Sackur. You've seen how Zeinab Badawi bats for facts. You are moved by the zest of Richard Quest. You admire the enormous compassion of Hala Gorani when she visits the war-inflicted zones in the Middle East.
Some of the most dominant discourses of our time- Trump's election, the presence of Tax Havens in Europe, entrepreneurship in Africa, intrinsic views on Theresa May's cabinet and it's 'shape-shifting' policies, subversive intermingling of stand up comedians with American political affairs, to quote an example involve questioning, counter-questioning, removal of biases and preconceived notions.
But few can match the erudition and polish of Stephen Sackur.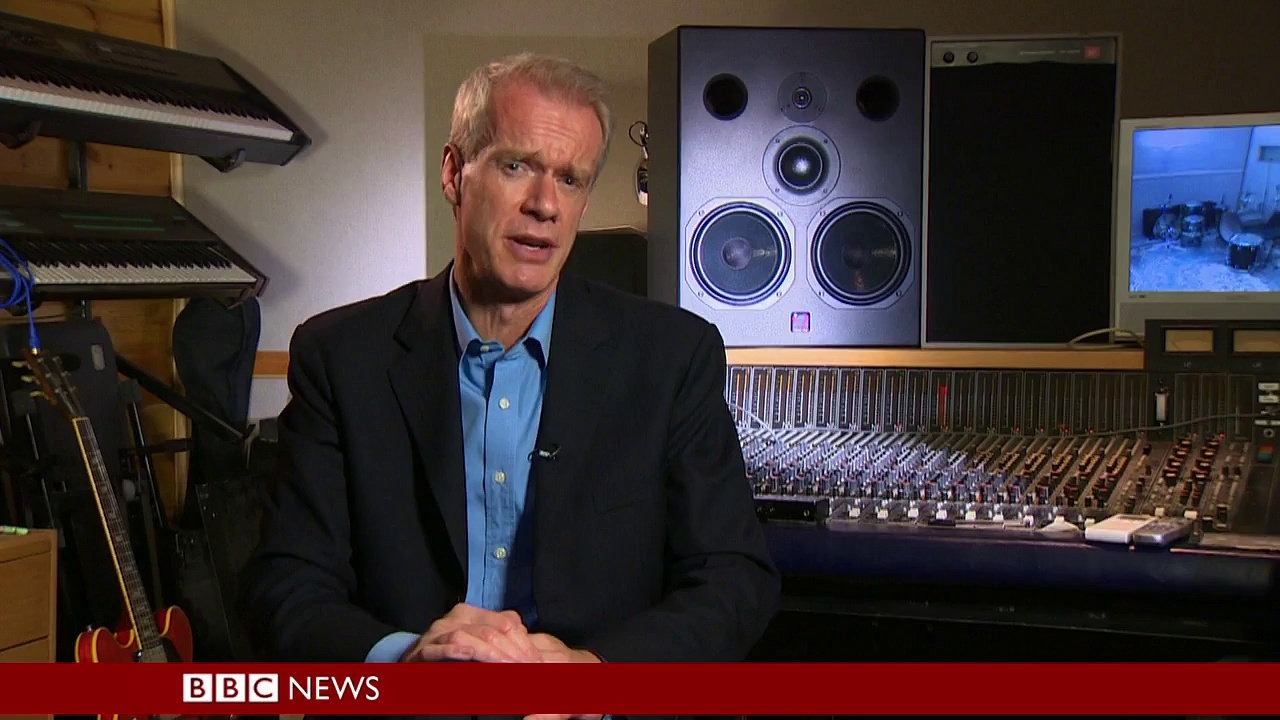 Journalists and reporters, make no mistake, are national treasure. Glory mustn't and shouldn't alone rest with deep-pocketed corporate tycoons or champagne-popping sports-stars.
One reckons, sitting across Stephen Sackur- a mighty figure of poise, élan and, boy some encyclopaedic knowledge could be likened to being tasked to drive a 150-mile journey, having not even bitten a peanut. How do you focus; the interviewer doesn't relent?
A man of pristine mannerisms, armed with an arsenal of incisive knowledge on world affairs, Sackur aligns knowledge with forbearance to introspect; to reflect, question, counter-question in spinning hugely interesting narratives about stories that beckon our attention.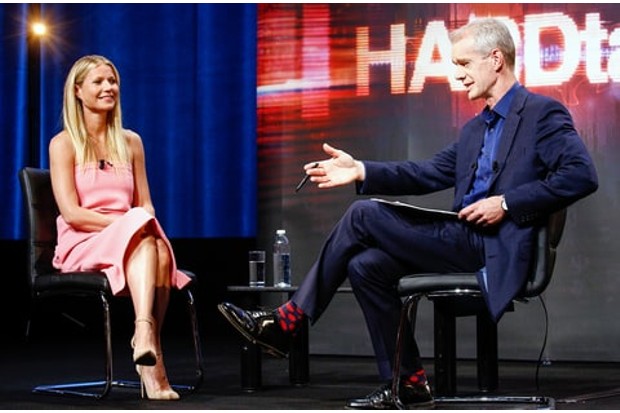 Over the better part of last two decades, Sackur has interviewed celebrated figures- of intellect, great social standing and, repute- in memorable interactions with figures like Naomi Klein, Noam Chomsky, Jane Fonda, Imran Khan, Kathy Griffin, Margaret Atwood and the likes.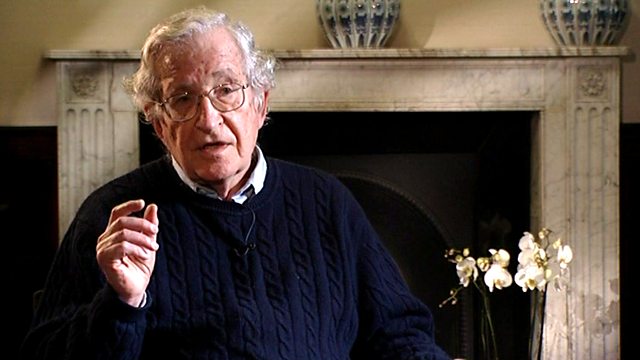 But it must be said, information broadcasting, isn't merely about presenting news alone. While it certainly reflects the contemporary world, one needs to journey beyond. There is a distinct need today to ascertain reasons and causes for what makes news- whether disputes or provocations, impacts and influences.
In that regard, BBC's HARDtalk- a foray of mainstream journalism toward creating room for broader dialogue, sans bias or preconceived notions- is walking on a memorable sojourn.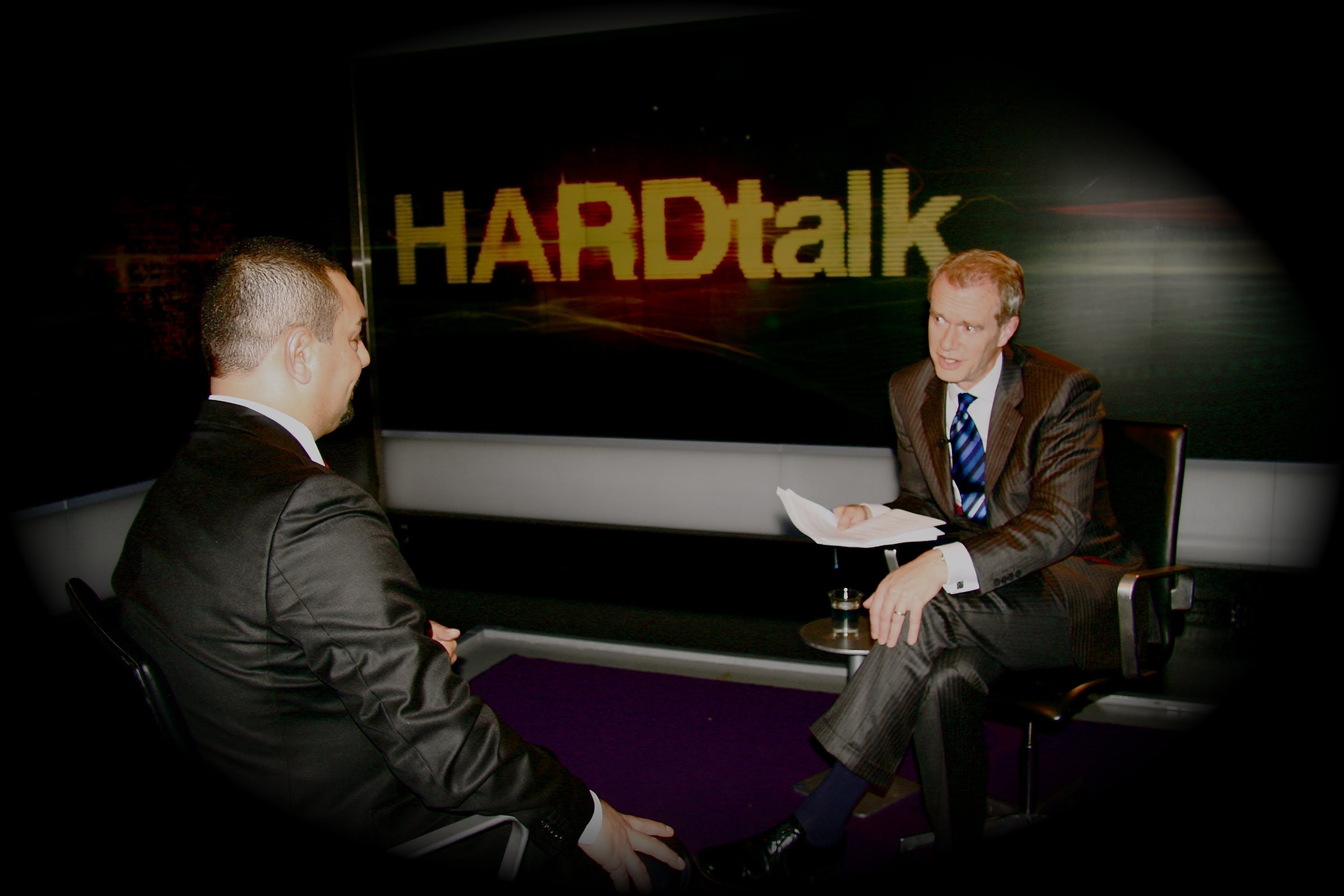 For that and more, Stephen Sackur and his team have our regard