Akin to a tiny collection of a grime of dust in a bayside window, antiemetic crimes are scattered across Europe and come to foray every now and again. Even if the collective hubris of Holocaust deniers continue to take pride in riling the Jews in their own unique ways. The Jews, even in this age of increased developments in technology, Internet culture, ever widening education, continue to cohabit a world where they're subjected to hatred. The crimes committed specifically against them indicating a dislike stemming from a strange kind of cultural ignominy.
Hatred has no basis just a fanatic extension of feeling that is expressed damagingly.
When will things change or get better, is anyone's call. But what is known, in fact, is that anti-Semitic hatred continues to mushroom and spread it's enveloping in different parts of the world where there exist Jewish establishments. Not that crime against any community under any situation fosters peace; we've got to consider the sheer baselessness that drives hatred of any kind. Be it anti-Semitic hatred for that matter. Just to give you an idea about how deep runs the murkiness and irrationality of anti-Semitic hatred, an 85-year-old woman in France was killed in an act believed to be motivated by anti-Semitic hatred.
Of all countries, you'd wonder- France? What on god's good earth is going wrong? Why such cacophony? Why the hatred? Why can't our elderly live in peace in communities that are often passionately engaged in spreading communal values of peace, harmony and, amity? Two men have been put into jail according to a judicial official, who was not authorised to speak to the media and therefore corresponded on conditions of anonymity.
To give you an exact picture of the gory crime, the 85-year-old Jewish lady was stabbed about 11 times. That wasn't all. Her apartment was doused in fire and burned down completely. Her fault? None. Maybe that she was a Jew. Mireille Knoll was killed on Friday. This is, for the lack of better word, needless civilian assassination and therefore, a direct threat to the collective integrity of one of the world's most beautiful cultures ever.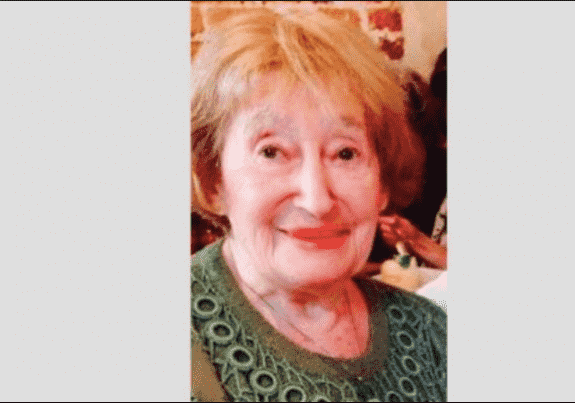 It goes without saying, how strong do anti-Jewish sentiments run even today, nearly 7 decades post World War II that Jews are being killed mercilessly in some of the most evolved parts of the world? Somewhere in this episode, you've got to wonder about how listless and completely hollow has the thinking become of those ill doers who bat not an eyelid before ending an old person's life? It was later shared that Knoll had escaped one of the deadliest Paris roundups of Jews that had taken place during the height of the dreaded Second World War and had escaped to Portugal with her mother.
But that was then. Her strife was back in those days that had nothing but poor memories attached to them. What was her fault now? What was achieved at the back of justifying the unjust, vile need to murdering cold-bloodedly peaceful civilians who pose no direct or indirect threat whatsoever to harm the interest of the world or the immediate collective they are a part of or represent. Till when will this baseless hatred continue? Haven't we all been indirectly affected by such morbidity?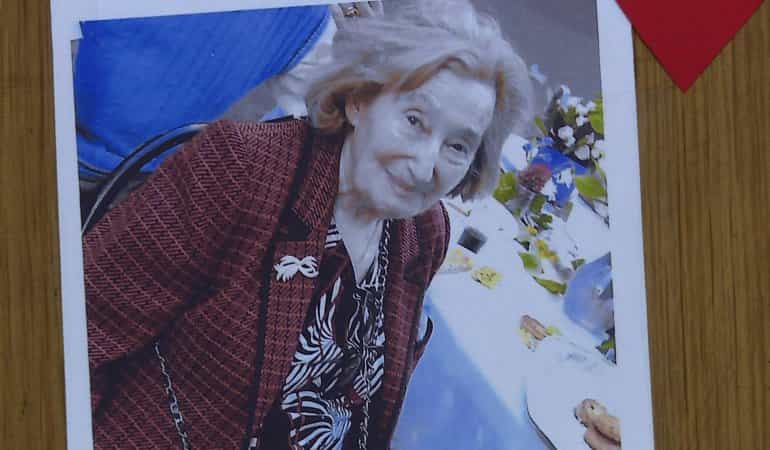 That said and done, all that can happen apart from grieving for the late soul, Paris' mayor, Anne Hidalgo has called for a peaceful march in the memory of the poor departed soul. But the only bright spot to have emerged from this distressing piece of gloom is that the French government has announced its plans to fight racism and anti-Semitism by beginning some educational programs in schools and taking to marketing campaigns- spurred by conscientious message- on social media.