It's one of Paris' most exquisite and luxurious hotels. It is also a hotel where many a celeb have stayed as guests and continue to, pretty much to this point of time. But despite being laden with opulence and grandeur, it doesn't mean that Paris' suave Ritz Hotel is a fiercely safe destination for its globetrotting guests and visitors. The world didn't need a greater proof about this fact other than the recent armed robbery at the Ritz which led to a robbery of around £3.5 million jewels. For all intents and purposes, this was no ordinary crime and was a mammoth theft.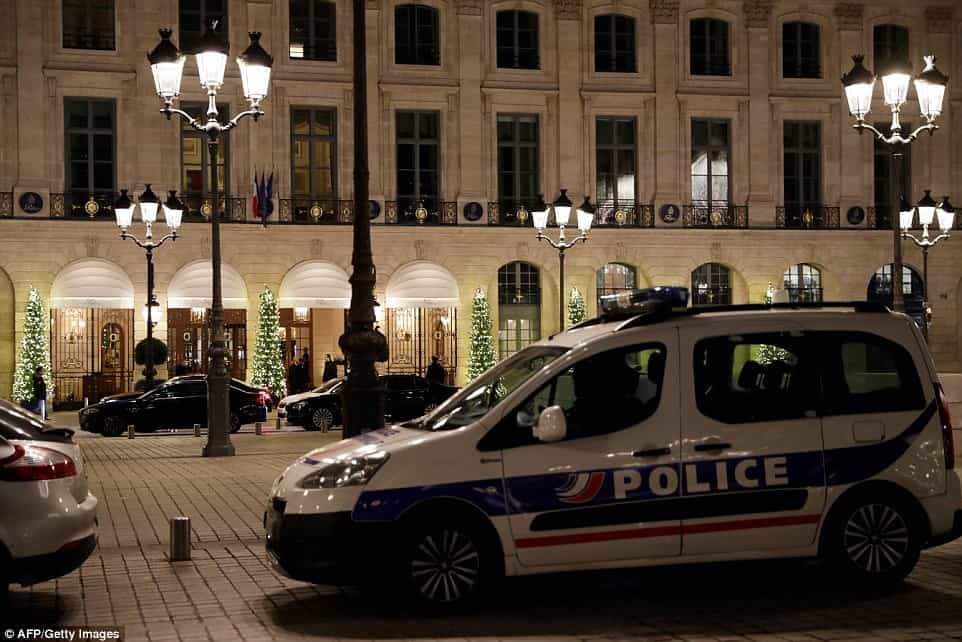 But now, in a sensational bit of news that has emanated within hours of the armed robbery at Paris' Ritz Hotel has brought about a huge sigh of relief for the hotel authorities. It turns out that almost all of £3.5 million jewels have been recovered and within a few hours of the humungous crime. While some of the loot was recovered on Wednesday itself, the remainder of it was found just a few hours back, a source related to the case disclosed. But before all of that, this last Wednesday wasn't a very memorable one for the iconic hotel in one of the world's most admired cities as a bunch of axe-wielding thugs opened fire and whiskered away with a hefty amount of jewels as terrified guests looked on.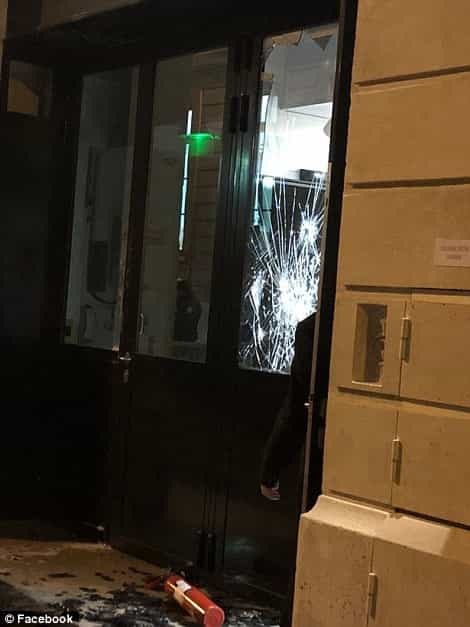 Their aim to take down the Reza jewellery shop at the Ritz, the hooded goons broke through the hotel's trademan's entrance as they made their way through to the shop. But now, even as the looted jewels have been recovered by the French authorities, this has brought up a question that will be debated for quite some time. After all, how safe is the Hotel and its state of security that has established to avert crimes- be it theft or robberies? The Al-Fayed owned hotel, that reopened in 2016, four years after undergoing a complete refurbishment will have to face some tough questions in the light of the recent events. On the other hand, robberies- truth be told- aren't that uncommon in Paris. Paris is notorious for high-end armed robberies, many of which have taken place at posh, luxurious hotels such as the Ritz. But one can say that robbers would also be mindful of how alert the French authorities are that managed to reverse the crime by taking seizure of the huge sums looted from Ritz. Let's hope this can only dissuade criminals in the times to come.