It's home to an automobile set-up that's literally running the entire show in the world, well, yes, to a good extent. It's highways and freeways are, quite simply, a delight for drivers and automotive enthusiasts and above all- a dream for anyone who's an aficionado or worshipper of speed. After all, the autobahns are a great joy to savour- isn't it?
And yet, where it comes to accidents in Germany, then one can't always say that the great Deutschland cuts a great figure.
In fact, the truth certainly is that where the last year (2018) goes, then it could be said that the total number of accidents in Germany made for an eye soar of a figure.
That said, can you take a guess as to how many accidents in Germany rocked the cradle of chancellor Angela Merkel's country?
Here's what you got to know. For starters, it may not please anyone- whether a regular at the Bavarian forests, a sports-car owner in Berlin or an F1 enthusiast entering the great Nurburgring that the number of deaths occurring due to accidents actually increased in 2018.
After 2016 and 2017 produced a certain decline in the number of deaths, then 2018 produced a somber reality of sorts, wherein fatality owing to massive accidents reviled the local Germans. And that's nothing to be proud of!
One of the leading news platforms back in Germany- Deutsche Welle- had the following observations to note concerning the accidents in Germany in its latest report: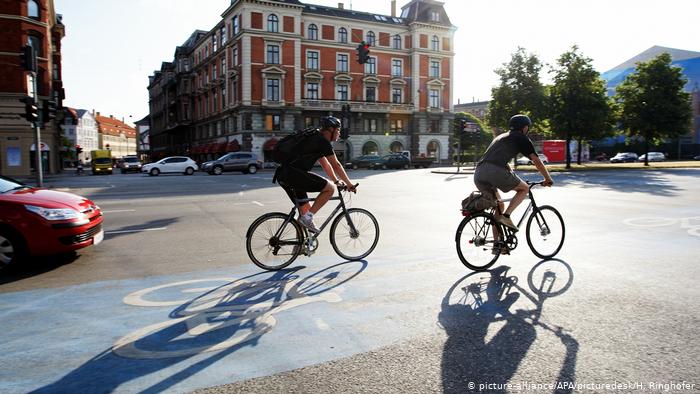 A total of 3,275 people died in road accidents in Germany in 2018, 95 more than the previous year, according to Germany's Federal Statistics Office.
This 3% annual rise in road fatalities is the first increase after two years of decline. A further 396,000 people were injured in traffic accidents in 2018, an increase of 5,706 cases.
Overall, the number of road deaths fell by 10.2% between 2010 and 2018. Road deaths reached a 60-year low in 2017.
Passenger car occupants accounted for 43.5% of all road deaths in Germany last year, with 1,424 people killed in cars in 2018. A further 697 deaths were people on motorcycles, and there were 174 fatalities of occupants of goods road transport vehicles.
But that said, what's most alarming is that while rural roads in Germany accounted for nearly 24 percent of the overall accidents, of these, nearly 57 percent were fatal.
But all of that sits in the lap of the bygone year. What about 2019 then, you might be tempted to ask?
To that end, it's worthwhile to note that, according to the German Cyclists Association, there may be a continued rise in the accidents involving two-wheeled traffic. This spectrum contributed the most the last year as well. In fact, things have seemed so alarming of late that the venerable German Road Safety Council has called out local authorities to invest more in road safety down the road in 2019.