Reading books is not just some side-lined hobby that one goes back to, at the end of their day, it's much more than that. For some, reading is almost a way of living life through different perspectives of the characters they're reading about.
Many have explained the joy of reading as living lives and going through some amazing experiences without actually going anywhere. And, if you're someone who loves reading than this statement will stand true to your viewpoint on the entire concept.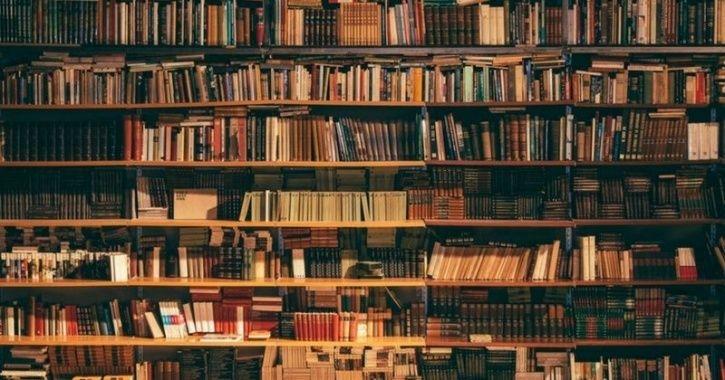 Now, if you're a bookworm who happens to travel to Dubai anytime soon, then you need to visit this bookstore which works on one of the most bizarre, yet fascinating concept. Book Hero, a mini pop-up stand at Marina Walk in Dubai Marina is doing extremely special in terms of augmenting trust policy among the buyers.
Book Hero is going to be available at the Marina Walk till May and it's the city's first ever 24X7 trust bookstore with no support staff to either guide you through the store or collects cash from the buyers.
The entire trust bookstore runs on the concept of public trust which means whenever you buy any book from the store, you have to drop the money into the payment drop box called the Trust Box. The bookstore is filled with more than 20,000 novels that are primarily in English and Arabic. Though there's also a good collection of French, Russian, Spanish and Chinese books. The vast variety of book collection indeed makes this trust bookstore a "one-world destination" for bookworms.
Montserrat Martin, the owner of Book Hero, partnered up with Emirati entrepreneur Mohammed Abdulla Alqubaisi to come up with the idea, believing in customer trust. "We don't employ staff simply because we trust our customers. I visit the place once a day to replace stock and collect money," Martin told Gulf News.
Marin also said, "Nobody would steal a book and even if someone does it would cost me just 300 dirhams which is nothing compared to what I would spend on hiring staff and paying for overheads like visa and insurance."
The entire concept of this trust bookstore evokes a sense of honesty among the consumers, which is amazing, to say the least.
Jyotsna Amla