1. Donald Trump's Son-In-Law Comes Under The Radar of Russian Probe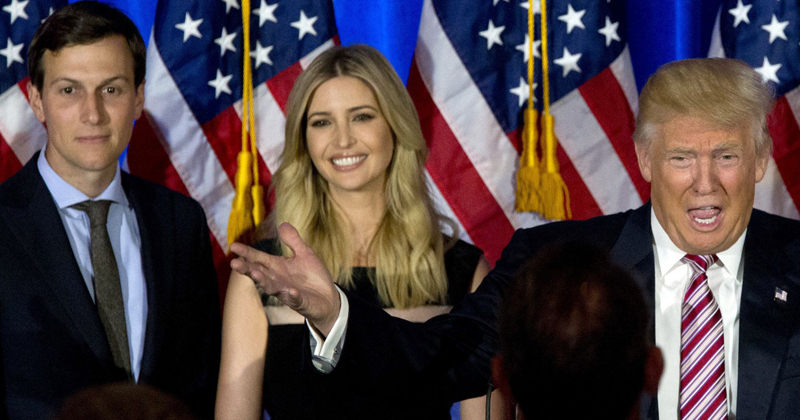 The US President's son-in-law, Jared Kushner is under investigations in relation to the Russian probe, in which, Donald Trump's ties with the Russian Government are being investigated over the accusation of Vladimir Putin-led government playing a key role during the Presidential campaign in 2016. Kushner is being investigated by the FBI because of his meetings with the Russian ambassador as well as a banker from Moscow, in December. Jared Kushner, who is also a senior White House adviser, is said to have met with Russian Ambassador Sergey Kislyak and the head of Vnesheconombank Sergey Gorkov. The Russian-Ties controversy has engulfed Donald Trump's administration since he fired former-FBI Director James Comey on 10th May, who was leading the investigations into the matter. Kremlin, on the other hand, has repeatedly denied all the allegations regarding its ties with the US President.
2. CBSE Results Will be Announced 'On Time', Assures HRD Minister Prakash Javadekar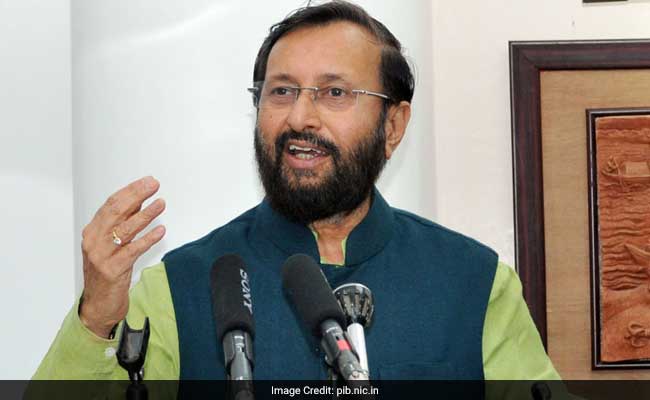 Prakash Javadekar, the Human Resource Development Minister of India, on Thursday, assured that the Central Board of Secondary Education (CBSE) results will be announced "on time". He said, "It is natural that students across the country are eagerly awaiting their results. I want to tell them that there is no need to panic as CBSE will declare the results on time. No one should be worried". There has been an uncertainty over the Class 10 and 12 results because of the "grace marks" policy that has been challenged in Delhi High Court.
The High Court on 23rd May had asked CBSE to continue with its marks moderation/grace marks policy, according to which, students attempting tougher questions get up to 15% more marks. The court called CBSE's last minute decision to scrap the policy "unfair" and "irresponsible" while saying that it will have a "drastic" effect on the students. However, the Central Board of Secondary Education is said to be planning to move to the Supreme Court for filing a special leave petition, explaining the reasons behind its decision to scrap the marks moderation policy.
3. Pakistan a 'Death Well' For Women, Says Uzma Ahmed
Uzma Ahmad, who claimed that she was forced to marry a Pakistani man at gunpoint, called Pakistan a "well of death" for women after returning to India on Thursday. She added that Buner, a district in Pakistan's Khyber Pakhtunkhwa province, where she was taken by her husband Tahir Ali who married her at gunpoint, was like a "Taliban-controlled" region. While addressing the media in the presence of External Affairs Minister Sushma Swaraj, she said, "It is easy to enter Pakistan but nearly impossible to leave that place.The government has done so much for me".
4. The Spirit Of Tolerance Makes Us Indians, Says President Pranab Mukherjee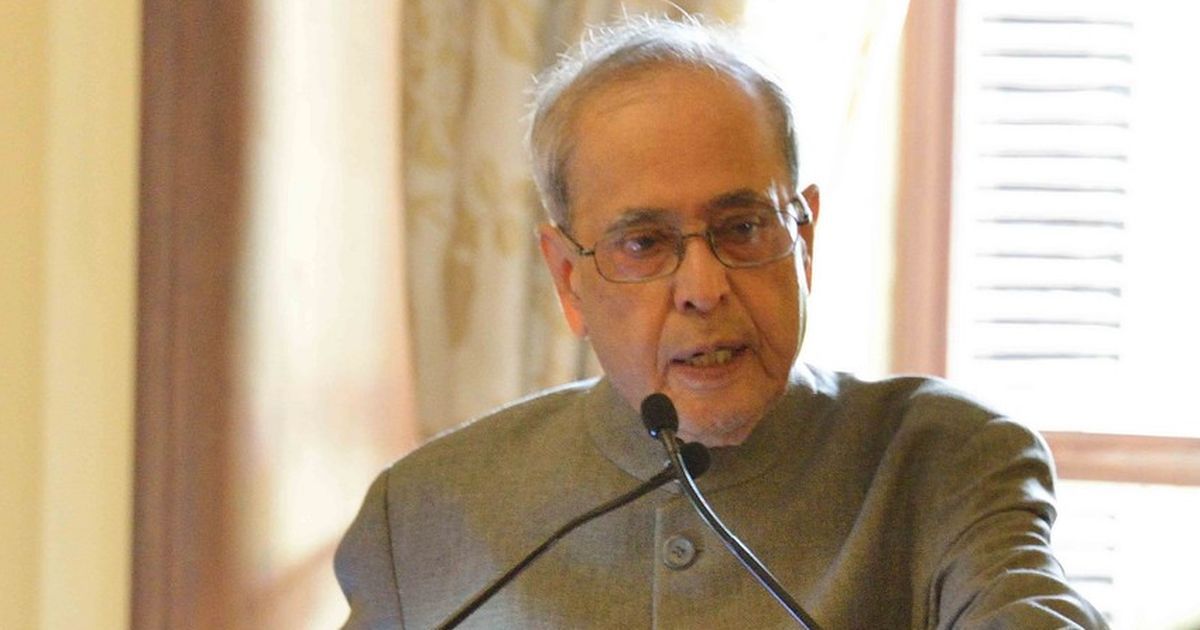 While speaking at the Ramnath Goenka Lecture on Thursday in New Delhi, President Pranab Mukherjee once again stressed that it is the spirit of tolerance that makes us Indians. He said, "There should always be room for the argumentative Indian and not intolerant Indian" and added that we, as Indians, need to choose between whether we want to define ourselves as a nation of vibrant views or as a nation of partisan views. Referring to the recent incidents of intolerance as well as communal violence across the country, the President said, "I have always believed that the bedrock of Indian civilization has been its pluralism and its social, cultural, linguistic and racial diversity".
Talking about the importance of the freedom of the press, he said that when opinions are divided deeply, objectivity comes at a premium. Facts must never be sacrificed to elevate an opinion into truth. He also put a rest to the speculations of him being running for the President post this year while saying, "I have two months to go. On 25th July, a new President will assume office".
5. China Launches Protest After US Warship Entered South China Sea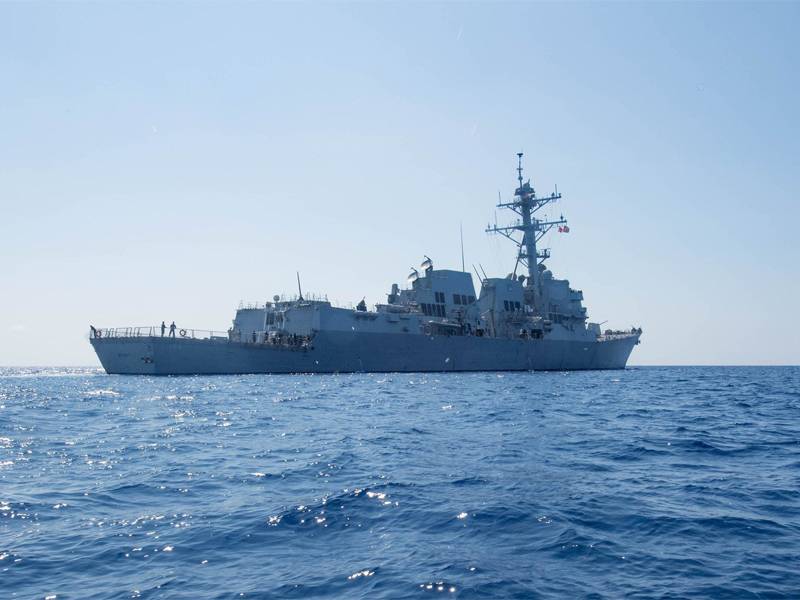 China has launched a strong protest against the United States after a US Navy warship passed close to the Meiji Reef in the South China Sea. The guided missile destroyer was America's first challenge to Beijing's claims to the waters after Donald Trump took the oval office. Chinese Foreign Ministry spokesperson Lu Kang said, "Such moves undermine China's sovereignty as well as security, and are very likely to cause unexpected air and sea accidents. We urge the U.S. authorities to correct this mistake and cease taking further actions in order to avoid hurting peace, security and long-term cooperation between the two countries".
6. Sensex and Nifty Record Fresh Highs, Indian Rupee Takes Advantage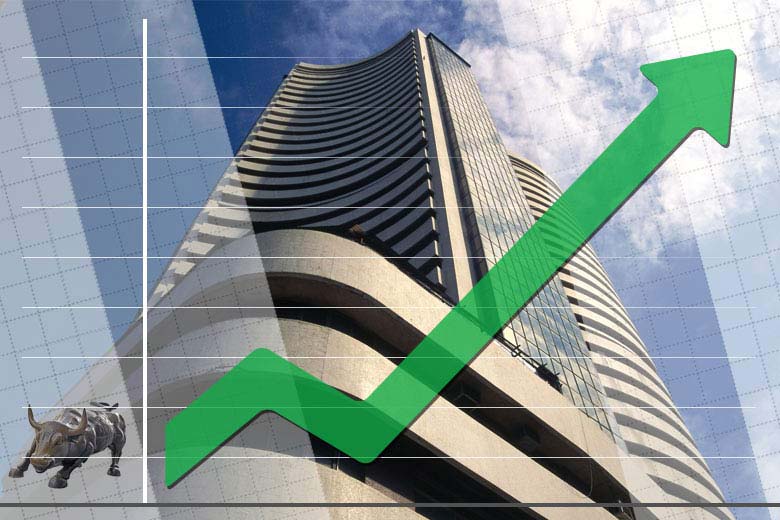 BSE's Benchmark Sensex climbed 133.86 points to touch a new intra-day high of 30,883.89 as June F&O series took-off on a strong note amid sustained earning and foreign capital inflows. NSE's Nifty also touched a new high of 9,542.85 after gaining 33.10 points during the early trade on Friday. Indian Rupee, on the other hand, strengthened by 7 paise against the US Dollar on fresh selling of the American currency by banks and exporters. The greenback was valued at Rs 64.55 on Friday morning.