1. Donald Trump Will Not Block James Comey From Testifying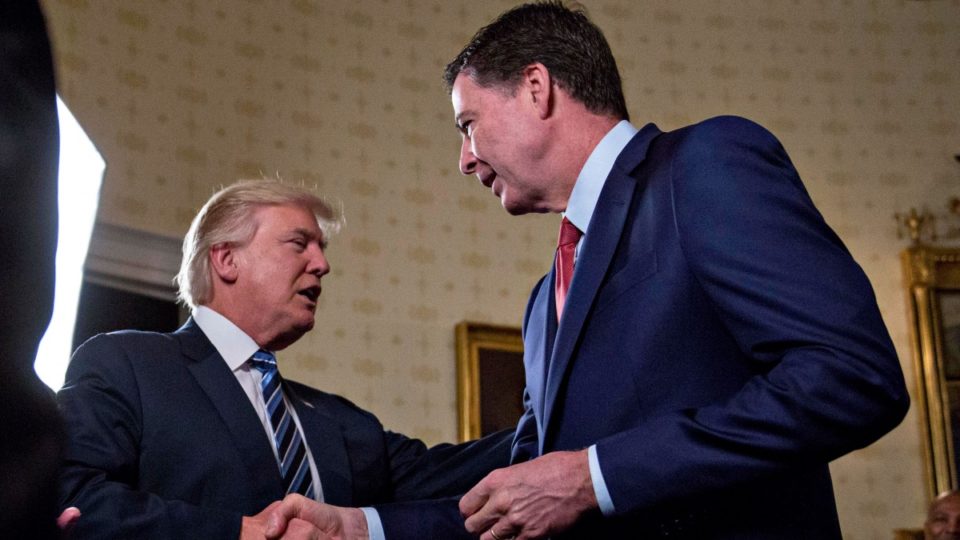 The US President is not going to invoke executive privilege in order to prevent fired FBI Director James Comey from testifying in front of the Congress, later this week. Sean Spicer, the White House Press Secretary said, "The US President's power to invoke executive privilege is well-established, however, in order to assist in a swift and thorough examination of facts sought by the Senate Intelligence Committee, President Donald Trump will not assert executive privilege in relation to James Comey's scheduled testimony". In the past couple of weeks, Comey has noted that Donald Trump had asked him to cease FBI investigations against ex-National Security Advisor, Lt Gen H R McMaster. Moreover, it is said that the Trump administration fired Comey early last month as the Federal Bureau was investigating possible links between Trump's campaign and Russian authorities to drive the election results in the Republican's favor.
2. Vijay Mallya Mocks Media Over Sensational Coverage At Edgbaston
Vijay Mallya, the Indian liquor baron, who owes Rs 9000 crore to several Indian banks, has once again mocked Indian media over his coverage at Edgbaston during the India vs Pakistan Match in the ICC Champions Trophy 2017 on Sunday. He was seen chilling at the VIP lounge enjoying the clash of ages and supporting the Virat Kohli-led team. However, after he was spotted, pictures of him at the lounge went viral and Vijay Mallya himself took on to Twitter for a sarcastic comment on the issue.
Wide sensational media coverage on my attendance at the IND v PAK match at Edgbaston. I intend to attend all games to cheer the India team.

— Vijay Mallya (@TheVijayMallya) June 6, 2017
The 61-year-old was arrested by the British authorities in April after India's request for his extradition related to IDBI Bank's Rs. 900 crore loan default case that is being probed by the CBI, however, he was granted bail on the same day.
3. Violence Against Doctors: OPDs At Private Hospitals To Remain Shut Today
Delhi Medical Association (DMA) has called for a bandh on Tuesday and services at OPDs of some private hospitals will remain shut. The bandh has been called to protest against the "rise in violence" against medical professionals. Max and Apollo hospitals have canceled all their out-patient departments (OPDs) appointments for Tuesday, in order to extend their support to the bandh by DMA. However, the emergency services will remain open in all these hospitals. All members of the DMA, as well as participating owners of hospitals, nursing homes and health facilities in Delhi, will keep their establishments closed till 2 PM. Moreover, A 'pen-down satyagraha' would also be observed by all doctors in India and no doctor will give any prescriptions for one hour (between 10 and 11 AM) on Tuesday.
4. Fodder Scam: Lalu Prasad Appears Before Special CBI Court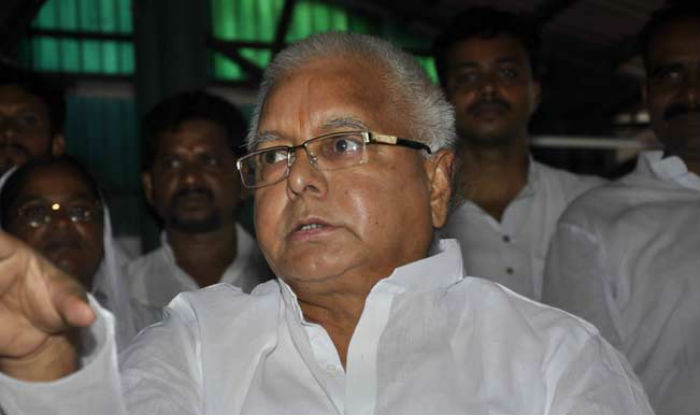 On Tuesday, Rashtriya Janata Dal (RJD) Leader Lalu Prasad Yadav appeared before a special CBI court in connection with the fodder scam. On the other hand, Prasad's daughter, Misa Bharti failed to appear before Income-Tax officials in relation to the money laundering case. Bharti along with her husband was summoned by the Income Tax Department in relation to a 'Benami' assets case, last month. The summons were issued days after Agrawal's arrest in connection with an Enforcement Directorate (ED) probe into a Rs. 8,000 crore money laundering racket.
5. Nifty Hits 9700 For The First Time, Rupee Rallies Against US Dollar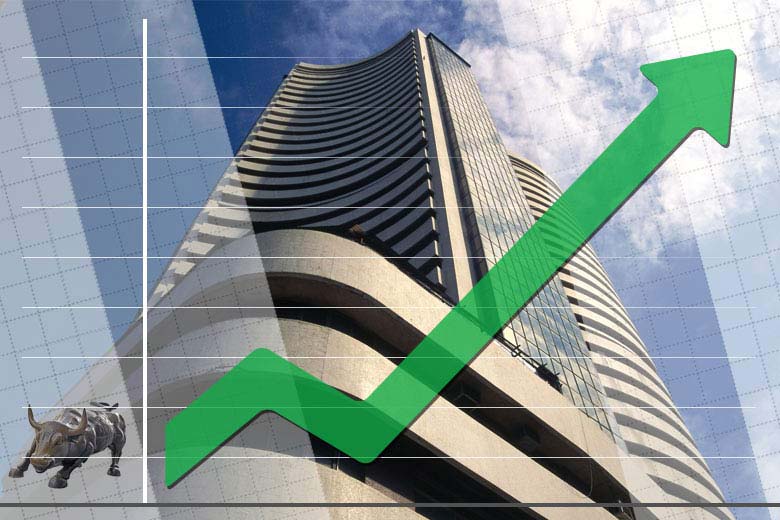 It was another record-breaking spree for Nifty and Sensex on Tuesday morning as the 50-share barometer hit the 9700-mark for the first time after gaining 34.20 points and opening at 9,704.25. BSE's Benchmark Sensex was also on the uptrend as it gained 120.83 points to quote 31,430.32, which is the benchmark's all-time intra-day high. Indian Rupee, on the other hand, strengthened by 4 paise against the US Dollar due to sustained demand for the American currency by banks and exporters amid positive speculations about RBI's monetary policy. The greenback was valued at Rs 64.32 during the early trade on Tuesday.