1. Donald Trump Signs Three New Executive Orders
President Donald Trump signed three new executive orders on Thursday and said that they are 'designed to restore safety in America' and 'reduce crime'. At a formal ceremony to appoint the new Attorney General, Jeff Sessions, the President outlined these new mandates that are outlined to tackle crime, drug cartels and terrorism. White house did not release the exact details of the executive orders but Donald Trump listed the main agendas during the ceremony. First, "Enforcing federal law with respect to the transnational criminal organizations and preventing international trafficking". Second, "Task force on crime reduction and public safety" and the last, "Preventing violence against federal, state, tribal and local law enforcement officials."
2. Al Qaeda leader Killed in Syria
Two U.S. airstrikes conducted in Syria killed 11 Al Qaeda operatives, including Al Qaeda leader Abu Hani al-Masri who had ties with former leader Osama bin Laden. While Pentagon Officials said that the first unmanned drone strike near Idlib killed 10 Al Qaeda extremist, the second one killed the organisation's leader. Abu Hani al-Masri also had close ties with Ayman al-Zawahiri, who took over Al-Qaeda after Bin Laden was killed by US forces in 2011. Al-Masri was also considered one of the founders members of Egyptian Islamic Jihad, which is the first Sunni group to use suicide bombers to spread terror.
3. Priyanka Gandhi to Campaign For Congress in Amethi, Rae Bareli
Despite the SP-Congress alliance, the political bastions of the Gandhi family, i.e. Amethi and Rae Bareli, still remains an unfinished business. According to recent reports, Priyanka Gandhi, who played a pivotal role in the SP-Congress alliance, will join hands with her mother and party President to campaign in these two bastions but will not promote SP candidates. According to rumors, since Sonia Gandhi has been inactive in handling party work, her campaign will be restricted to Rae Bareli while Priyanka Gandhi will take the Amethi Lok Sabha constituency in her hands.
4. Request to Extradite Vijay Mallya From Britain Submitted to MEA
The Ministry of External Affairs handed over the request to extradite Vijay Mallya, the beleaguered businessman, from the United Kingdom. The request was forwarded from the Central Bureau of Investigation to the UK High Commission in New Delhi. Vikas Swarup, the external ministry spokesperson said "We have an extradition treaty with Britain and a legitimate case against Mallya". He added, "We made the request. Now, it is for British authorities to take further action". Mallya, the liquor baron, had fled to London on March 2, last year and a non-bailable warrant had been obtained against him.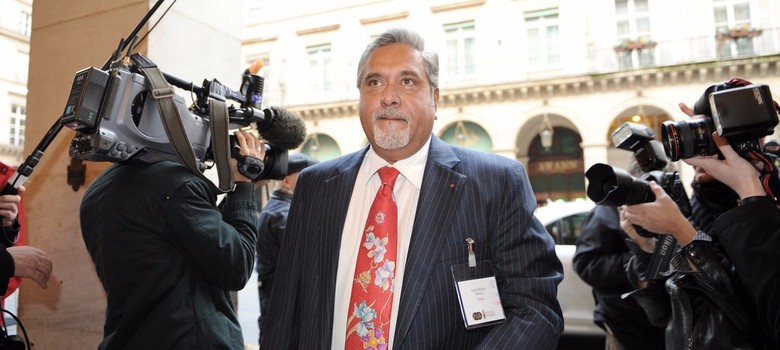 5. Teens Spots Fire on Delhi-Bengaluru Flight, Saves 194 Lives.
A Bangaluru bound GoAir flight returned to the IGI Airport two teenagers of Goyla Dairy village in southwest Delhi's Dwarka spotted fire and smoke from the tail of the aircraft and alerted the Delhi Police Control Room. Rohit Singh (17) along with his cousin Nitin, was sitting on his terrace, when they saw an airplane fly over. The teen boys were stunned after seeing the tail of the airplane on fire and alerted the Delhi Police, saving all the 194 passengers on the flight as the flight captain was informed and the plane made an emergency landing at the Indira Gandhi International airport.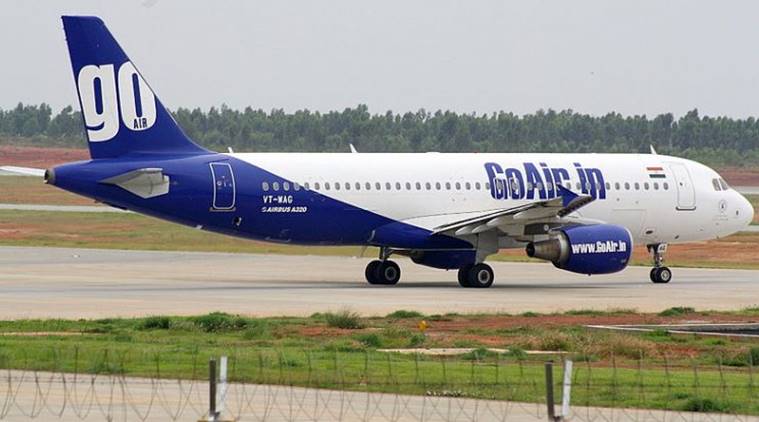 6. Around 300 Whales Found Dead in New Zealand.
At Least 300 pilot whales were found dead at Golden Bay in South Island, New Zealand on Friday morning after over 400 hundred of them were found stranded on the beach. According to sources, the Department of Conservation found 416 whales beached at the area but shoo away the idea of a late night rescue operation due to fear of volunteer being injured by the whales in darkness. By the time dawn broke out, 300 of them already perished and the rest were refloated during a high tide. However, a low tide brought 90 of them back and DOC staff, along with 500 volunteers are keeping the whales as healthy as possible until the next high tide.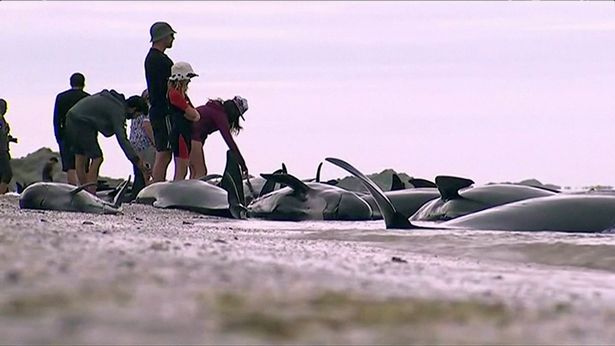 7. Market Rewards Investors, Indian Rupee Continue to Rally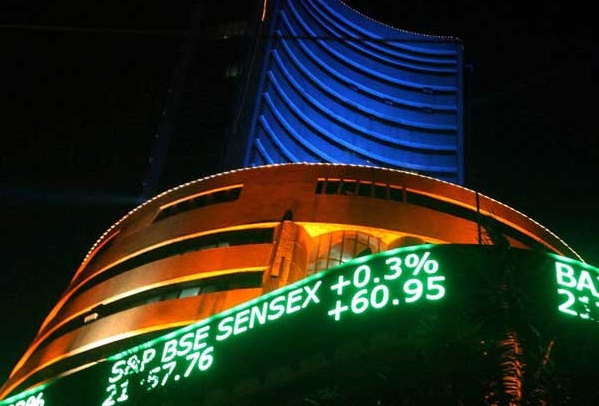 The BSE Benchmark, Sensex gained 126.48 points and traded at 28,456.18 as sectoral indices led by banking, capital goods, metal, health-care and IT remained in the positive zone. NSE's Nifty too gained 44 points and crossed the 8800-mark to come at 8,822.10 as domestic investors and foreign funds were indulged in sustained buying. Indian Rupee also continued its winning spell after strengthening by 3 paise against the US Dollar due to continued selling by banks and exporters. The green currency was valued at 66.82 during the early trade.
Follow us on Facebook, Twitter and Instagram for more updates. Don't forget to like and share. Do tell us your views in the comment box below.