1. Donald Trump sacks US Acting Attorney General, Sally Yates over her travel ban remarks.
Donald Trump terminated Sally Yates, US acting Attorney General after she told the Justice Department to not advocate the ban on refugees and people travelling from seven Muslim-majority countries. The White House said that Yates has betrayed the Department of Justice by going against a legal order that has been rolled out for the safety of the US citizens.
Sally Yates left this message for the Justice Department before she was fired by President Trump.
Read the message Sally Yates left for Justice Department lawyers before she was fired: https://t.co/c8IE9NfUQX pic.twitter.com/NhECBjKJkp

— Los Angeles Times (@latimes) January 31, 2017
President Donald Trump has appointed Dana Boente as the new US acting Attorney General. Boente was earlier serving as US Attorney for the Eastern District of Virginia.
.@POTUS has named Dana Boente, US Attorney for the Eastern District of VA as Acting Attorney General. Sally Yates has been relieved.

— Kayleigh McEnany 45 Archived (@PressSec45) January 31, 2017
2. Arnab Goswami would be renaming his soon-to-be-out channel from 'Republic' to 'Republic TV'.
On January 13, Bharatiya Janata Party leader Subramanian Swamy sent a letter to Arnab Goswami and then tweeted about the same that as per the constitution, certain names and emblems cannot be used for professional and commercial use. This was majorly targeted towards Arnab Goswami and his new venture which was called 'Republic'. However, on Monday Swamy tweeted an image of an application by ARG Outliers Private Limited to the Ministry of Information and Broadcasting, in which they have a requested a name change from 'Republic' to 'Republic TV'.
3. The Rajput community wants Sanjay Leela Bhansali to change "Padmavati" title.
On Friday, Sanjay Leela Bhansali and his set were assaulted by the Rajput Karni Sena over his new film "Padmavati". The main reason behind Karni Sena's action was the script and story of the movie which was not at all correct, as per the history. Now, the Karni Sena demands a name change of the movie as well as, a screening by the committee. This committee would comprise of a retired judge and historians who would have to appraise the movie before its release.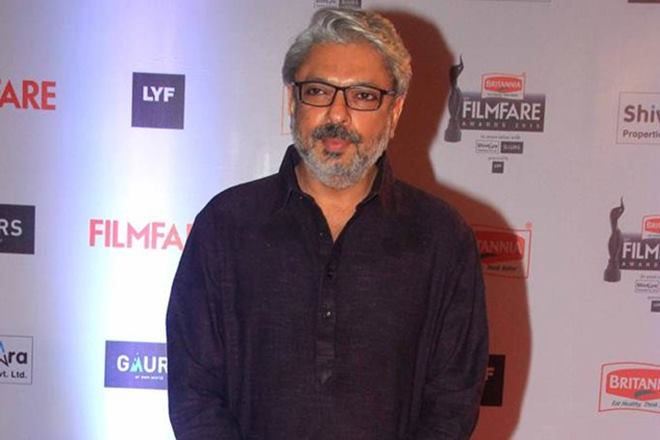 4. BJP MP Yogi Adityanath wants a US-like immigration ban in India.
In a rally at Bulandshahr on Monday, Bharatiya Janata Party MP Yogi Adityanath praised Donald Trump's ban on immigration from seven Muslim countries and said that a similar action is essential in our country in order to curb terror activities. In another rally at Sahibabad, MP Adityanath said that Trump considers Prime Minister Narendra Modi as his "political icon".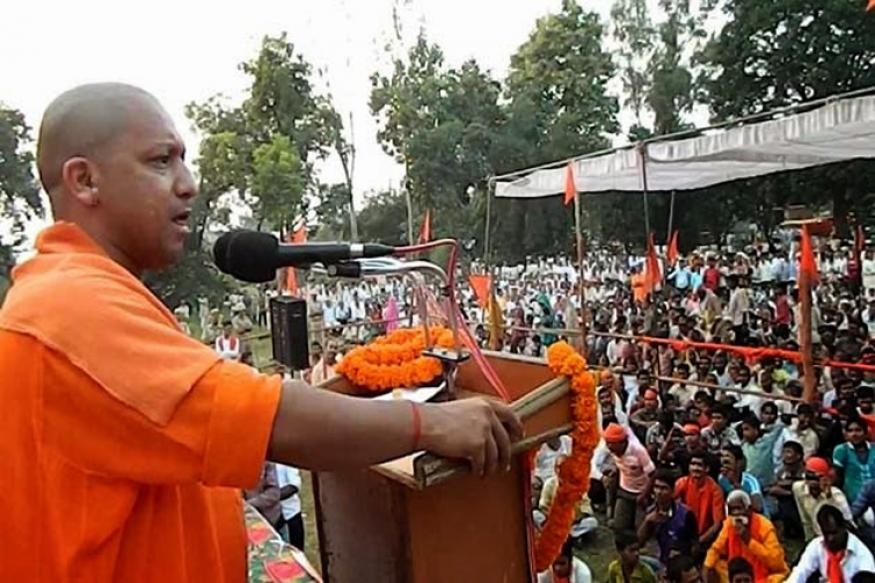 5. Anushka Sharma is the new face of Prime Minister's Swachh Bharat Abhiyan.
Anushka Sharma would soon join Amitabh Bachchan for Prime Minister Narendra Modi's Swachh Bharat Abhiyan. She has been delegated by the Ministry of Urban Development as the female face of the campaign and to reach out to women, especially in rural areas. Sharma would majorly focus on women-centric aspects of the sanitation and nationwide health campaigns such as open defecation and others.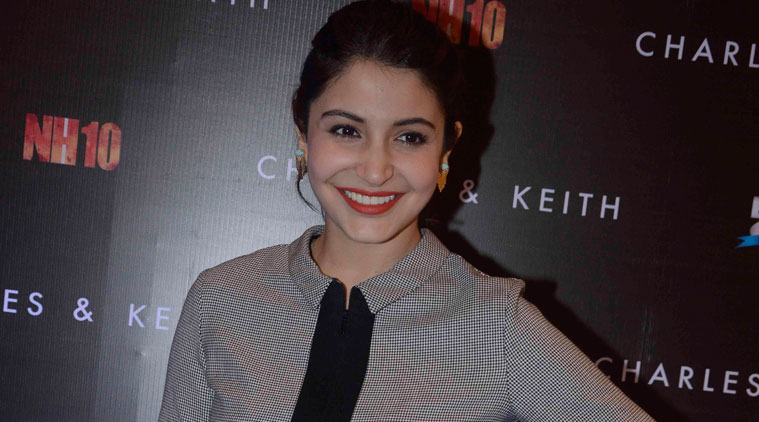 6. Uber and Ola have till Thursday to drop out their ride-sharing facility in Karnataka.
Karnataka government has given Uber and Ola, three days to withdraw their cab sharing facility from the market. The decision was taken after a meeting between the state Transport Department and representatives from both the companies. MK Aiyappa, State Transport Commissioner, has said that the companies could submit a petition to the department, stating why according to them, the cab sharing facility should be allowed.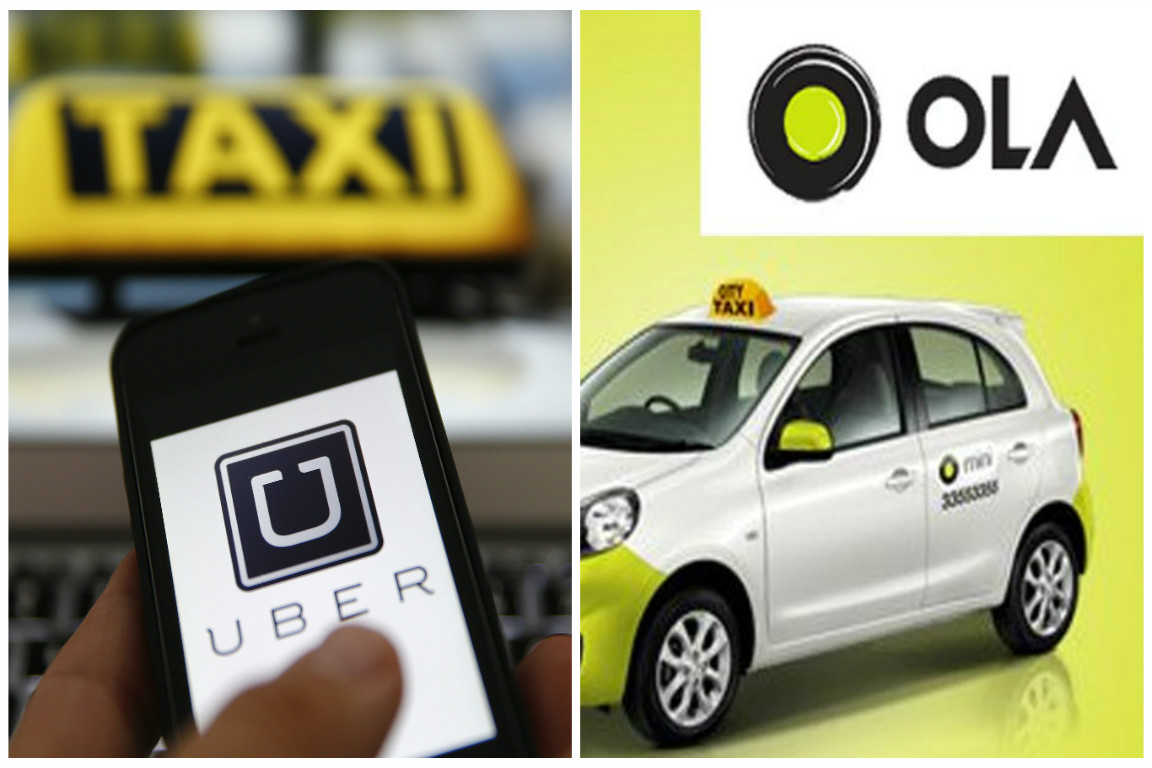 Follow us on Facebook, Twitter and Instagram for more updates. Don't forget to like and share. Do tell us your views in the comment box below.